Trombetta, Foreman featured on Saturday's Off to the Races radio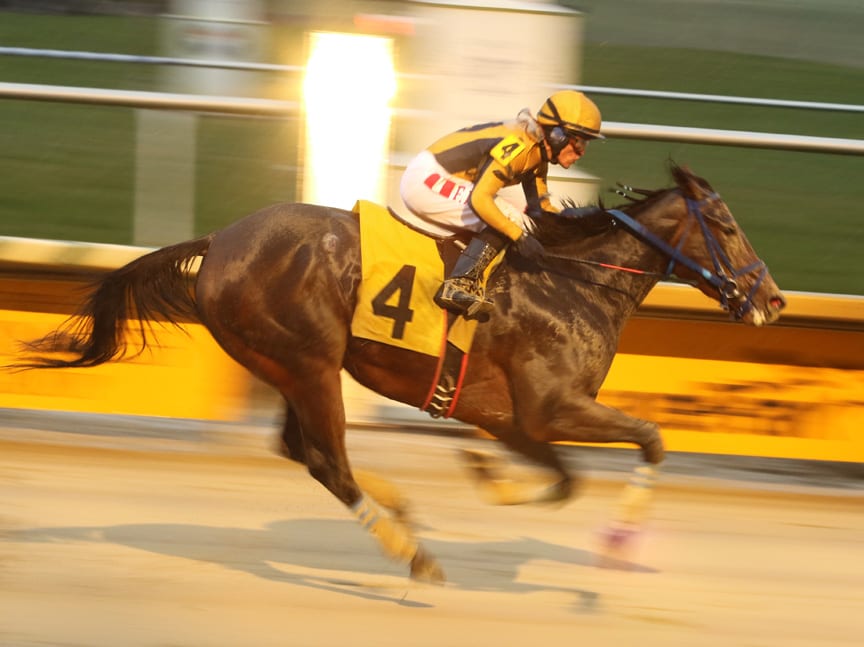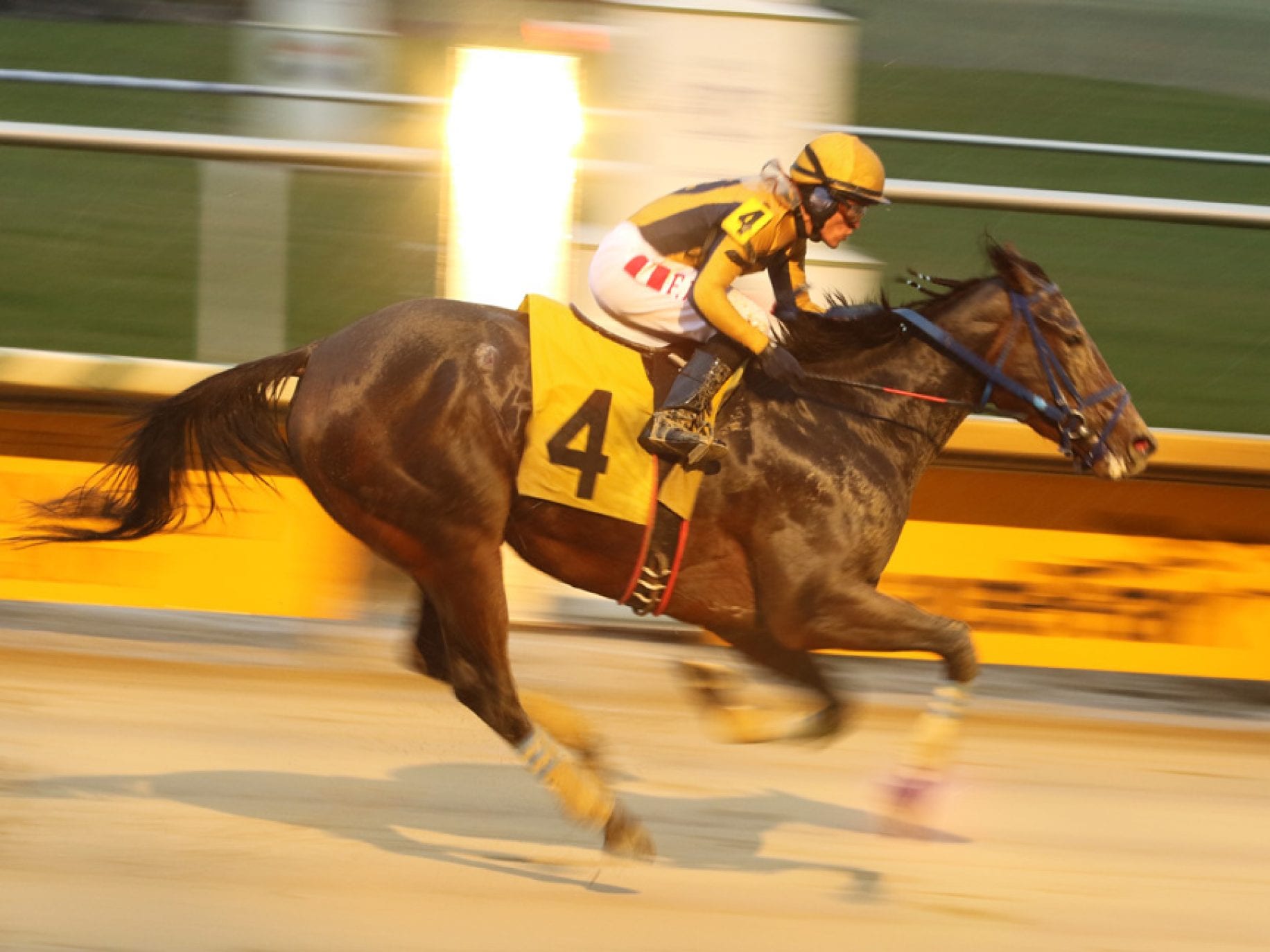 Off to the Races on The Racing Biz Radio Network returns on Saturday, April 6 at 10:00 a.m..
Saturday's program will feature trainer Michael Trombetta, who sends out Win Win Win Saturday afternoon. That runner is 7-2 on the morning line in the $1 million, Grade 2 Blue Grass Stakes Saturday at Keeneland, and a win would give him the points necessary to head to the Kentucky Derby. Also lined up is attorney Alan Foreman, who is chairman of the Thoroughbred Horsemen's Association and recently helped spearhead a Mid-Atlantic regional equine safety strategic plan into being.
And of course, Derby Bill Watson and Nick Hahn will be on hand to handicap the day's biggest races.

The program airs every Saturday at 10:00 a.m. for one hour over terrestrial radio on the ESPN Richmond family of stations, including 950 AM and the FM stations 99.5 and 102.7. It also is available everywhere via livestreaming and will be archived on The Racing Biz website.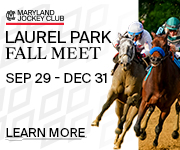 The show is scheduled to run in this timespot for the coming months before shifting to a different time during August.