Frank Stronach files $500 million suit against daughter Belinda Stronach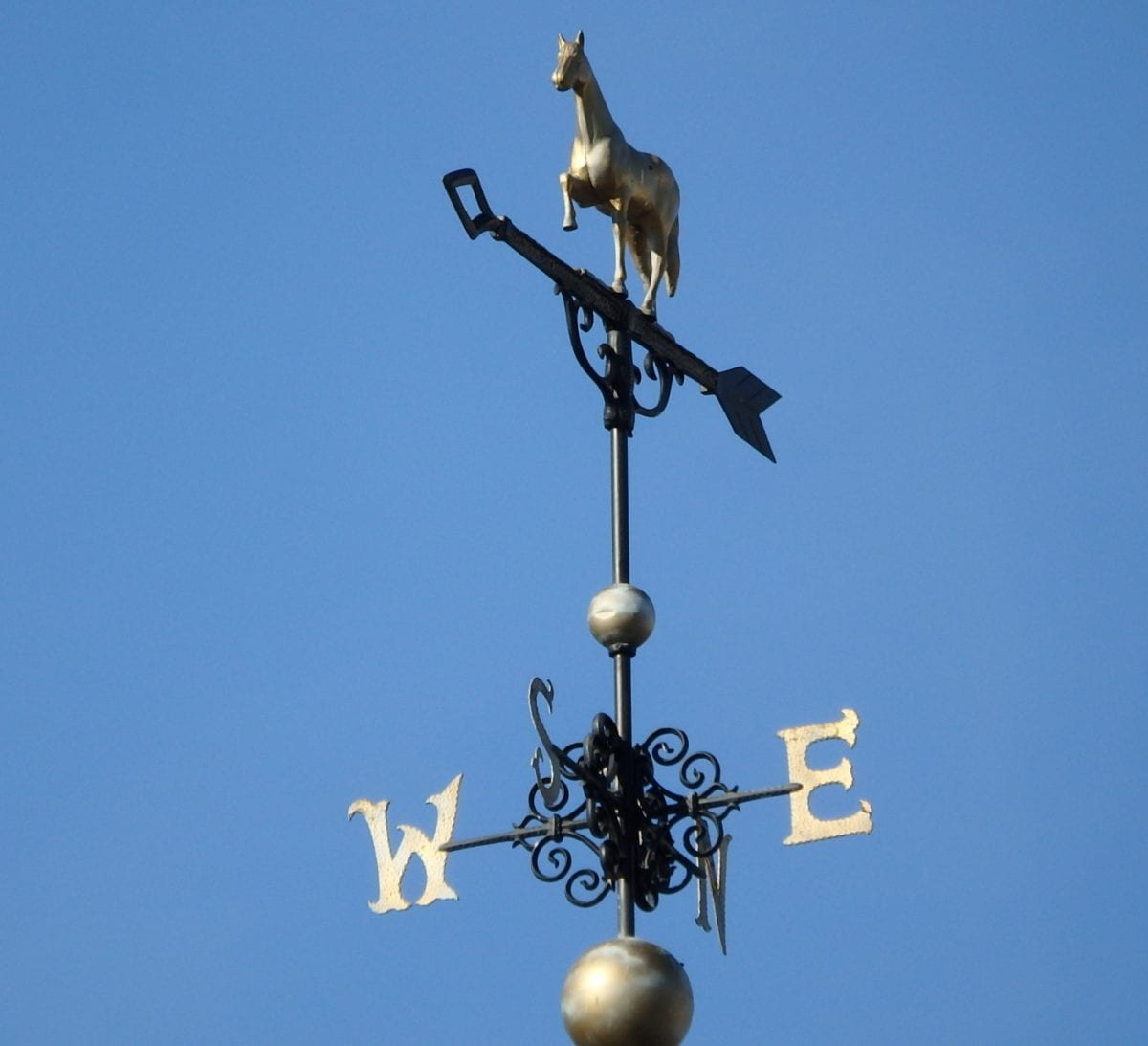 by Frank Vespe
In a development that could have major implications for horse racing in Maryland and elsewhere around the country, Frank Stronach has filed suit against his daughter Belinda alleging that she forced him out of the business he founded and mismanaged the family's assets.
The lawsuit was first reported in the Thoroughbred Daily News. The suit itself was filed October 1 in Ontario (Canada) Superior Court of Justice. Frank Stronach's wife Elfriede is named as a co-plaintiff.
Frank Stronach is the founder and honorary chairman of the Stronach Group, while Belinda Stronach is the Group's chairman and president. The suit also names former chief executive officer Alon Ossip as a defendant, alleging that he engaged in "covert and unlawful" efforts with Belinda Stronach that have been against the best interests of other members of the family.
The Stronach Group, which arose from the ashes of Magna Entertainment Company, owns Laurel Park, Pimlico Race Course, and the former Bowie Training Center in Maryland; California's Santa Anita Park; Florida's Gulfstream Park; Golden Gate Fields in Northern California; and Portland Meadows in Oregon.
It also owns AmTote International, a wagering technology company; the XpressBet account wagering service; and Monarch Content Management, which is a simulcast purchase and sales agent for numerous racetracks around the country, including the Maryland tracks and Monmouth Park and the Meadowlands in New Jersey.
Frank Stronach's lawsuit, which also names Belinda Stronach's two adult children as co-defendants, seeks more than three dozen remedies. Foremost among those are the removal of Belinda Stronach and Ossip from all corporate and officer positions in Stronach-related interests; $250 million (Canadian) in compensation to the plaintiffs, family trusts, and entities within the Stronach Group for "losses, damages, or harm suffered"; and an additional $270 million, including $20 million for punitive damages.
A spokesman for Ossip told the TDN that the allegations "are baseless and are not grounded in fact or reality." The defendants have 20 days from October 1 to respond to the suit.
Stronach Group chief operating officer Tim Ritvo told the Los Angeles Times that the suit was "a family matter" and that it would be "business as usual" at the racetracks.