Preakness: Anchors aweigh for Lone Sailor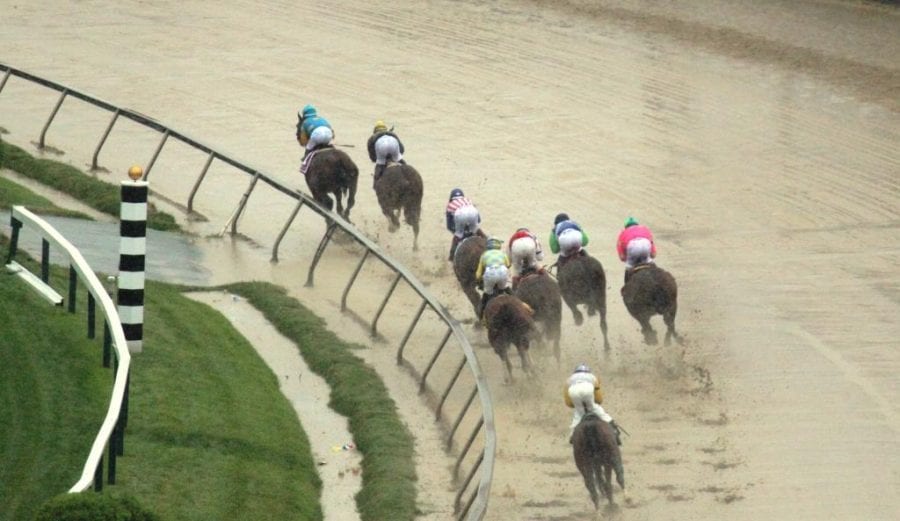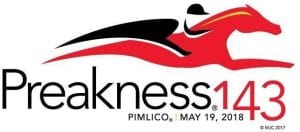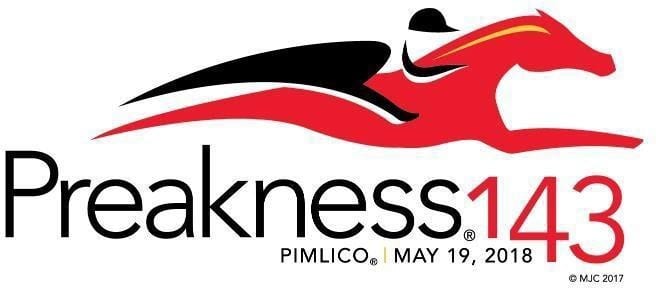 From a Maryland Jockey Club release
G M B Racing's Lone Sailor, eighth in the Kentucky Derby, had a final gallop at Churchill Downs early Wednesday morning before his scheduled flight to Baltimore for the Preakness Stakes. Exercise rider Maurice Sanchez will accompany Lone Sailor on the Tex Sutton equine charter out of Louisville, with trainer Tom Amoss arriving Thursday.
Amoss said Lone Sailor will train Thursday morning, most likely going out shortly after the Pimlico track opens at 5:30 a.m., as is his routine at Churchill Downs.
Lone Sailor was named for New Orleans sports, business and philanthropic icon Tom Benson, a Navy and World War II veteran who in 2007 was awarded the United States Navy Memorial Foundation's Lone Sailor Award. According to navymemorial.org the Lone Sailor is bestowed on veterans "who have distinguished themselves, drawing upon their Sea Service experience to become successful, in their subsequent careers and lives, while exemplifying the core values of Honor, Courage and Commitment." Also so honored in 2007 were baseball great Stan Musial and Sen. John Warner Jr.
Gayle Benson, who races as G M B Racing, is the widow of Benson, the owner of the New Orleans Saints and NBA Pelicans who also last year bought Dixie Beer to bring back the popular beer to New Orleans after it relocated to Wisconsin following Hurricane Katrina. Tom Benson died March 15 at age 90.
Lone Sailor finished second by a neck in the Louisiana Derby (G2) the day after Tom Benson's March 23 funeral.
"That was very special to me," Amoss said. "I went to Mr. Benson's funeral on Friday and was really moved by all the people there and all the well-wishers when we left the St. Louis Cathedral that day. It was a beautiful day in New Orleans, one of those spring days I'll never forget. And that experience is one I'll never forget. To go out the next day and almost win the Louisiana Derby, he was certainly on all our minds, as his wife was. Mrs. Benson sent me a very nice text that evening after the race, very gratifying, something I will always hold dear to my heart."
Amoss' dad, James Amoss, also is Navy veteran who served during World War II. So while Benson buying the Saints in 1985 to prevent a potential move to Jacksonville resonates with the trainer, the owner's military service also hits an emotional chord.
"And look, Annapolis is not far from there," Amoss said of Baltimore. "My dad was an ensign in the Navy during World War II, and the World War II museum is in New Orleans. Not only from my father telling me but [also] visiting that museum, the young men of that generation were cut from a different cloth. When the country needed them, to a man, they were ready to go. I'll never forget my father telling me about being a senior at boarding school in South Carolina. A freshman came running out of the dorm and said that Pearl Harbor had been attacked. Not a one of them could have told you what Pearl Harbor even was, but they all went to sign up the very next day to fight for their country."
Greg Bensel, the Saints and Pelicans senior vice president for communications and broadcasting, also manages G M B Racing's racing and breeding operations. He said the G M B team tries to name their yearling purchases after something relating to Mr. or Mrs. Benson.
"The first year, 2014, we had a lot of Toms: Tom's Ready, Mo Tom," Bensel said, referring to the Bensons' 2016 Kentucky Derby horses. "This one, we tried to focus on his military service. Lone Sailor got his name because he won that award. We thought that would be a cool name. It's a collaborative effort. We'd throw out a bunch of names and we talk about them. And Mr. Benson typically would say, 'I like that. I like that.'"
If there might be some naval karma going in Baltimore, all the better when taking on the likes of Justify and Good Magic.
"We'd love it," Bensel said. "Look, in the Baltimore harbor they've got the big Navy ship. Hey, we'll take anything we can get."
Gayle Benson will fly up Saturday for the Preakness, Bensel said.