Baffert: Foot condition for Justify "not an issue"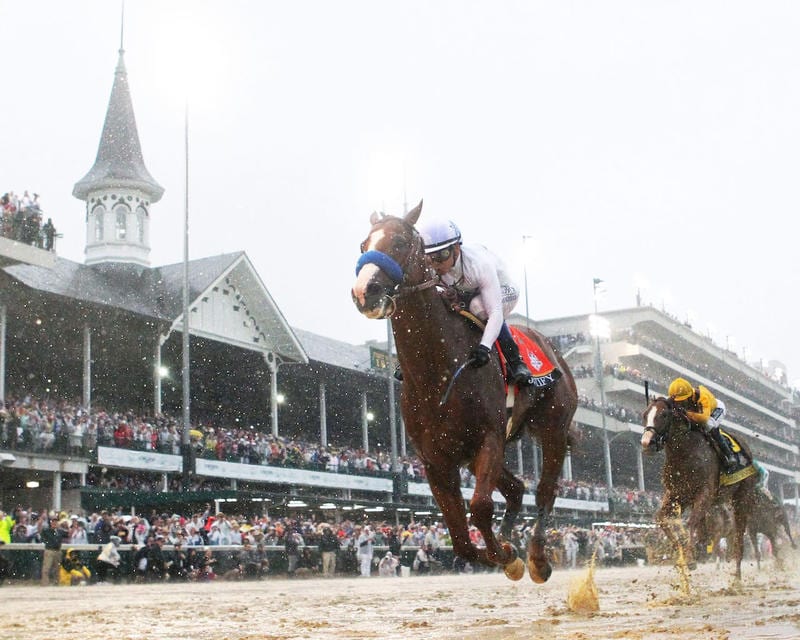 Justify. Photo by Coady Photography.
From a Maryland Jockey Club release
Trainer Bob Baffert said Monday he was not concerned about a condition that has surfaced in the left hind foot of Kentucky Derby (G1) hero Justify – the leading candidate for the May 19 Preakness Stakes (G1) at Pimlico Race Course.
"It's not an issue," the Hall of Fame trainer said. "It was sensitive there. It's like a diaper rash, what he's got. He looked great today."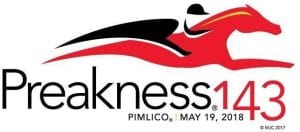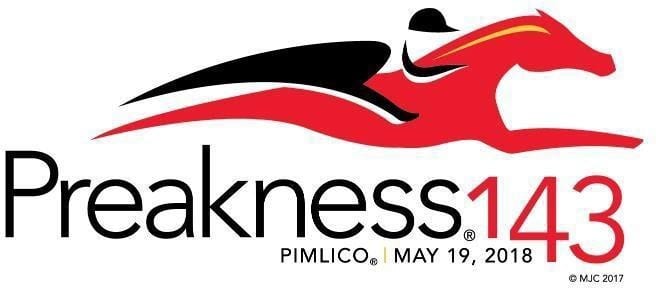 Jimmy Barnes, Baffert's chief assistant who is overseeing Justify's care at Churchill Downs, reported that "all was good" with the Derby winner, who had his second walk day Monday and will likely have two more before returning to the track.
Justify seemed to show signs of being off in his left hind leg when Baffert brought him out of the barn Sunday morning to show him off to the assembled fans and media. The son of Scat Daddy scored an impressive front-running victory in Saturday's 144th Kentucky Derby over a sloppy Churchill Downs track.
"He did not run down. They call them scratches or whatever," Baffert said. "He's had it before. You get it from wet [tracks] and you have to soften it up. It can be irritating. When he stepped on those rocks [outside the barn], it bit him. That's why he did that. Because he was fine in the morning and today he was fine."
Baffert, who has saddled six Preakness winners, including 2015 Triple Crown champion American Pharoah, said Justify's condition has improved over the past two days.
"He will be going back to the track in a couple of days and everything will be good," he said. "He's responding to the treatment. So we're good."
Justify is scheduled to ship from Churchill Downs to Pimlico in the middle of next week.