Delaware Commission names two new stewards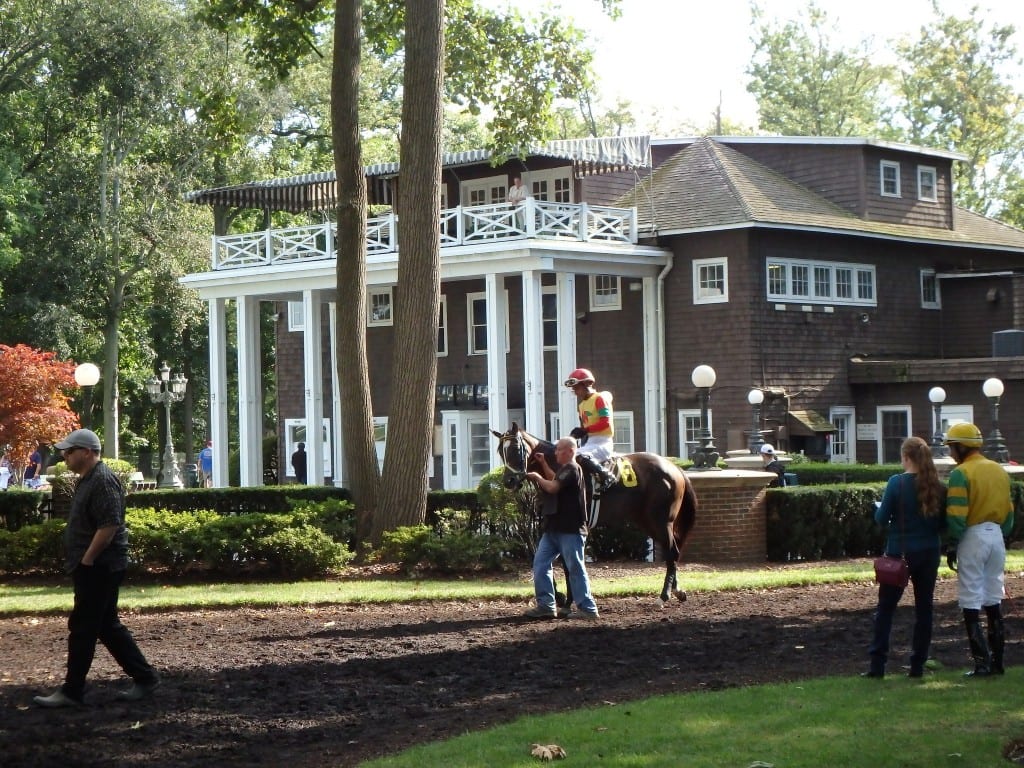 From a Delaware Thoroughbred Racing Commission release
Delaware Thoroughbred Racing Commission (DTRC) Chairman W. Duncan Patterson announced at the Commission meeting on March 8, 2018, that two candidates had been selected for the positions of Associate State Steward and Safety Steward.
Cynthia L. Smith, a Level II Steward and racing official was selected for Associate State Steward. Ms. Smith who has a national racing background, having worked in California, Florida, Louisiana, New Mexico, Texas and Oklahoma, was the logical choice for the Delaware Commission. Chairman Patterson remarked that her racing background, experience and her interview which was outstanding was the reason for her selection.
John F. Wayne, the DTRC Executive Director advised that Ms. Smith served on a distinguished panel of Stewards at the 2017 Racing Officials Accreditation Program continuing education class at Delaware Park and was familiar with her work ethic, having worked with her during time spent with the American Quarter Horse Association Enforcement Team in New Mexico and Texas.
The Safety Steward position was awarded to Robert E. Colton, a former jockey and an accredited official who has been ever present at the Delaware circuit and is aware of safety matters.
"As for Mr. Colton, he is a man of integrity that I have known since 1980," said DTRC Executive Director John F. Wayne. "He knows safety concerns and was a member of the Delaware Safety Committee. He has done an outstanding job as the Director of the Delaware Jockey's Association and handling health insurance needs for the riders. Mr. Colton brings a knowledge and perspective from the saddle having been a professional jockey for many years."
"Both of these individuals have a deep respect for the racing industry and the people involved in racing," said DTRC Executive Director John F. Wayne. "They will fit in well, maintaining the high level of regulatory oversight that the Delaware Thoroughbred Racing Commission expects and deserves."
The Delaware Thoroughbred Racing Commission regulates and oversees the sport of Thoroughbred and Arabian racing in the state.