Maryland Jockey Club closes gates to Belmont shippers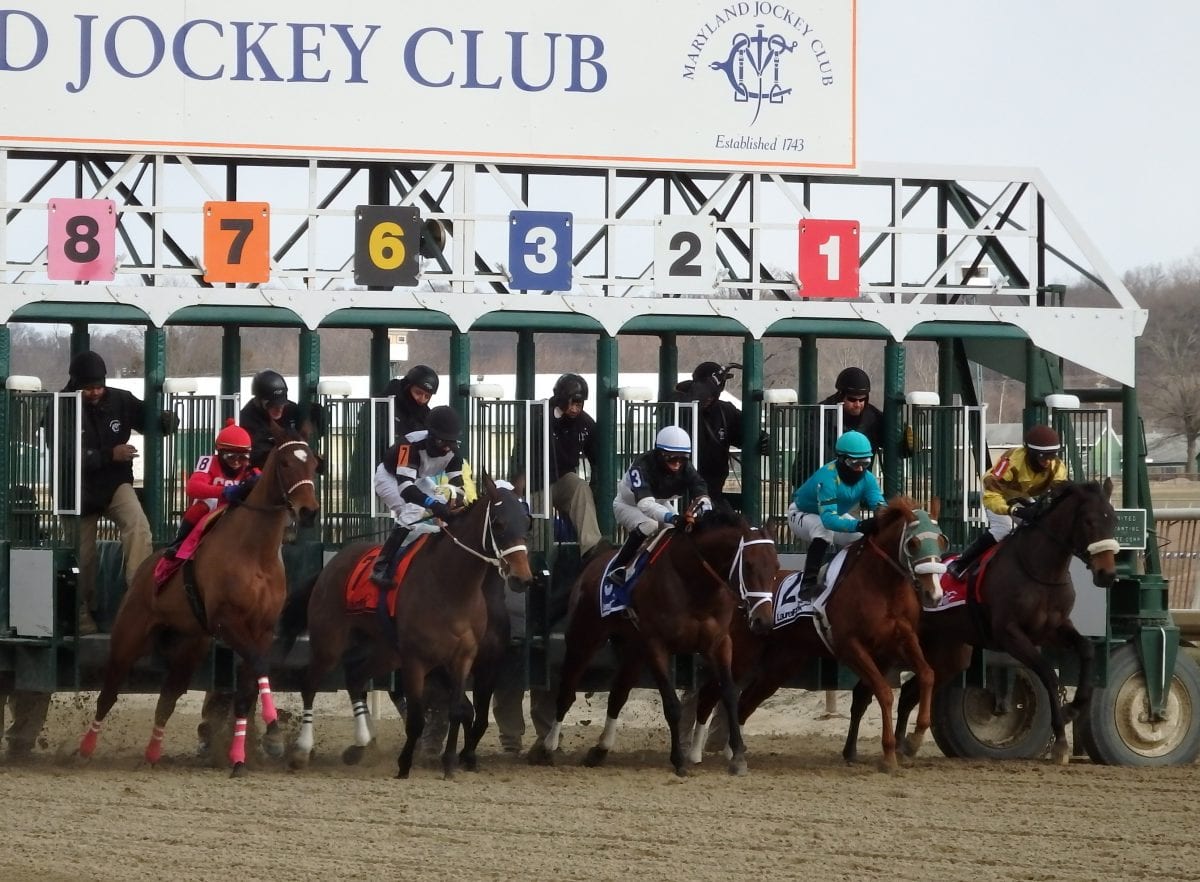 by Frank Vespe
With a confirmed case of equine herpesvirus at Belmont Park, the Maryland Jockey Club announced January 19 that it will not allow any horses to ship from Belmont Park to Laurel for racing on January 20 or later.
The ban is in effect "until further notice."
"Horses shipping from Belmont WILL NOT be allowed to race tomorrow at Laurel Park and until further notice," the MJC said in a group text message.
A three-year-old stabled at Belmont developed clinical signs of equine herpesvirus, including fever and mild respiratory symptoms. It tested positive for EHV-1, NYRA said January 10. The barn where he was housed was placed under quarantine.
While such a ban could affect the local racing product on any day, it has more significant impact on days when stakes are contested — such as January 20. The ban will apply to three horses entered in the $100,000, six-furlong Fire Plug Stakes for older runners, including the top two choices on the morning line. Those banned horses are:
#4 Do Share (3-1), trained by Linda Rice, winner of the Gravesend last out;
#6 Life in Shambles (5-2), trained by Steve Asmussen, second in the Gravesend and third in the Grade 3 Fall Highweight in his last pair;
#8 Chief Lion (8-1), trained by David Jacobson, winner of the Fabulous Strike at Penn National two back.
Before these three — and any other — scratches, the Fire Plug had been slated to have 12 runners. The bar will not impact the day's other stake, the $100,000, six-furlong What A Summer Stakes for older fillies and mares; all seven entered are based in either Maryland or Pennsylvania.