Carl Kloentrup named Delaware Park track super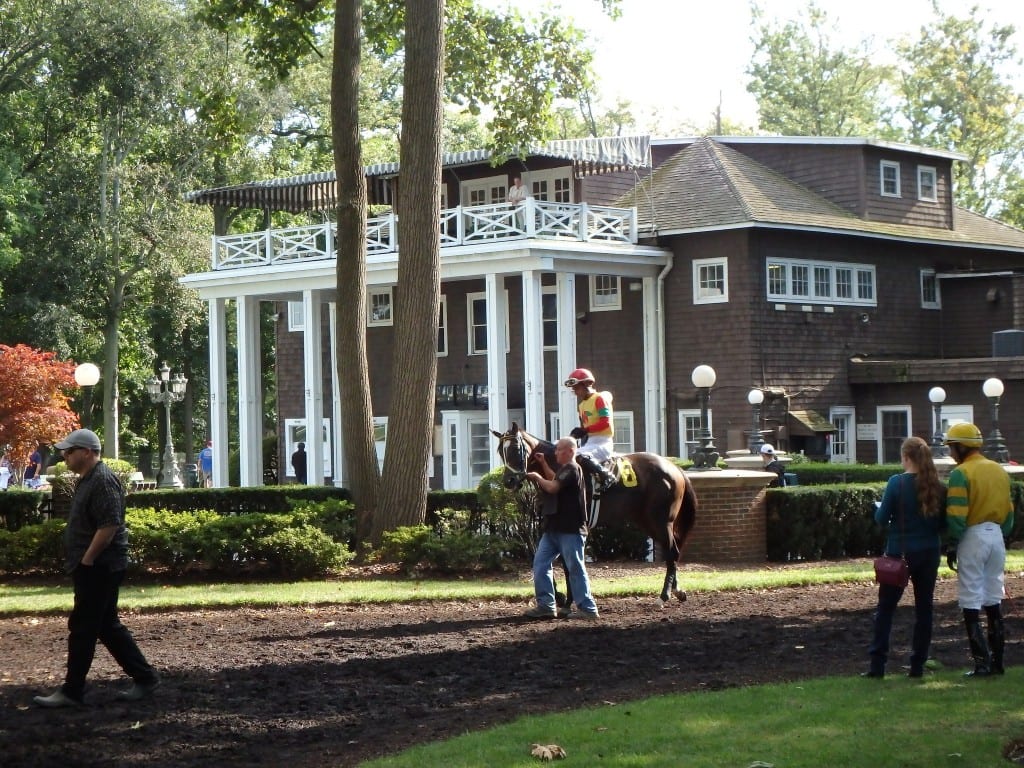 From a Delaware Park release
Carl Kloentrup has been named Track Superintendent at Delaware Park. He officially assumed his positon and responsibilities on January 2nd.
"I am very pleased to announce on behalf of Delaware Park that Carl Kloentrup has accepted the position as Track Superintendent," said John Mooney, Executive Director of Racing at Delaware Park. "Carl is well thought of in the industry. He has been around the sport all of his life and he has a solid reputation. The entire staff is excited and looks forward to supporting him in his new role at Delaware Park."
Kloentrup started working in horse racing as a groom and exercise rider for his uncle Howard "Fatty" Redman in 1956. He also assisted his father Hugh Kloentrup, President of the Northern Kentucky Asphalt Company, which specialized in road construction, road resurfacing and race track surface building.
After graduating from Eastern Kentucky University in 1970, he started working at Latonia Race Track, Miles Park and Kentucky area training centers building, rebuilding and maintaining track surfaces. In his over seven decades of working in the racing industry, he has served in numerous capacities at tracks including Colonial Downs, River Downs, Turfway Park, Kentucky Downs, Bluegrass Downs, Churchill Downs and Keeneland Racecourse. He was also a trainer and owner.