Check out Thoroughbred 101!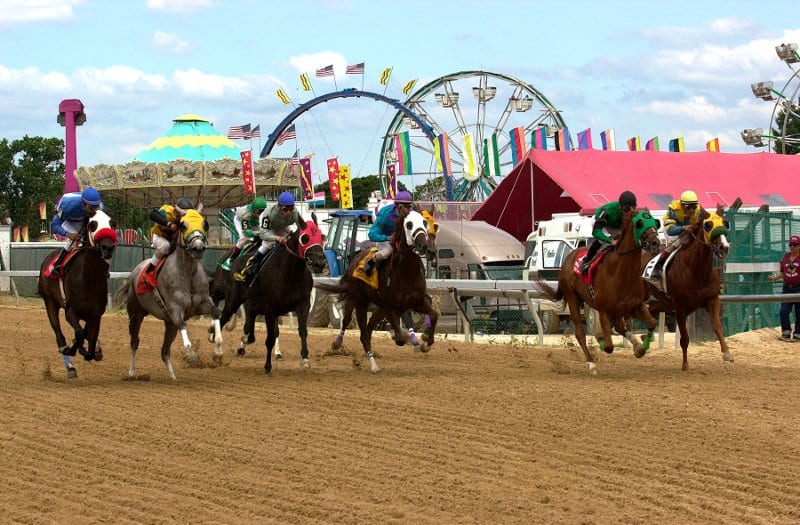 The FREE Thoroughbred 101 seminar is an interactive offering those who attend the chance to interact with trainers, jockeys, breeders, handicappers, and others and to learn about the life of the Maryland Thoroughbred — from birth to breaking to the racetrack and beyond!
Come join us, enjoy the event, and then stay for a day of racing at the Big T, including the first running of the Coalition Stakes! Advanced sign-up is not required, but please do sign up if you're planning on coming. The form is below.
[gview file="https://www.theracingbiz.com/wp-content/uploads/2017/08/TimoniumSeminar082617.pdf" height="800px" width="600px" save="1″]