New parimutuel tax rule moving towards adoption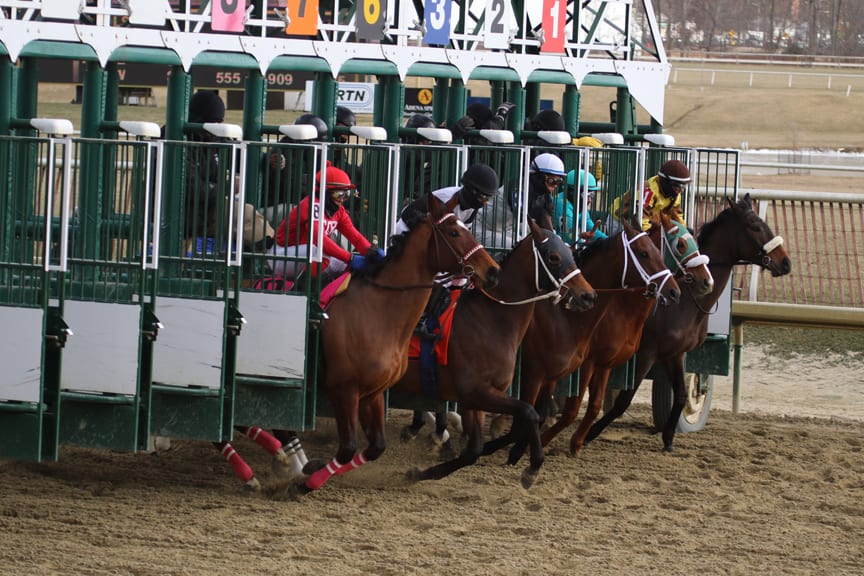 From a National Thoroughbred Racing Association release
A document outlining upcoming federal regulatory actions released Thursday by The White House indicates that modernized tax guidance relating to withholding and reporting of pari-mutuel winnings is nearing enactment. The "Current Unified Agenda of Regulatory and Deregulatory Actions" describes the Amendment of 3402(q) Regulations providing new rules for pari-mutuel wagering as in the "Final Rule Stage."
The regulation, detailed by the Internal Revenue Service and U.S. Treasury in the December 30, 2016 Federal Register in a section titled "Withholding on Payments of Certain Gambling Winnings," accomplishes goals started and spearheaded by the NTRA three years ago.
"We are pleased to see this latest indication that the regulation continues to make its way toward final approval," said NTRA President & CEO Alex Waldrop. "We take nothing for granted, though, and will continue to work closely with our allies in Washington, DC, to get this important change completed. We urge Treasury and the IRS to act quickly so horseplayers, the racing industry, and the federal government can all start benefiting from these landmark rules."
The proposed regulations, developed with the NTRA's guidance, clarify 'the amount of the wager' to include the entire amount wagered into a specific pari-mutuel pool by an individual—not just the winning base unit as is the case today—so long as all wagers made into a specific pool by an individual are made on a single totalizator ticket if the wager is placed onsite. The proposed regulations would have the same positive results for Advance Deposit Wagering (ADW) customers and would not impact how those wagers are currently made.
The proposed regulations will positively impact a significant percentage of winning wagers, particularly those involving multi-horse or multi-race exotic wagers, and result in tens of millions of dollars in additional pari-mutuel churn.