Stronach endorses federal bill on racing medication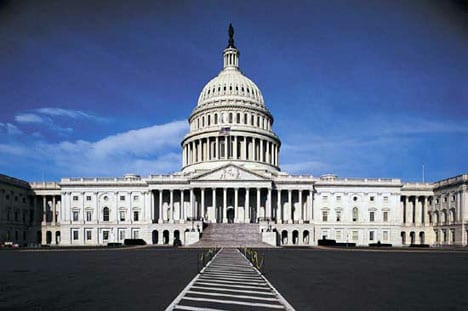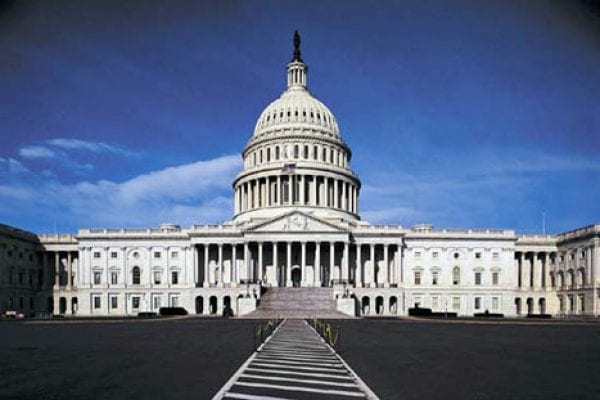 by Frank Vespe
Frank Stronach, founder and honorary chairman of the racetrack company The Stronach Group, yesterday threw his weight behind efforts to pass federal legislation to enforce uniformity in medication rules nationwide.
The announcement of Stronach's support of the so-called Horseracing Integrity Act came from the office of Rep. Andy Barr (R-KY), the lead sponsor of the legislation last Congress. He has not yet introduced the legislation in the current Congress but is expected to in the coming days.
"Today horseracing in America took a great step forward," Barr said in a release trumpeting what it called Stronach's "unqualified support."
"This bipartisan legislation, which I sponsored with Rep. Paul Tonko (D-NY), will finally bring uniformity and independence to horseracing's anti-doping program and no race day medication," he added.
The bill Barr introduced in 2015 would have created an Anti-Doping Authority for horse racing. That authority would have had power to set rules and punishments for the use of medication in Thoroughbred racing nationwide. It would have empowered the authority to collect the necessary funds for its operations from the state racing commissions.
While the legislation introduced in 2015 was silent on the use of raceday medication, opponents of the bill claimed that it would lead to a ban on the use of the widely popular anti-bleeding medication furosemide, known as Lasix. Statements like Barr's are unlikely to assuage those concerns.
Supporters of the prior legislation greeted the announcement warmly.
In a statement, the Water Hay Oats Alliance (WHOA), which describes itself as "a grassroots movement of like-minded individuals who support the passage of federal legislation to prohibit the use of performance-enhancing drugs in the sport of horse racing," said, "WHOA would like to thank Frank Stronach for his continued support and ongoing dedication in our fight for clean racing and integrity in our sport and for the protection and wellbeing of our horses."
The Coalition for Horse Racing Integrity, of which WHOA is a member, echoed those sentiments. "Like Congressmen Barr and Tonko, Frank Stronach realizes and appreciates that this industry sorely needs a national, uniform, anti-doping and medication control program that would be developed and enforced by a private, independent, self-regulatory non-profit organization," said  Shawn Smealie, executive director of CHRI.  "We also expect a Senate version of the new bill to be introduced in the near future and we are heartened by the growing support for this approach not only in the halls of Congress but throughout the horse racing industry."
The Barr-Tonko bill was opposed in the last Congress by the sport's major horsemen's groups. At an event in late March, Rep. Tom Rooney (R-FL) said that he was doubtful that legislation such as this would find much success in the current Congress either.
The Stronach Group counts Maryland two major tracks, Laurel Park and Pimlico Race Course, among its holdings.