Out-of-competition testing, research seen as keys to clean racing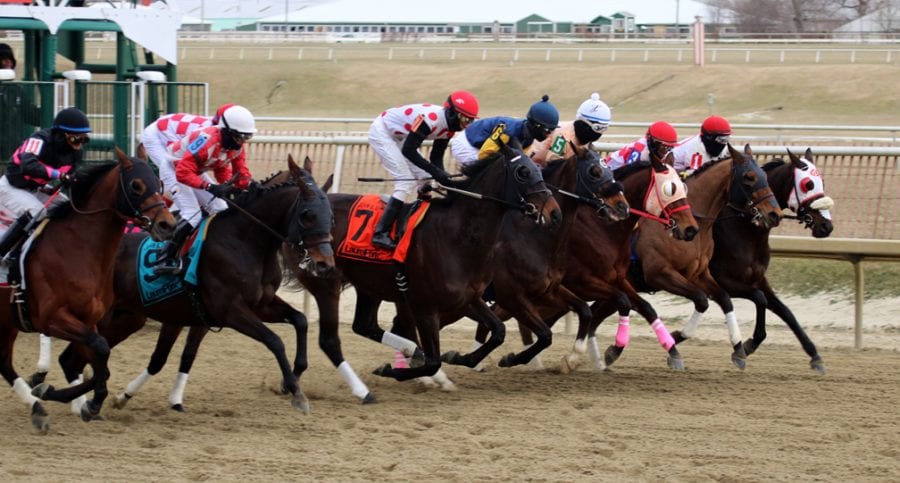 From an Association of Racing Commissioners International release
Increased out-of-competition testing, investing in additional investigators and research into emerging threats are the most effective ways to catch — and, more importantly, deter — cheating in horse racing.
That was the big take-away from the drug-testing forum on opening day of the Association of Racing Commissioners International's 83rd annual conference on Equine Welfare and Racing Integrity at the Charleston Marriott.
The panel featured Dr. Scott Stanley of the University of California, Davis, which conducts that state's horse-racing testing; Dr. Anthony Fontana of Truesdail Laboratories; and, speaking via teleconferencing, Dr. George Maylin, the longtime director of the New York Equine Drug Testing and Research Laboratory. Also on the panel was Brice Cote, a former standardbred driver and detective in New Jersey State Police's racetrack unit who heads the integrity efforts at The Meadowlands, Tioga and Vernon Downs harness tracks.
While the panelists expressed varying beliefs on the prevalence of rules-violators, they all emphasized the importance of out-of-competition testing — taking samples from horses in between races — as a way to detect substances that no longer show in traditional blood or urine tests from samples taken immediately after a race but still could have an impact on a horse's performance.
"The only way we're going to stop this is by intelligence-based policing and out-of-competition testing," Cote said.
"Most jurisdictions have very good drug testing," Stanley said afterward. "We do robust testing, and most of the labs are accredited as well. Now we look at big challenges. And when you look at big challenges, you can make those mountains into molehills, or you can take them off one at a time and get them knocked down. We are doing both. We are taking the ones that have legitimate concerns for the industry, like cobalt when that came up. We found that, set a threshold, established rules and made that go away — quickly. Steroids, anabolic and corticosteroids, those now are well-regulated. These are big wins for the industry. They weren't low-hanging fruit either. We still have some challenges that have now climbed the tree, they're higher up. And we need to knock those off."
Stanley discussed the potential of "biological passports" as a tool, currently in its infancy of development for equines, that could be used in out-of-competition testing. The testing would provide a baseline result to which subsequent testing both pre-race and between races could be compared.
"If they change abruptly, if the bio-markers tell us this horse was given an anabolic agent, we don't have to detect it," he said of the exact substance. "We'd be able to say, 'This horse cannot naturally produce this profile. It has to be enhanced.'"
"Informed testing, focused testing and targeting testing is something we need to put more emphasis on," said ARCI president Ed Martin. "Out of competition testing should be expanded, but its real value doesn't come until you've expended the re-search dollars to be able to detect the substances not being detected in the existing out-of-competition testing."