Congressmen urge Treasury Dept. to adopt new wagering regs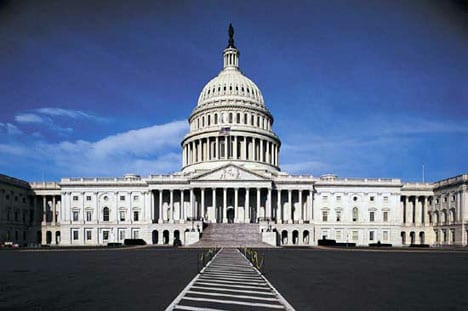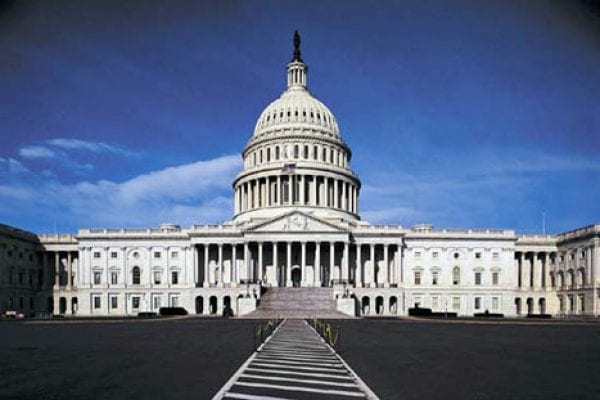 From a National Thoroughbred Racing Association release
Twelve members of Congress from a number of key racing states have signed a letter delivered to the Department of Treasury requesting that recently proposed Internal Revenue Service (IRS) regulations relating to the way pari-mutuel winnings are calculated for tax withholding and reporting purposes be finalized as soon as possible.
The letter was in response to actions taken by the Treasury and Internal Revenue Service (IRS) in late December when the Treasury issued proposed regulations relating to withholding and reporting of pari-mutuel winnings. The 31-page Treasury document, entitled "Withholding on Payments of Certain Gambling Winnings," accomplishes the goals championed by the NTRA nearly three years ago to modernize regulations related to pari-mutuel winnings. The proposed regulations will positively impact a significant percentage of winning wagers, particularly those involving multi-horse or multi-race wagers, and are expected to result in tens of millions of dollars in additional pari-mutuel wagering.
The proposed regulations clarify 'the amount of the wager' to include the entire amount wagered into a specific pari-mutuel pool by an individual—not just the winning base unit as is the case today—so long as all wagers made into a specific pool by an individual are made on a single totalizator ticket if the wager is placed onsite or through a single account if the wager is placed electronically.
The letter, which garnered bipartisan support, was co-authored by Rep. John Yarmuth (D-KY) and Rep. Patrick Meehan (R-PA). The additional signatories are Rep. Andy Barr (R-KY), Rep. James Comer (R-KY), Rep. Brett Guthrie (R-KY), Rep. Donald Norcross (R-NJ), Rep. Devin Nunes (R-CA), Rep. Bill Pascrell Jr. (D-NJ), Rep. Hal Rogers (R-KY), Rep. Thomas Rooney (R-IL), Rep. Kurt Schrader (D-OR), and Rep. Paul Tonko (D-NY).
"As you know, these regulations would update existing Treasury rules (Treas. Reg. Sec. 31-3402(q)-1) governing the reporting and withholding of certain pari-mutuel wagers. These rules have not been updated since the 1970s and we were pleased that Treasury responded to our requests to bring these regulations up to date," the Congressmen wrote in a letter dated April 4, only days after a 90-day public comment period concluded. "The proposal better reflects the current pari-mutuel wagering environment and will lead to increased compliance while reducing burdensome paperwork, creating an overall system that will be more accurate and equitable for taxpayers.
"We look forward to these modernized rules being fully implemented and request that you act on this matter as quickly as practicable," the letter concluded.
Click here to see a copy of the full letter.
"There is widespread agreement that these newly proposed Treasury regulations will reduce burdensome paperwork while creating a new system that is more accurate and equitable for taxpayers," said NTRA President and CEO Alex Waldrop. "Throughout this process, the issue has received bipartisan support from members of Congress and we thank Representatives Yarmuth and Meehan, along with the other co-signatories, for leading the effort to modernize these regulations related to pari-mutuel winnings."