Laurel Park to host Fantasy Owners' Day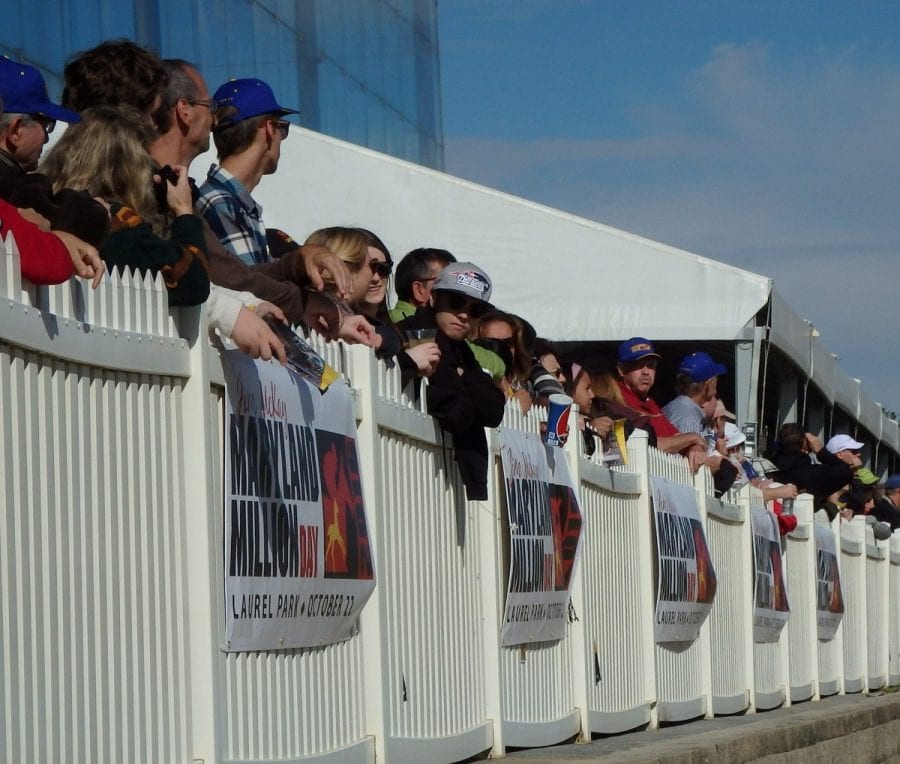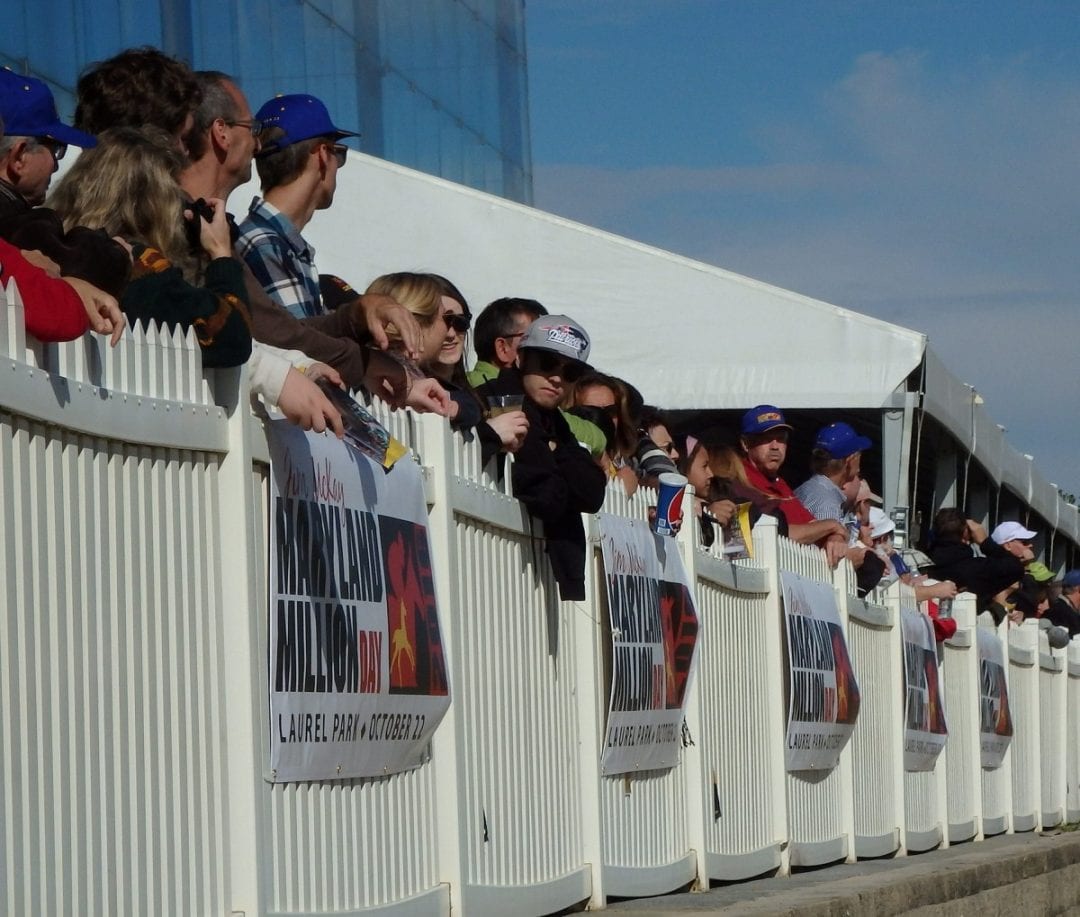 From a Maryland Jockey Club release
The Maryland Jockey Club will play host Saturday, March 18 to one of Thoroughbred racing's most innovative events – Fantasy Owners' Day at Laurel Park.
Not only will participants be able to participate in a Q&A session with the region's top racing partnerships, racing officials and horsemen, but they will be randomly paired to a horse entered that afternoon and enjoy all the same amenities afforded to the connections of that horse – including access to the paddock and winner's circle.
Fantasy Owners' Day is being jointly presented by the Maryland Thoroughbred Horsemen's Association (MTHA), Maryland Horse Breeders Association (MHBA) and the Maryland Jockey Club.
Free registration is required by Wednesday, March 15. Laurel's program on Fantasy Owners' Day includes five stakes races including the $100,000 Private Terms for 3-year-olds, the $100,000 Caesar's Wish for 3-year-old fillies, and the $75,000 Harrison E. Johnson Memorial for 3-year-olds and up.
"This truly is a rare and unique opportunity for the public to experience Thoroughbred racing like never before," said Sal Sinatra, President and General Manager of the Maryland Jockey Club. "Our sport is growing in Maryland. Our market is expanding. Not only do we want people to come out to see our renovated facility and enjoy a day at the races, but we want them to experience the thrill of watching their horse race.
"The response to Fantasy Owners' Day has been incredible so far. We invite everyone to sign-up for this great day."
After an optional morning training session on Laurel's apron, registrants will sign-in at 10 a.m., where they will be paired with a horse for the day. After a 10:30 a.m. prospective owner's seminar, the races will begin at 12:30 p.m., along with a luncheon in The Terrace Dining Room.
For more information go to http://mtha.eventbrite.com