Shanel to be new Stronach Group food and beverage chief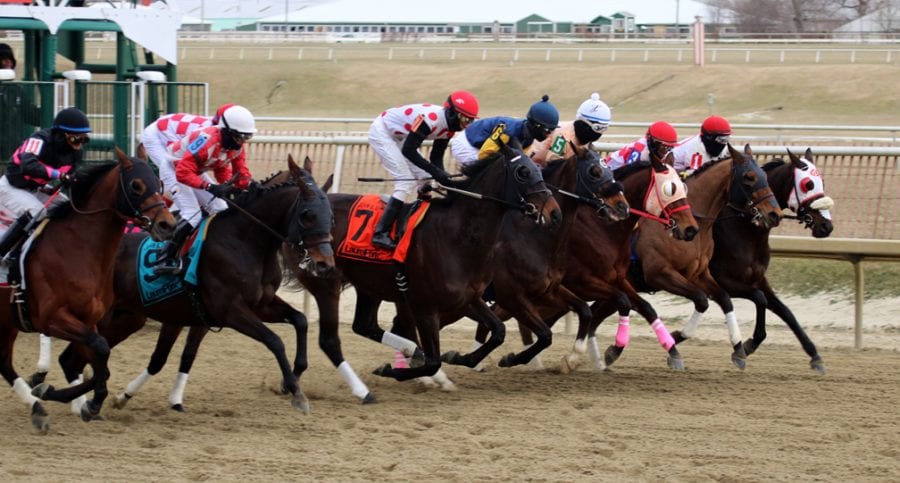 Release from The Stronach Group
The Stronach Group is pleased to announce the appointment of Mr. Tamir Shanel as Executive Vice President, Food and Beverage. The recruitment of Mr. Shanel is part of The Stronach Group's ongoing commitment to develop world-class customer experiences across its properties as it leads the industry to modernize and reignite the sport of Thoroughbred horse racing.
Mr. Shanel's experience in premier international hospitality operations spans three decades across Asia, Europe, The United States and Canada.He is a distinguished executive with superior understanding of the detail, intensity and commitment required to deliver top tier integrated food and beverage operations. For the past seven years Mr. Shanel served as the Vice President, Food & Beverage of Marina Bay Sands in Singapore.
"I believe there is a significant scope of opportunity and potential to elevate our brands to exceed the expectations of our existing and new customers." offered Mr. Shanel who added, "I am honored to be joining The Stronach Group today."
"The Stronach Group is leading the industry in making critical investments to rebuild our tracks as unique entertainment destinations that deliver unforgettable experiences," said Belinda Stronach, President & Chairman. "We are thrilled that Mr. Shanel will be bringing his diamond standard service to the benefit of our customers."
At the intersection of sport and entertainment, The Stronach Group is mobilizing the next generationof fans while providing a deeper experience to existing fans through social media, mobile applications, and by offering exciting new events and top tier service.