More improvements coming to Pimlico, Laurel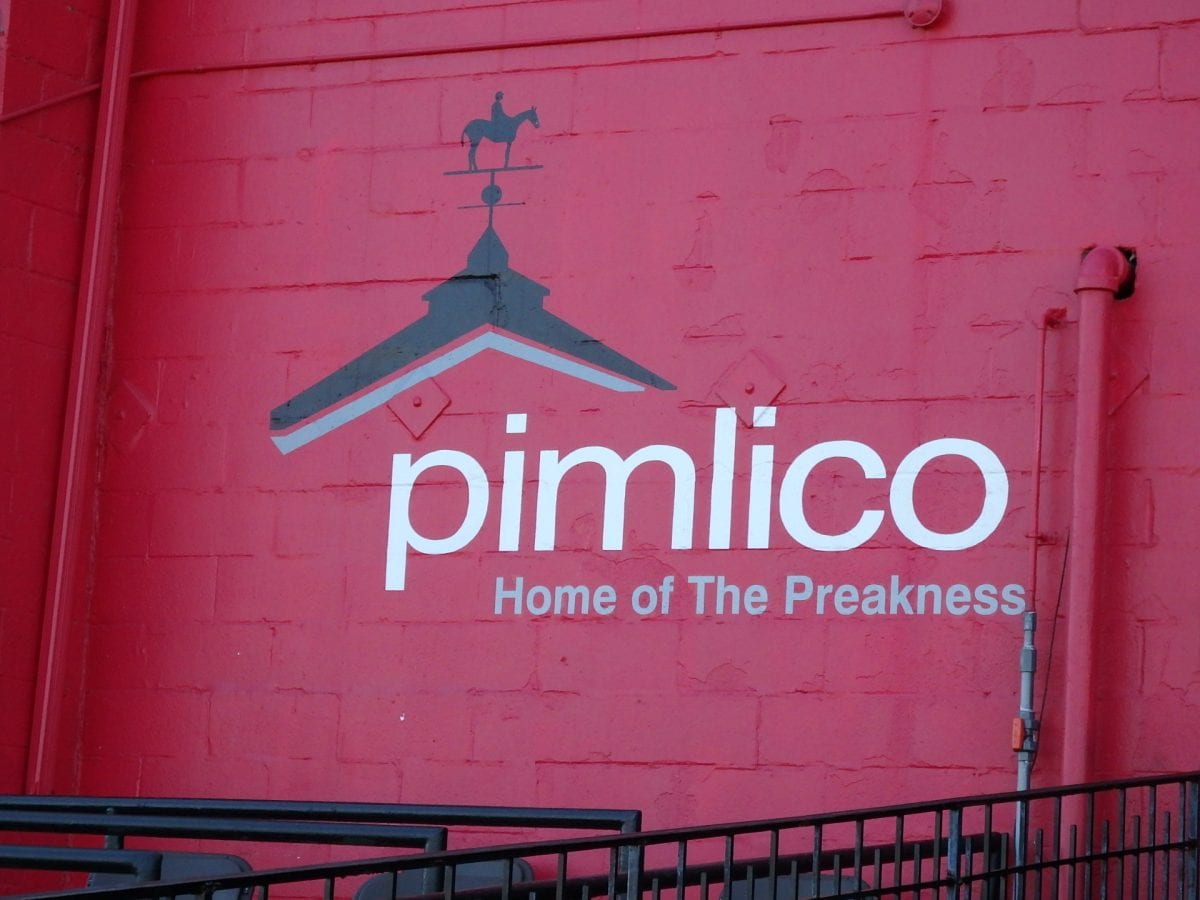 Photo by The Racing Biz
From a Maryland Jockey Club release
The Maryland Jockey Club will complete two of several major projects this week at Pimlico Race Course and Laurel Park.

A new LED, high-definition board – measuring 21-feet high and 32-feet wide in Pimlico's infield – will be installed this week as the Maryland Jockey Club prepares for the 141st Preakness Stakes (G1) Saturday, May 21. The LED board is just one of several improvements at Pimlico.
Meanwhile, at Laurel Park, the second of two new 142-stall barns will be completed and ready for occupation by the end of the week. The barn is part of a $20 million renovation and improvement program at Laurel.
The Maryland Jockey Club also announced it will expand the Turfside Terrace come Preakness weekend by approximately 450 seats, and have installed new carpeting and flat-screen televisions in the Grandstand Upper Box reserved seats section. A main booster pump has also been installed at Pimlico to prevent a loss of water pressure during big days, and new concessions and bars will accommodate guests in a timelier manner.
"We continue to try and enhance the live experience at our facilities and also make it easier for fans to watch our races through our off-track betting sites," said Sal Sinatra, President and General Manager of the Maryland Jockey Club. "We look forward to more renovations at Laurel, the Preakness Meet at Pimlico, the 141st Preakness, and our continued investment in Maryland Thoroughbred racing."