Charles Town stats and facts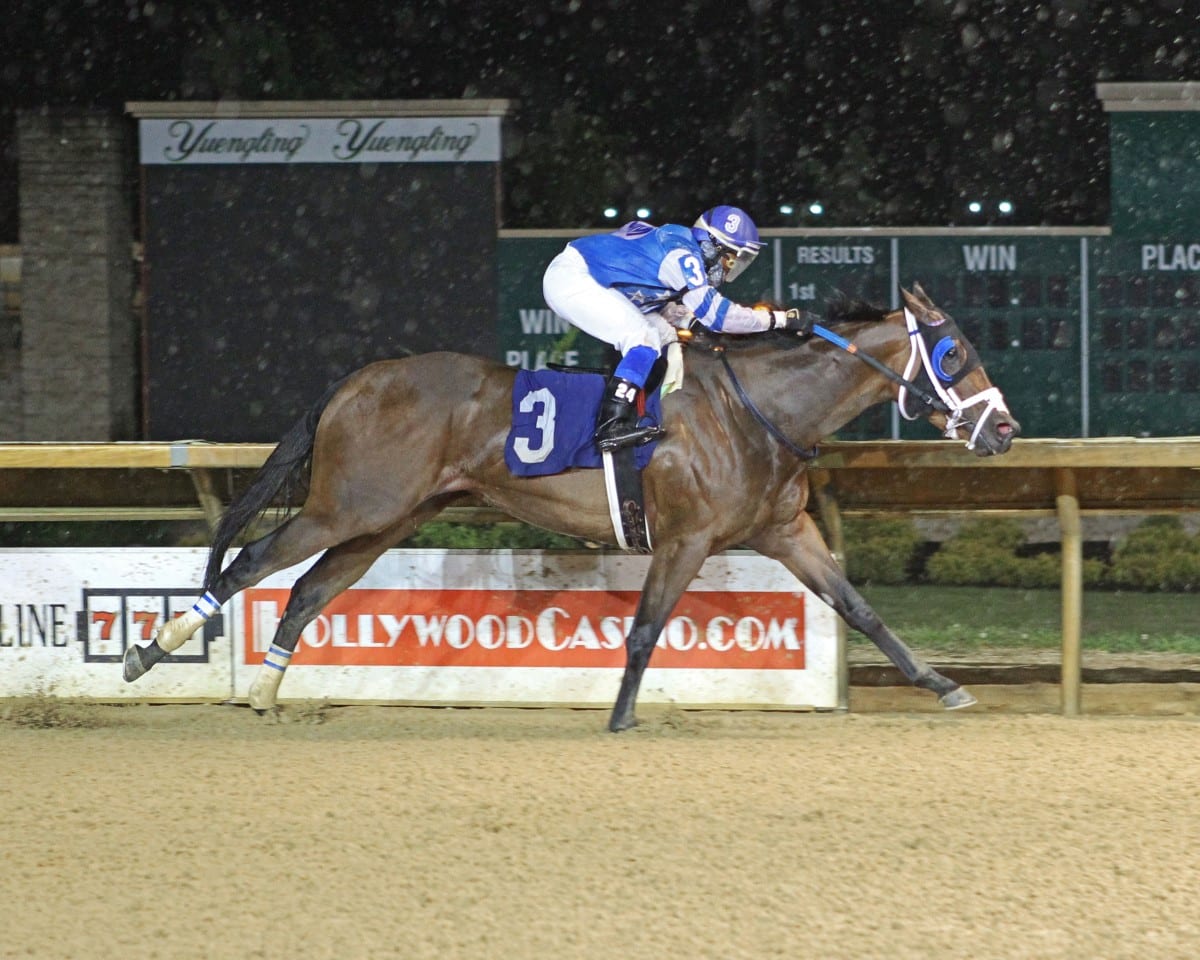 Twirling Owen is 2-for-2 since the break, both in stakes company. Photo by Coady Photography. 
A few weeks into Charles Town's return to action, what have we learned? We've seen enough action to date to discern some patterns, at least, and for the bettor to get some insights.
To wit:
JOCKEYS
Familiar names top the jockey standings since the break at Charles Town:
You'll do worse than betting on Arnaldo Bocachica. The leading rider at the track – he has 20 wins, twice as many as any other rider, since the return to action, and a track-leading 63 overall. He's 20-for-61 since Charles Town resumed racing and has a slightly positive ROI. He rides a lot of chalk, but winning a third of the time covers that particular sin.
The value rider since the break is J. D. Acosta. The veteran, a winner of over 3,300 races, is 10-for-50 in that period with a +37% ROI. He's also won three of Charles Town's six post-break stakes races. Christian Hiraldo (5-for-35 with a +38% ROI) is another rider with a strong return on wagering investment.
TRAINERS
The trainer standings offer a couple of useful insights:
Two trainers are winning at insane rates in these early days: Anthony Farrior (8-for-18, 44%) and – as usual – Kevin Patterson (7-for-11, 64%). Both also have positive wagering ROIs, with Farrior at +28% and Patterson at +12%. Farrior's also won two stakes since the return, both with the speedy soph Twirling Owen.
Among the trainers who are CT regulars, the two leaders in ROI are James W. Casey and Gerald Coker. The former's 154% ROI is powered particularly by 23-1 winner Sweetin Bread on May 29, while the latter's 426% (!) ROI comes from an 11-1 winner in Dudes Pick and, via DQ, the 55-1 Lil Wally. Both have four wins total.
Two trainers likely to get hot soon are Jeff Runco and Ronney Brown, who are the track's leaders in starts since the break. Runco is 8-for-47 – a respectable 17% strike rate, but for a trainer who's at 24% overall this year. Brown, meanwhile, a 15% trainer overall in 2020, is just 2-for-46 since Charles Town came back to life. Even though his win percentage is down from his normal heights, Runco does lead the track in money earned since the break.
HORSES
Three horses have made two starts and won both of them since the return. Two in the Bush has won twice in the claiming ranks for trainer Ollie Figgins, III. The Anthony-Farrior-trained Twirling Owen has won a pair of stakes. And Dr. Feelgood, trained by Crystal Pickett, has split the difference. He's won an allowance and a stake since returning – and he's 7-for-7 going 4 ½ furlongs.
LATEST WEST VIRGINIA NEWS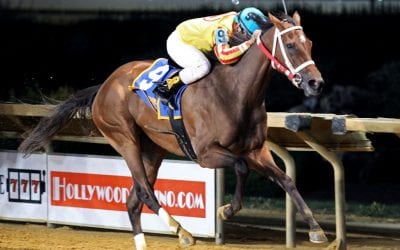 We provide picks and analysis for this evening's card at Charles Town Races.