Equibase to be official timer at Penn National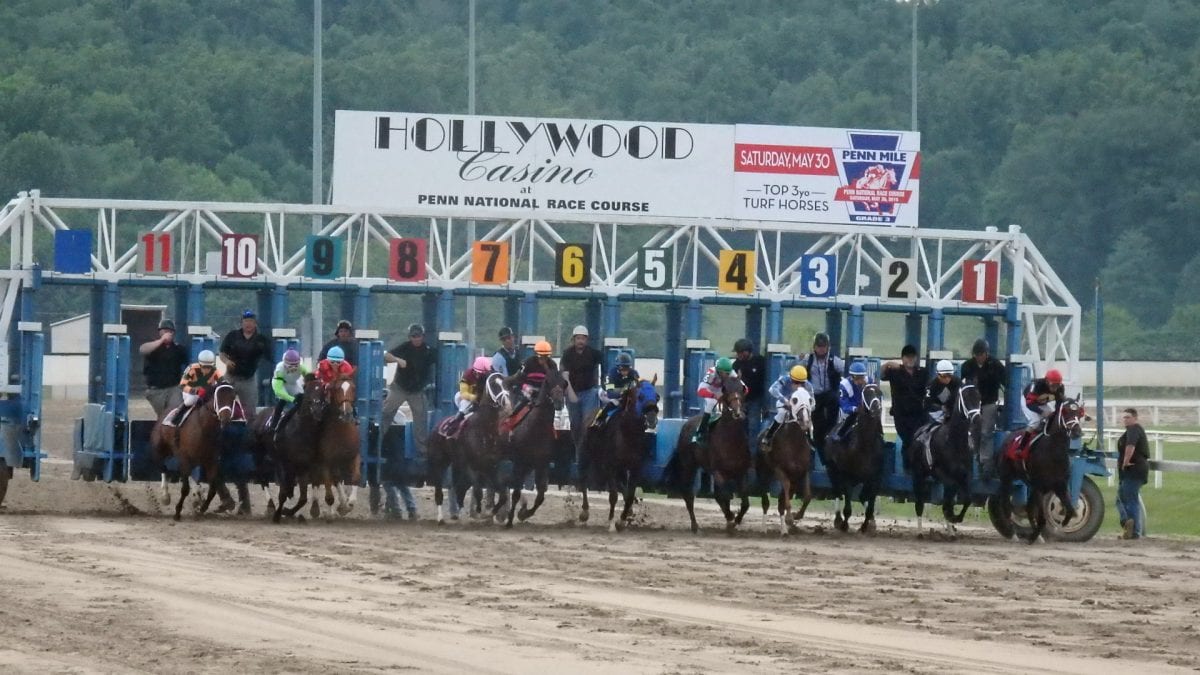 Equibase Company has installed global positioning satellite (GPS) systems at Hollywood Gaming at Mahoning Valley Race Course and Hollywood Casino at Penn National Race Course and has been named the official timer at both tracks, it was announced today. Equibase also has systems in place and is the official timer at Woodbine Racetrack, Golden Gate Fields, Laurel Park, and Pimlico.
Equibase's GPS technology partner, Total Performance Data (TPD), is based in the United Kingdom and has more than a dozen tracking systems deployed there in addition to the U.S. installations.
"Equibase has sought a viable system of collecting data through automated tracking since the company's inception, and we are pleased to continue to make progress with TPD," said Jason Wilson, president and chief operating officer for Equibase. "We are also happy to be partnering with Penn National Gaming to expand the number of tracks utilizing the system."
"We have been using GPS timing at Mahoning for live racing since the start of the year, and we have been testing the system for timing at Penn National the past two months, with an official live racing start date of April 10," said Chris McErlean, vice president of racing for Penn National Gaming, which oversees both tracks. "We are happy thus far with the performance of the system and excited about its future capabilities."
The benefits of GPS, in addition to timing, include the ability to provide comprehensive data for each runner during the entire running of the race, which can be used to drive on-screen graphics as well as positions and margins for charts. In addition, GPS has great promise to track workouts, which would add race-like accuracy to those morning preps.
Equibase plans to continue to expand the number of installations over the next year.
Equibase Company is a partnership between subsidiaries of The Jockey Club and the Thoroughbred Racing Associations of North America and serves as the Thoroughbred industry's official database.