DELAWARE PARK TO EXTEND 2021 MEET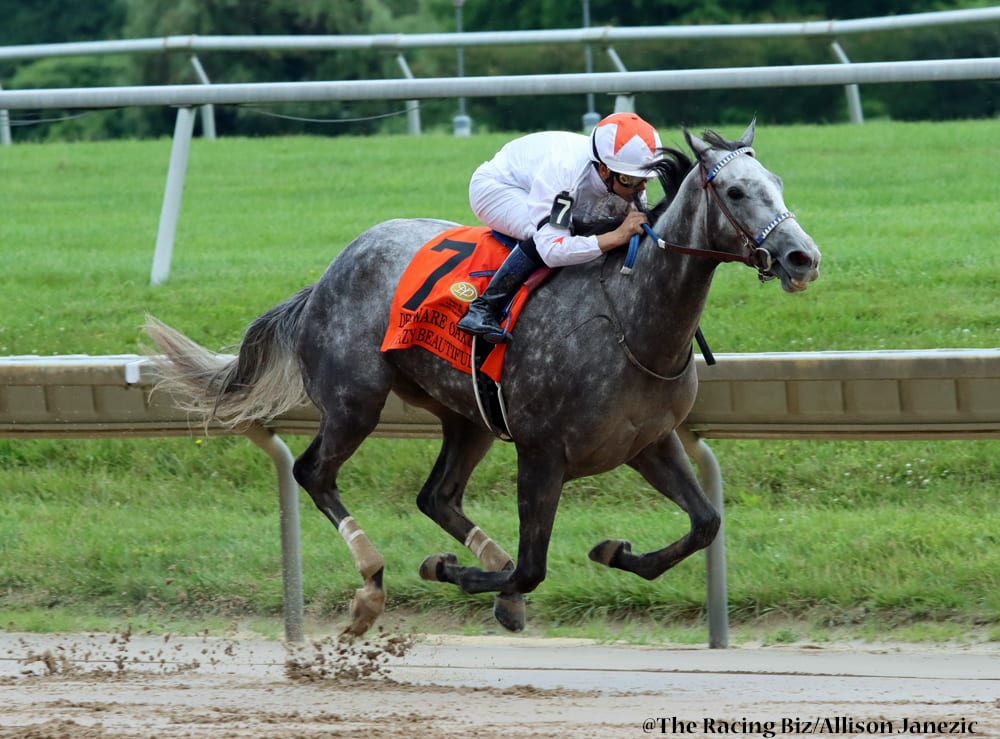 Press Release

August 18, 2021
After receiving approval from the Delaware Thoroughbred Racing Commission (DTRC) today, the 2021 live racing meet at Delaware Park has been extended through Saturday, October 30. 
The new dates are comprised of four make-up dates from cancellations due to excessive heat and three additional dates.
The new dates are Thursday October 7; Wednesday, October 20; Thursday October 21; Saturday, October 23; Wednesday, October 27; Thursday October 28; and Saturday, October 30.
Originally, Thursday, October 7th had been scheduled as a dark day and Saturday, October 16th had been scheduled as closing day for the live racing meet.
LATEST NEWS