PREAKNESS PROFILE: RAM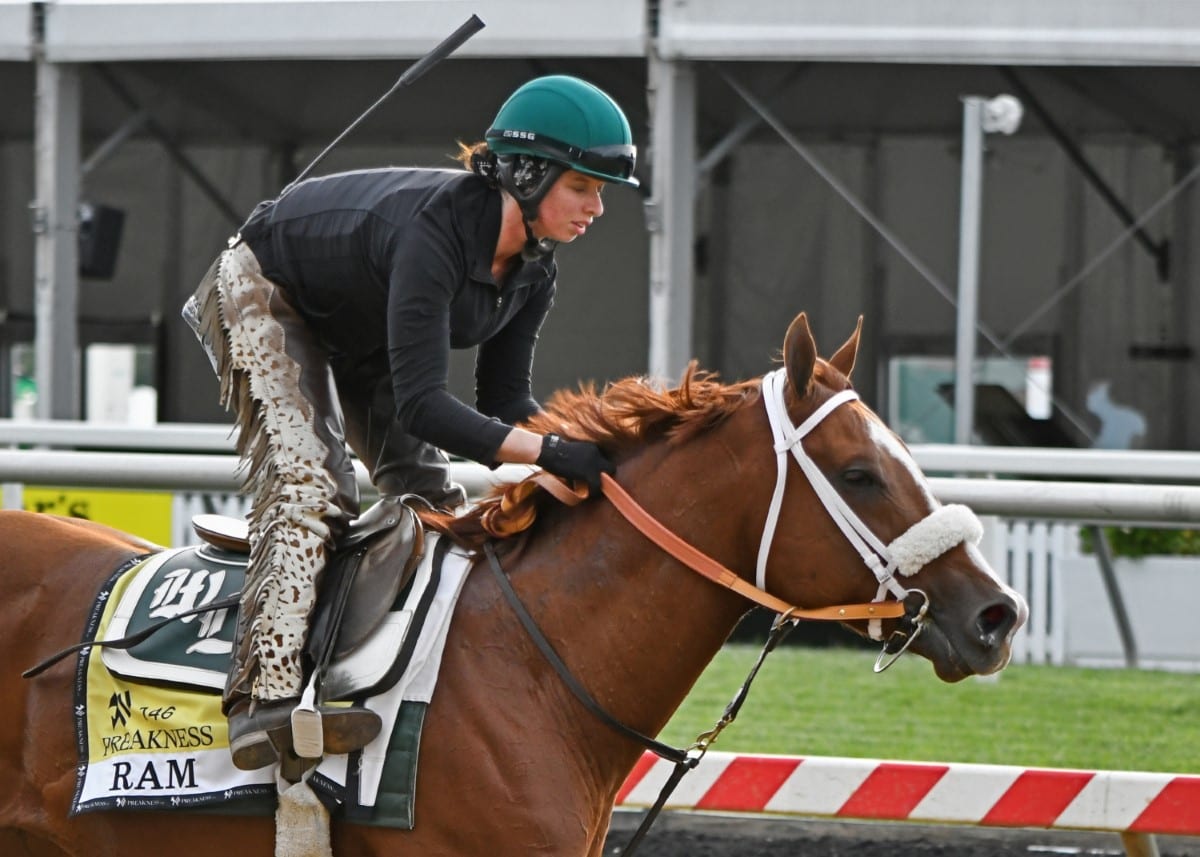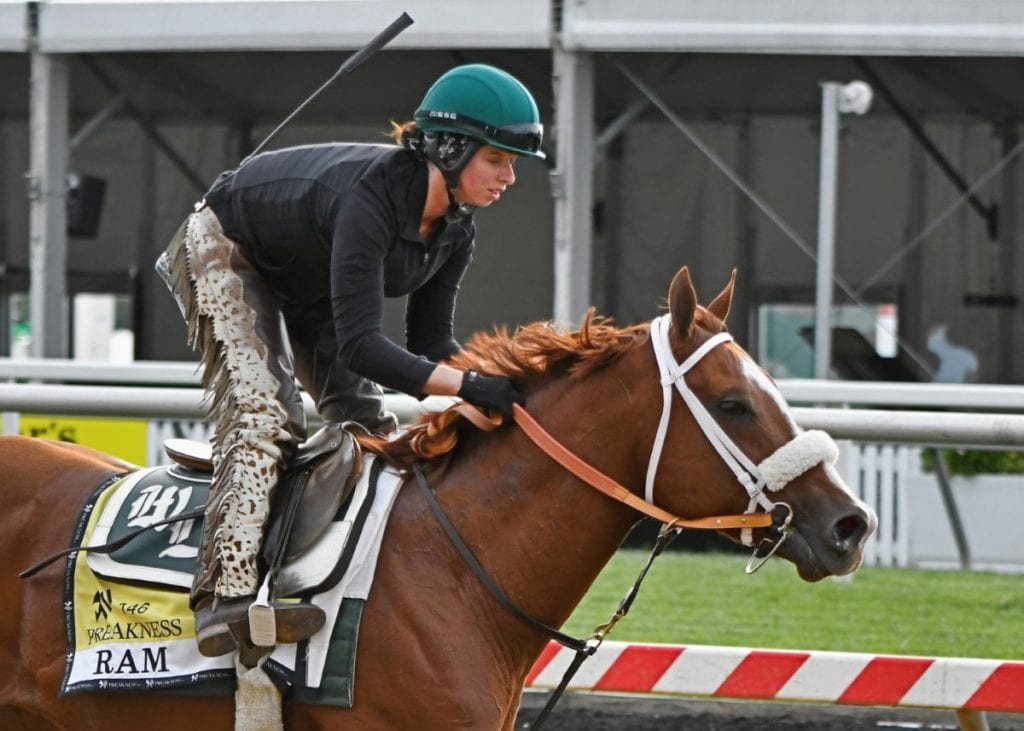 Gary Quill

May 14, 2021
The D. Wayne Lukas-trained Ram is likely to be the longest shot on the board in Saturday's 146th Preakness Stakes. Lukas is a six-time winner of the Preakness, most recently with Oxbox in 2013.
Lukas' last Peakness starter was Market King, who finished 12th in 2019. His first was Codex, the controversial 1980 Preakness winner.
1. RAM (30-1)
TRAINER: D. WAYNE LUKAS
JOCKEY: RICARDO SANTANA JR.
LIFETIME RECORD: 9-2-1-0
MOST RECENT RACE: 1ST, ALLOWANCE
GQ SAYS…
Let's call it like we see it: It's no secret that his 85-year-old, Hall of Fame trainer loves coming to Baltimore for the Preakness to get his fill of crab cakes and hold court around the Stakes Barn. For years when the "Coach" hasn't had a legitimate colt with credentials worthy of a shot at the blanket of Black-Eyed Susans, he brings "the best of the rest." Though Ram's daddy (American Pharoah) won the Triple Crown, this apple seems to have fallen far from the tree, as he won his first race less than a month ago in his eighth career start, a $50k Maiden Claiming event. The good news is the light bulb may have come on as he won his next start on Derby Day at Churchill Downs in an allowance race. His jock should have him traveling just off the early leaders, hoping for a very unlikely natural Hat Trick.
Preakness 2021 Ram
Flickr Album Gallery Powered By:
WP Frank
LATEST NEWS