Jockey Club predicts further declines in foal crop size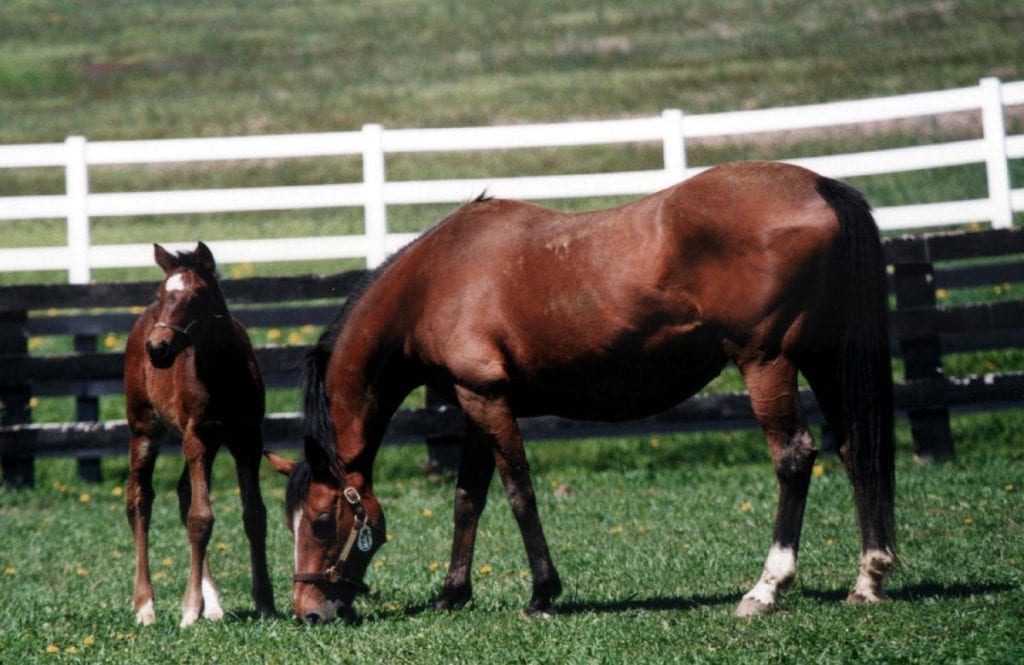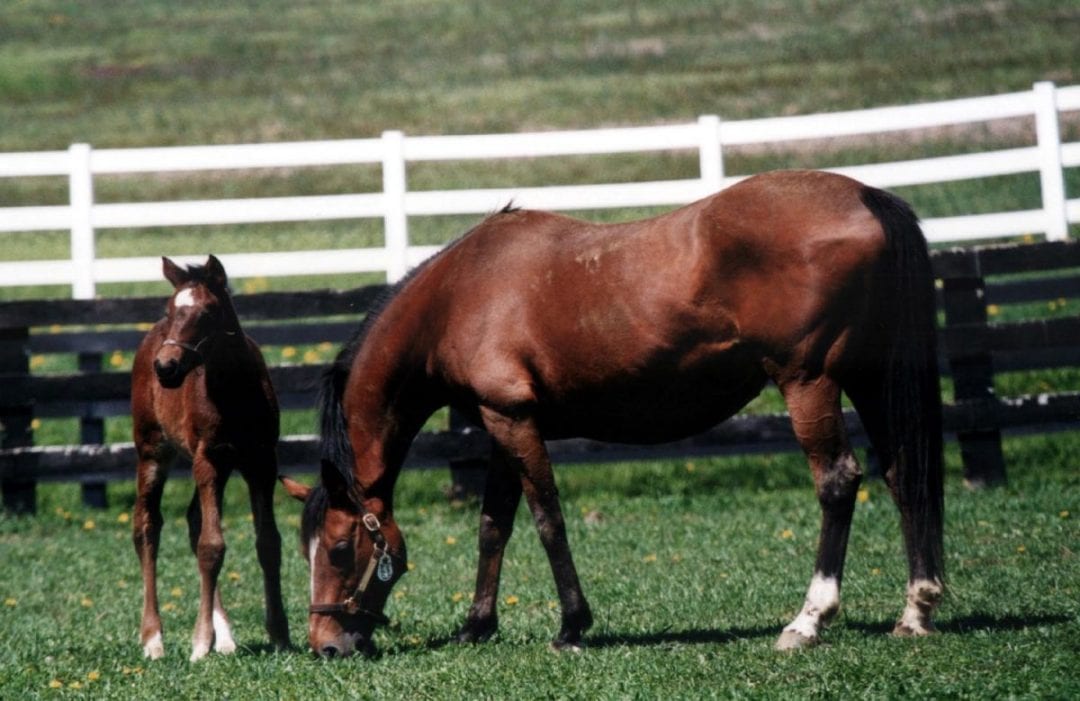 Edited press release
The Jockey Club is projecting a 2020 North American registered Thoroughbred foal crop of 20,500.
The Jockey Club also announced a revision to the 2019 foal crop from 21,500 to 20,800. This adjustment is based on the number of Live Foal Reports received to date for the 2019 foaling year. The 2019-20 numbers are the lowest recorded since at least 1990.

The foal crop projection, traditionally announced in mid-August, is computed by using Reports of Mares Bred (RMBs) received to date for the 2019 breeding season. RMBs are to be filed by August 1 of each breeding season.
"We estimate that approximately 80% of reports of mares bred, which the foal crop estimate is based on, have been received," said Matt Iuliano, The Jockey Club's executive vice president and executive director.