LISTEN: OFF TO THE RACES LIVE OCTOBER 21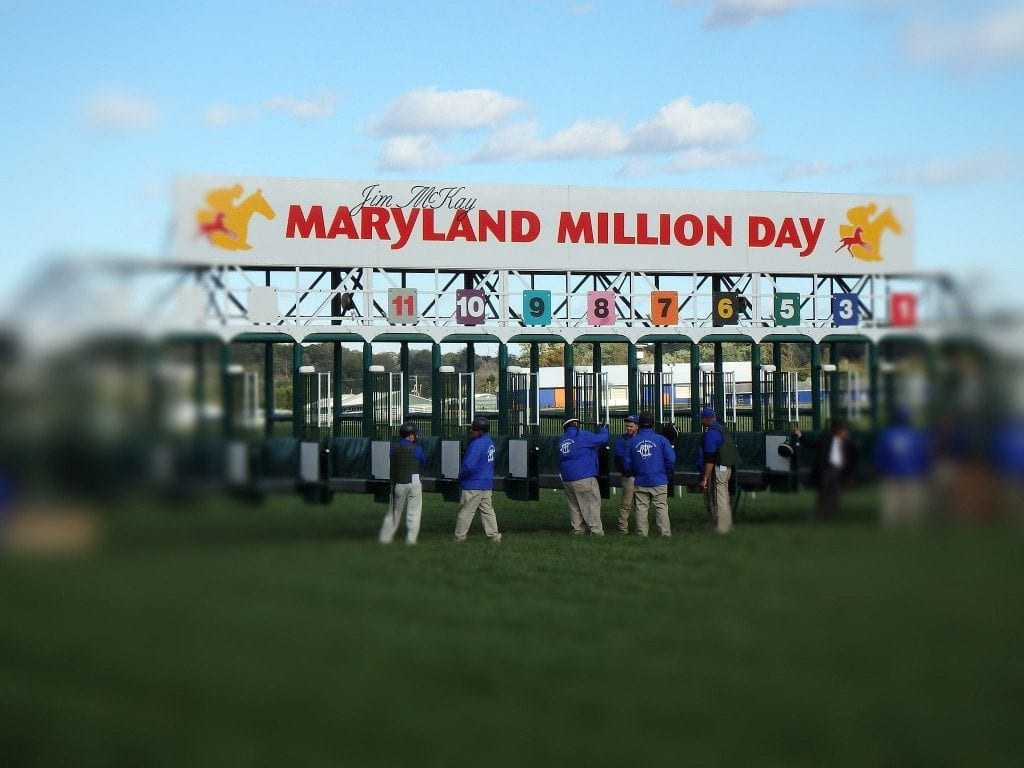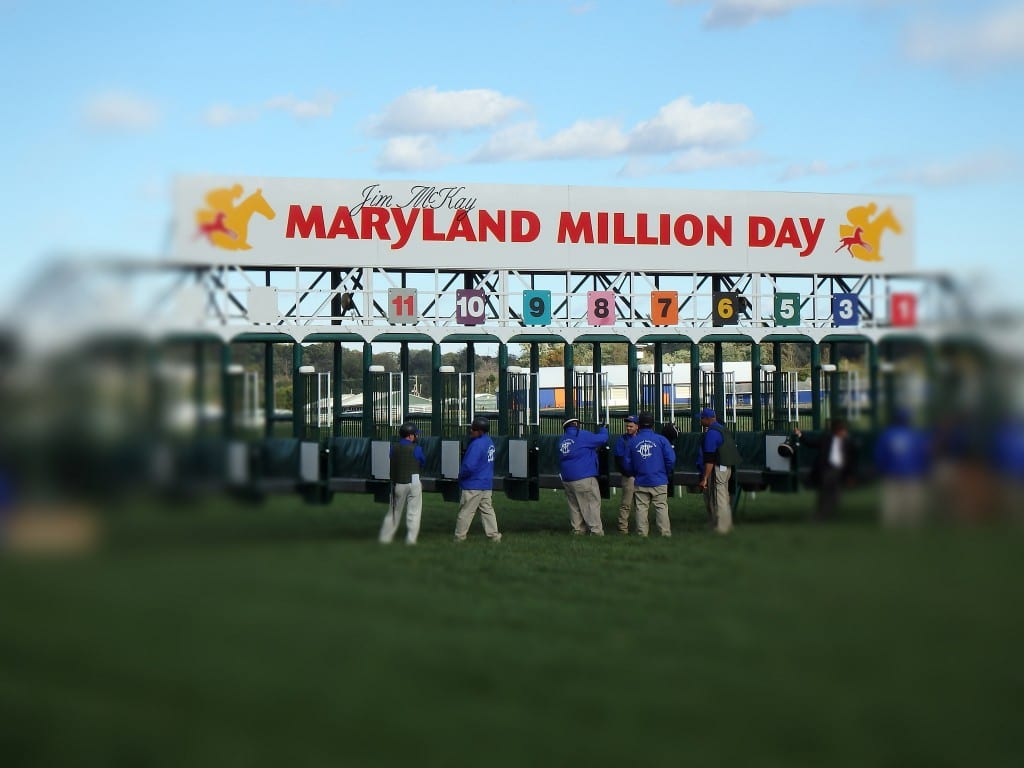 Press Release

October 21, 2021
The 36th running of the Maryland Million takes place Saturday, October 23 at Laurel Park! The day features a dozen races, including eight stakes geared towards Maryland-sired horses as well as four starter handicaps.
Today's podcast will be live at 8:00 p.m. Thursday, Oct. 21. It will, of course, be available to download and listen any time thereafter.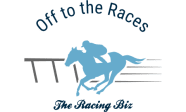 Topping the card is the $150,000 Maryland Million Classic, a 1 1/8-mile test for older runners that's drawn eight runners (plus five also-eligibles). Also on the docket: title defense tries by Karan's Notion in the Sprint, Pretty Good Year in the Turf, and Hello Beautiful in the Distaff. Hello Beautiful will be a strong favorite, while the others will likely need to score upsets to defend their titles.
How will it all play out? We bring in our panel of experts to hash it out:
John PIassek, who handicaps Maryland racing for The Racing Biz;
Derby Bill Watson, former on-air handicapper for Colonial Downs and longtime voice on Off to the Races; and
Nick Hahn, Virginia correspondent for The Racing Biz and author of the eponymous Nick's Picks tipsheet.
Frank Vespe will host what is sure to be a lively discussion!
LATEST NEWS