Grams, Easter headline Saturday's Off to the Races radio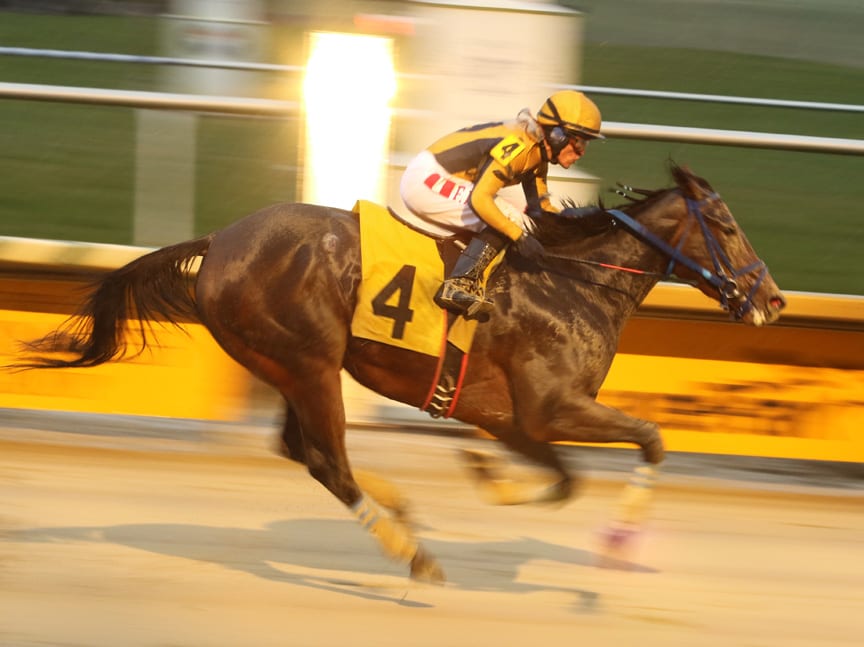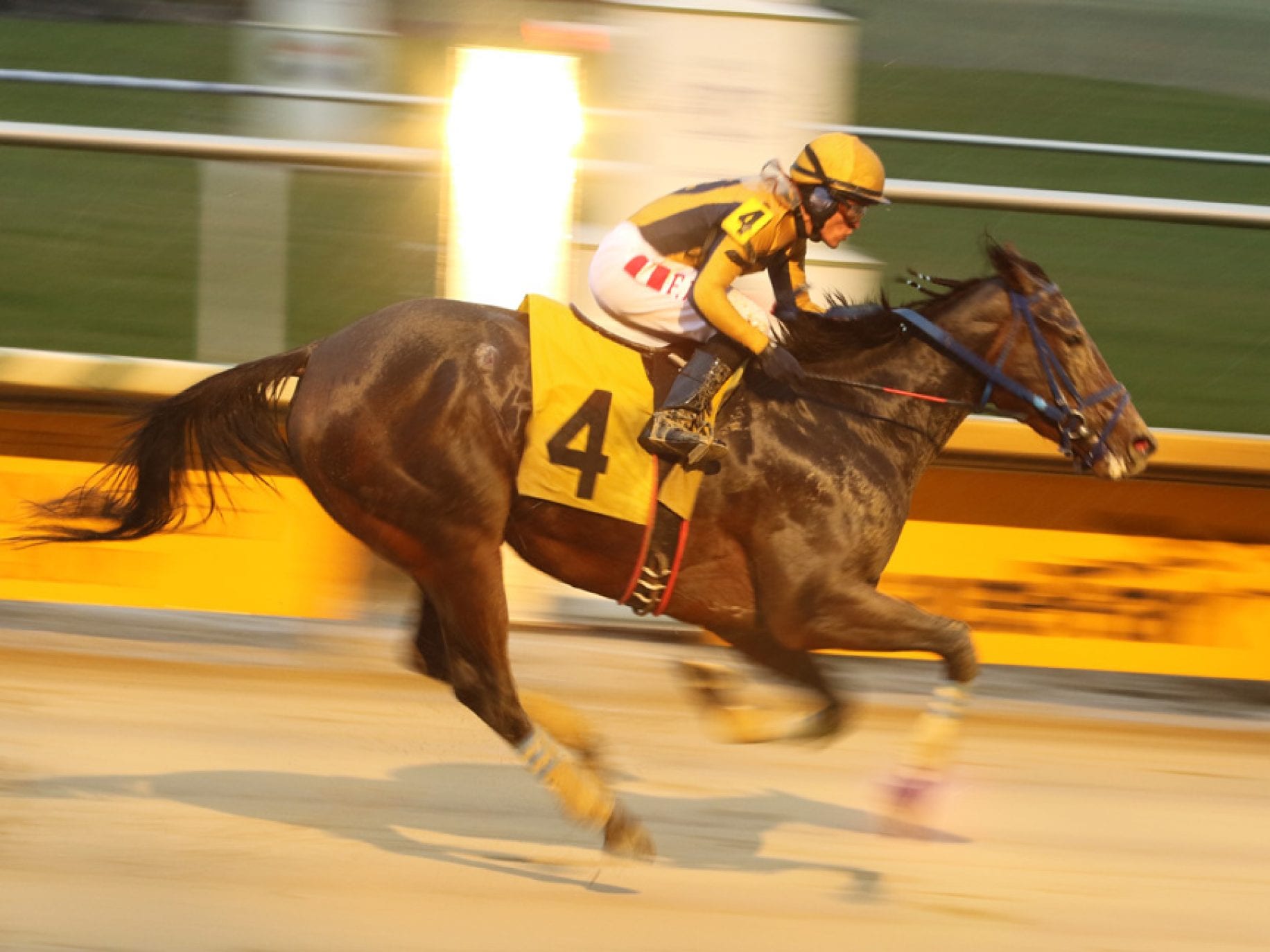 Off to the Races on The Racing Biz Radio Network returns on Saturday, June 22 at 10:00 a.m..
Saturday's program will feature trainer Tim Grams and Debbie Easter, president of the Virginia Equine Alliance and executive director of the Virginia Thoroughbred Association, which hosts its annual Yearling Futurity on Sunday.
Grams trains Runnin'toluvya, winner of the G2, $1 million Charles Town Classic in April. Runnin'toluvya is also entered in Saturday's G3 Iselin Stakes at Monmouth Park.
As always, Nick Hahn and Derby Bill Watson will be on hand to handicap the day's races.
The program airs every Saturday at 10:00 a.m. for one hour over terrestrial radio on the ESPN Richmond family of stations, including 950 AM and the FM stations 99.5 and 102.7. It also is available everywhere via livestreaming and will be archived on The Racing Biz website.
The show is scheduled to run in this timespot for the coming months before shifting to a different time during August.