GQ APPROACH TIMONIUM PICKS September 3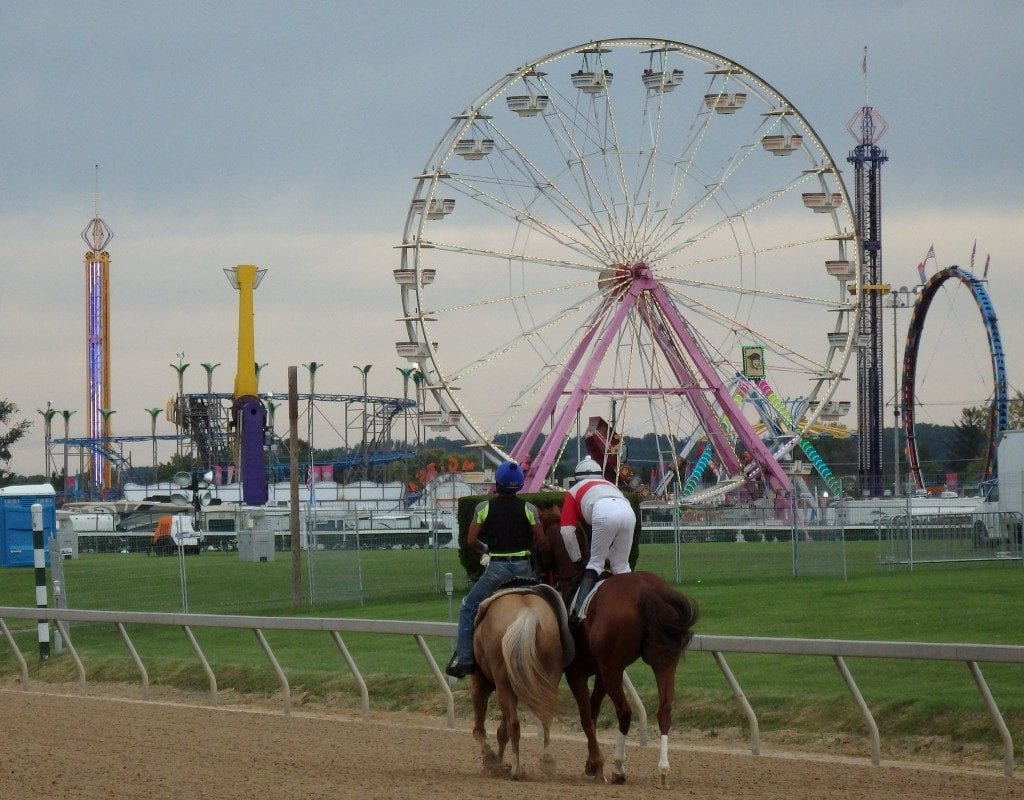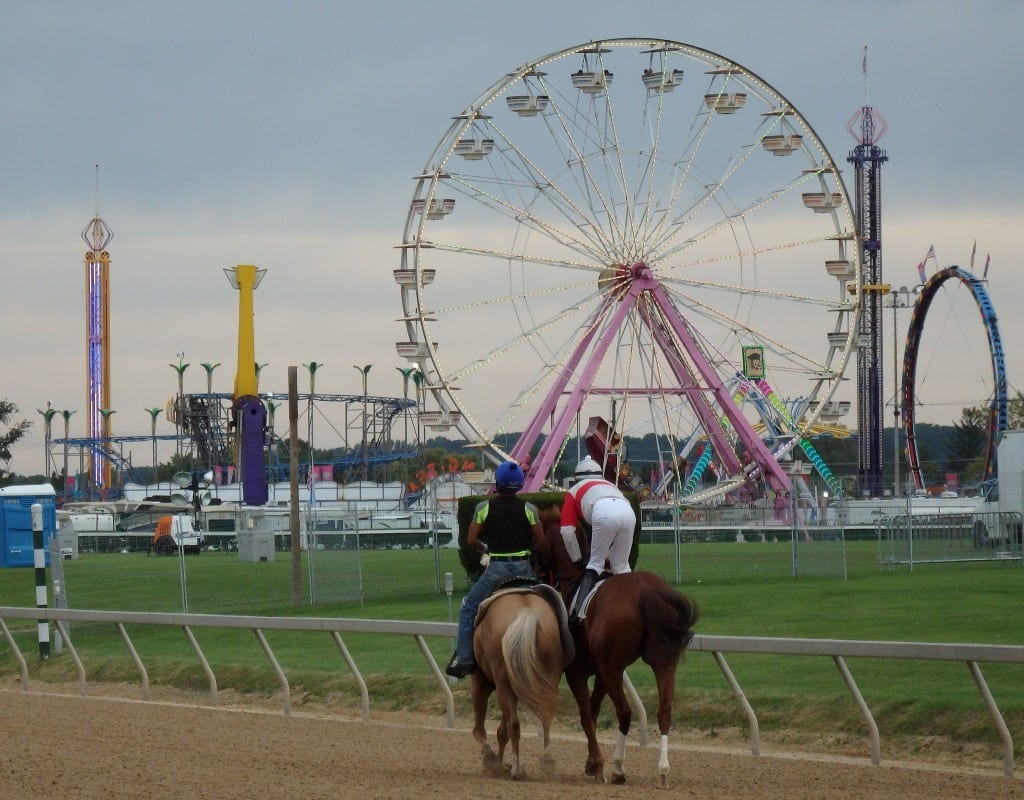 Gary Quill

September 3, 2021
The GQ Approach is back.
Longtime Maryland handicapper Gary Quill, who 'capped on these pages for quite a while, makes his triumphant return with full-card Timonium picks and analysis for every day of the 2021 Big T meet.
Each day, Gary will provide his handicapping insights and thoughts (and picks) to help guide you to a winning Big T meet!
LATEST NEWS