PARX RACING CANCELS MONDAY CARD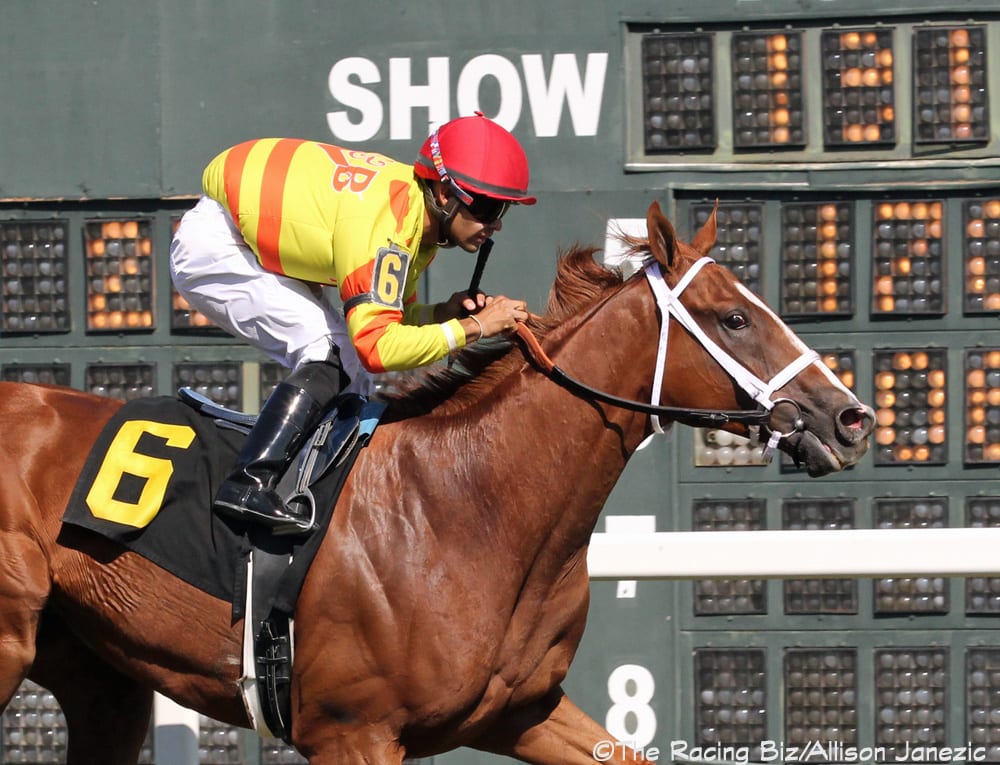 The Biz

February 8, 2021
Parx Racing has canceled its Monday card, the track announced. That marks the fourth consecutive lost racing day for the Bensalem, PA track.
The track lost all three of its scheduled racing days last week when a serious snow storm swept through the Mid-Atlantic region. Today's cancellation is not about snow or track conditions, however; it's about the cold.
The cancellation is "due to frigid temperatures," according to the "Let's Go Racing Parx" Twitter account. As of 9:30 a.m., the actual temperature in Bensalem was 22 degrees, which according to weather.com felt like 12 degrees. While it is expected to warm up somewhat Tuesday, the bad news is that rain and possibly snow are also in the forecast.
This week's cancellation — in contrast to last Monday's — was announced both on the aforementioned Twitter account and via a banner on the track website.
LATEST NEWS