Charles Town cancels Wednesday card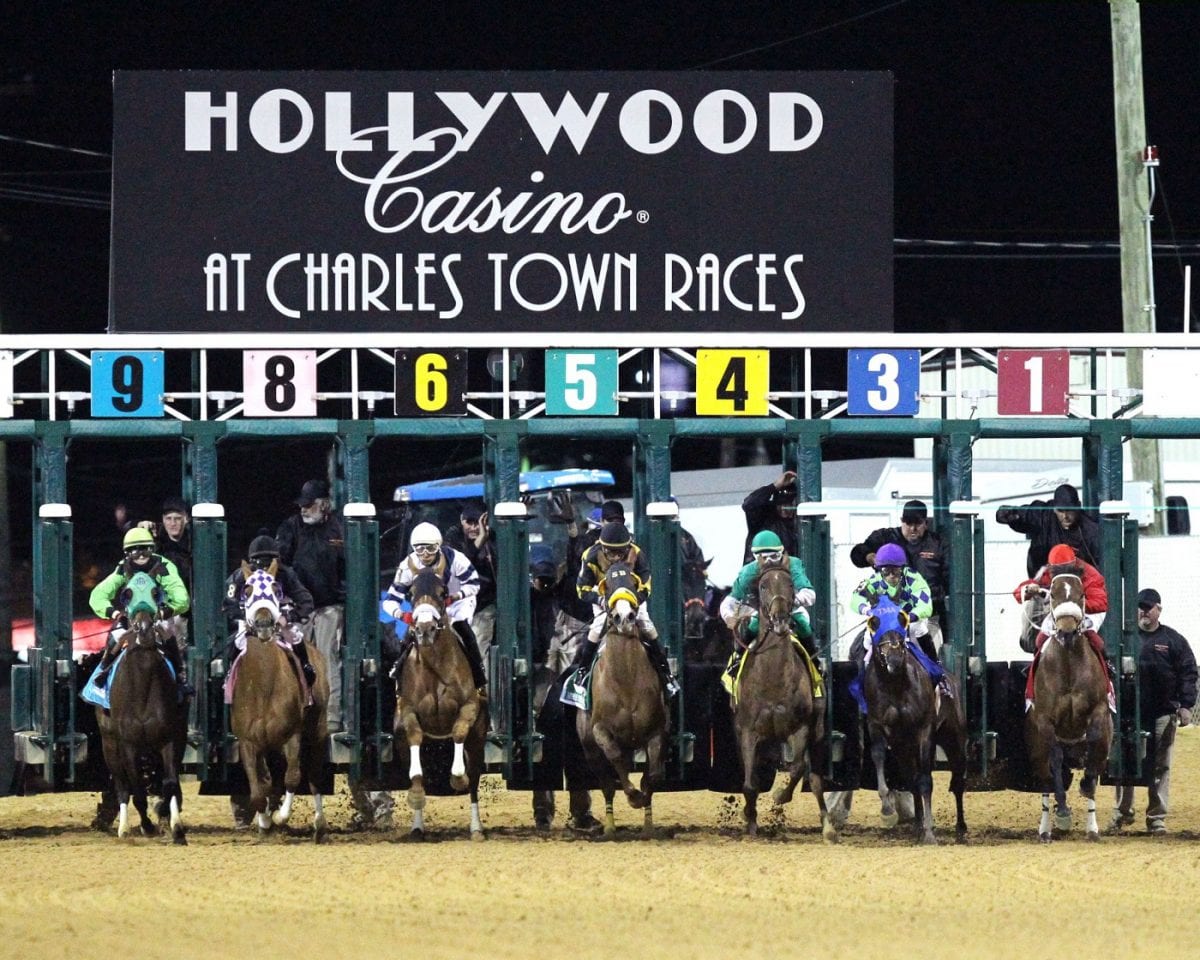 Racing at Charles Town. Photo by Coady Photography.
On Tuesday, West Virginia Governor Jim Justice (R) announced he would order all restaurants, bars, and casinos to close. And — for Wednesday night, at any rate — that means racetracks, too.
Charles Town Races has canceled its scheduled Wednesday card but has not yet committed one way or another as to future cards.
"The situation is rapidly evolving," the track said on Twitter. "We are on a day-to-day basis on many fronts."
This situation is rapidly evolving, especially since the governor's press conference yesterday. We are on a day-to-day basis on many fronts, and will provide updates when they are available.

— Race Charles Town (@RaceCharlesTown) March 18, 2020
Justice's decision to close bars, restaurants, and casinos represented something of an abrupt about-face. On Monday, he told West Virginians, "If you want to go to Bob Evans and eat, go to Bob Evans and eat."
But on Tuesday, the Mountain State reported its first case of coronavirus, making it the final of the 50 states to see at least one case. With the federal government's recommendations on social distancing in place, Justice made that a theme of his speech to the state March 17.
Charles Town has already drawn its cards for March 19 and March 20.
LATEST WEST VIRGINIA NEWS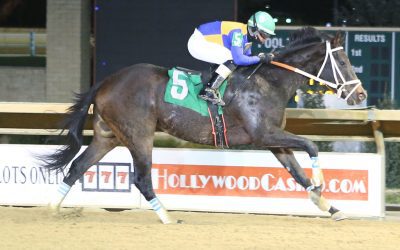 The improving Jungle Beast dominated the West Virginia Futurity Saturday at Charles Town on a day when two-year-olds took center stage.