Video: Handicapping the key Maryland Million stakes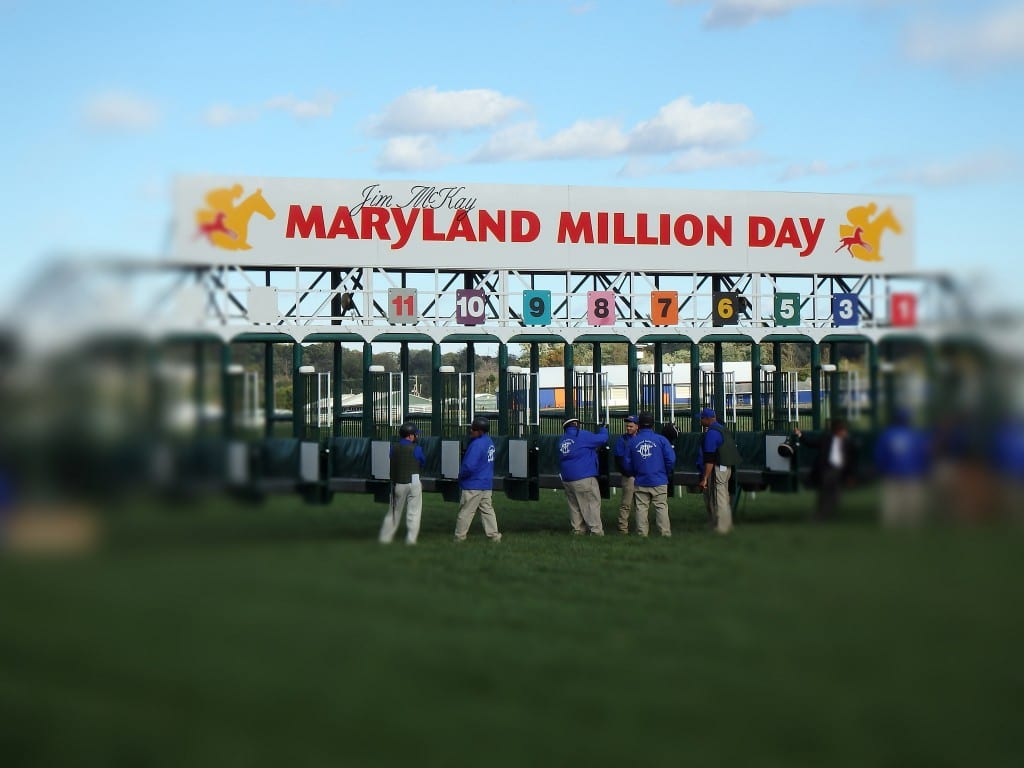 Gary Quill, of the GQA Approach, and Frank Vespe (Laurel Park Picks and Ponderings) sit down to discuss Saturday's Maryland Million card, with a special focus on the last four stakes. They are:
Maryland Million Lassie
Maryland Million Turf
Maryland Million Sprint
Maryland Million Classic
Do they have the winning answers? Watch and find out (oh, and good luck)!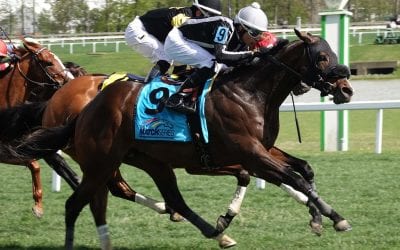 John Piassek breaks down Laurel's Monday card, which includes a carryover in the late pick 5!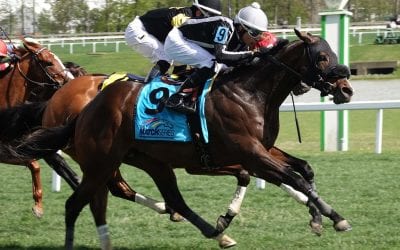 John Piassek takes a look at the 10-race Sunday card here!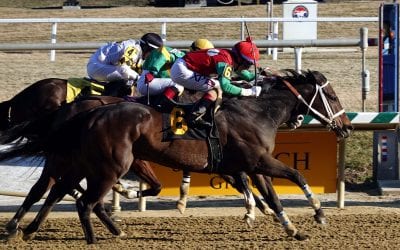 Racing in Maryland is back, with a 10-race Saturday card! John Piassek shares his thoughts here.