Nick's Picks: Colonial Downs, Day 4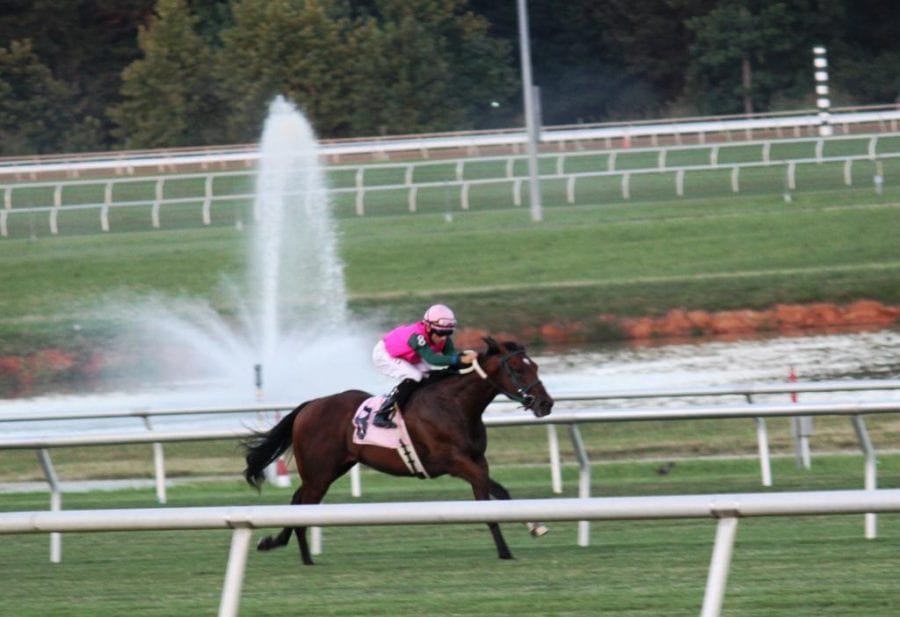 Racing at Colonial Downs. Photo by Nick Hahn.

by Nick Hahn
Nick Hahn's eponymous Nick's Picks comes full circle, returning with picks for the return of live Thoroughbred racing to Colonial Downs for the first time in six years!

And now Nick's Picks also includes picks from legendary former Colonial Downs on-air handicapper Derby Bill Watson.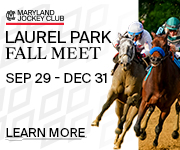 The document below can be printed or downloaded using the popout button at the top right of the box.
DERBY BILL'S PICKS ON THE PDF ARE IN ERROR. THE ACTUAL PICKS ARE BELOW:
1st Race
2
Blesssed Action
5
Tetsu
4
Money in the Bank
2nd Race
3
Burn the Boats
2
Jag
7
Celtic Treasure
3rd Race
6
Larimar
1
1+1a
5
Blood Curling
4th Race
7
Elementary
4
Seattle Rick
9
Love Your Buttons
5th Race
6
No Knock Road
5
Smart Two a T
9
My Cowboy
6th Race
7
Sworn Silence
1
1+1a
6
Foxy Mischief
7th Race
3
Zip Drive
1
Gracely
11
I`ll Take That
8th Race
8
Checkbouncin Billy
2
Indian Paint
1
Takin It Easy
9th Race
5
Starry Messenger
7
Charlie Mops
1
Fine