Off to the Races podcast: Talking Derby with GQ, Stettin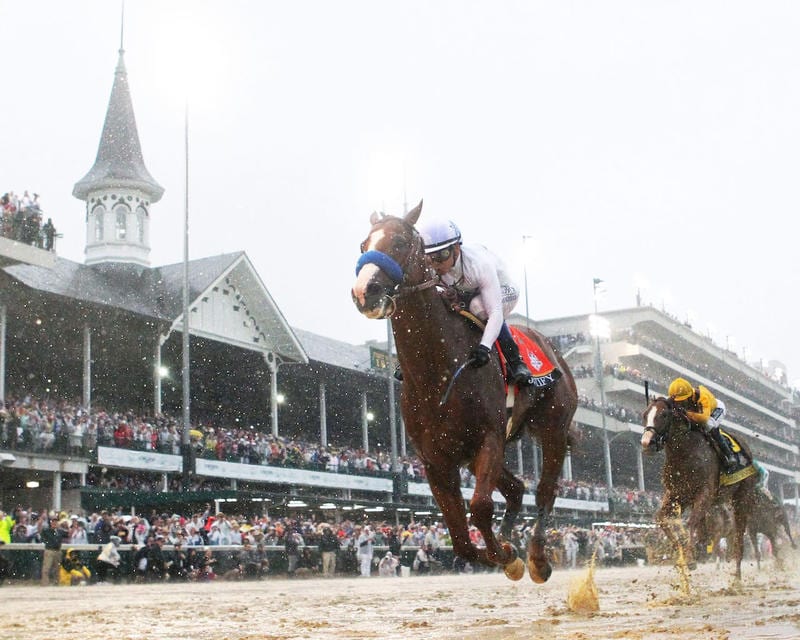 Justify won the '18 Derby. Photo by Coady Photography.
It's Kentucky Derby time and we visit with handicapping experts Gary Quill (The GQ Approach on www.theracingbiz.com) and Jonathan Stettin (pastthewire.com) to talk Derby tools and tips.
How to play the Derby? What's the pace scenario? Spread out or narrow down?
We discuss all of that and more, plus a few minutes on best Derby scores and worst Derby beats, and one of 'em is sure to make you say "oh no!"
It's Derby time, so check out our latest Off to the Races podcast — and happy Derby!