Picks are live for FREE weekend handicapping contests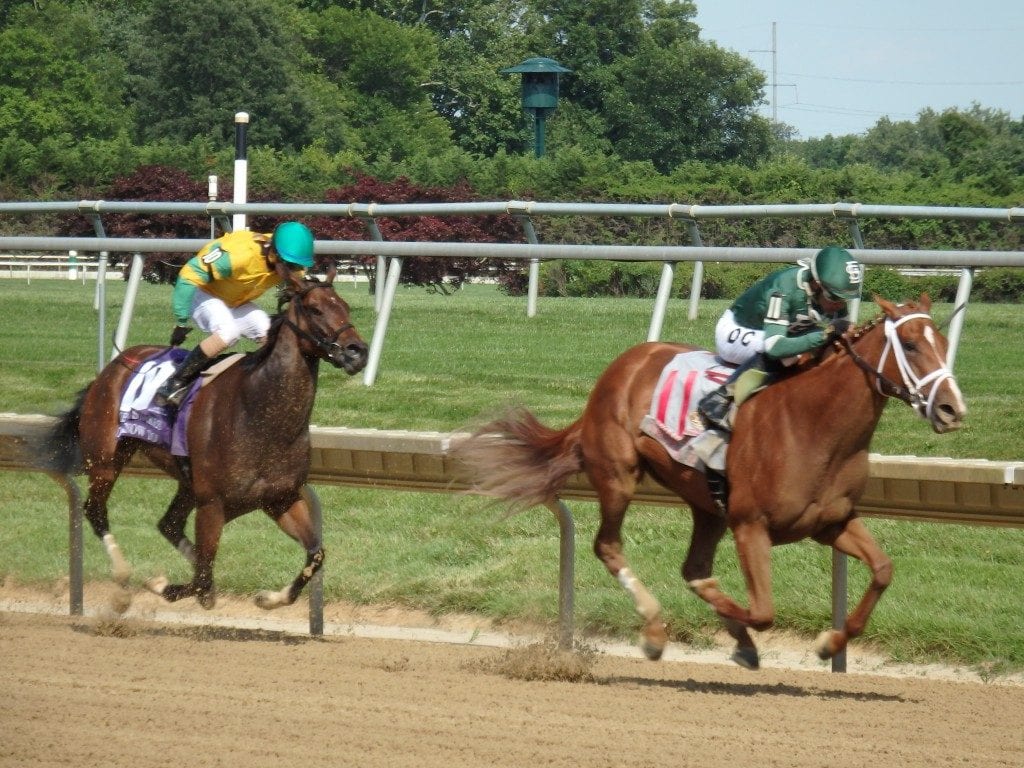 Picks are now live for a pair of FREE weekend handicapping contests!
Both are four-race quickies (for bragging rights only), and each is highlighted by a MATCH Series race. On Saturday, we will highlight Parx Racing, including the Roamin Rachael Stakes. And on Sunday, we'll turn our attention to Presque Isle Downs and the Presque Isle Mile.
You can enter any time between now and 2:15 p.m. EDT on Saturday, September 15. For more information, including complete rules and a rules summary, go here.   To enter, click this link or enter below.

ENTRY FORM
[caldera_form id="CF5b9adb0f5aa6c"]