Picks are live for FREE weekend MATCH Handicapping contest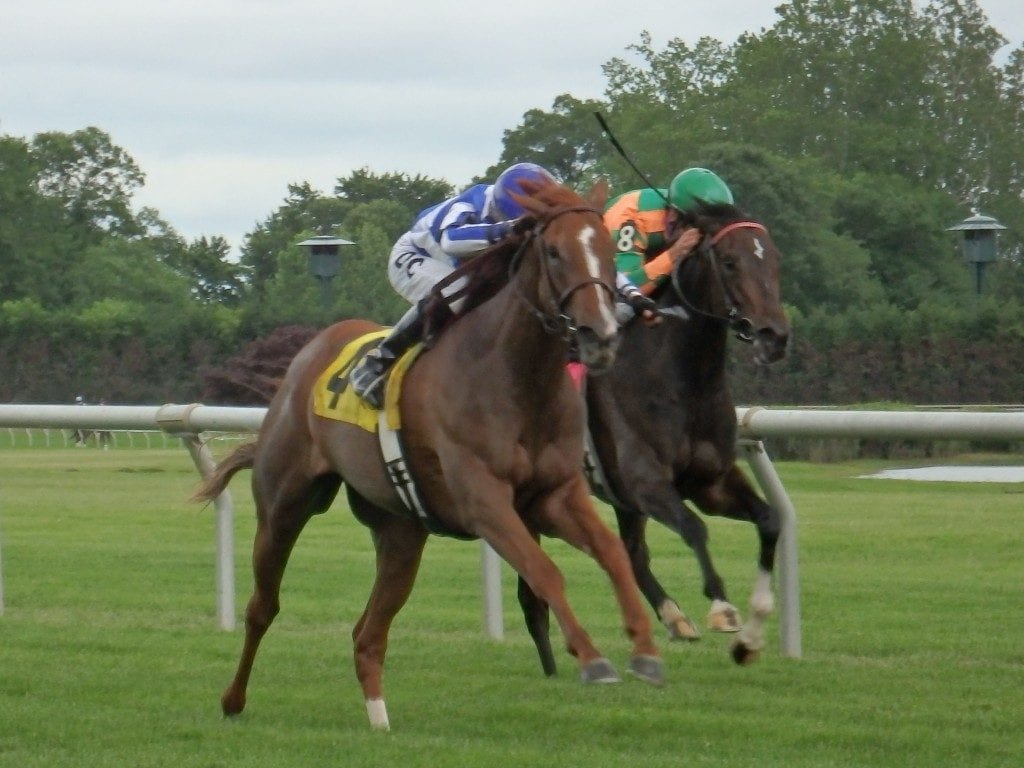 Picks are now live for the weekend's FREE handicapping contests!
There are two of them, one Saturday featuring Monmouth Park and the Incredible Revenge Stakes, and one Sunday, highlighting Laurel Park and the Polynesian Stakes!
Each contest also features one race that is part of our MATCH Series contest! For the rules of the MATCH Series contest and current standings, click here.
The contest is in our normal mythical $2 win-place wager format. You can enter both contests — or Saturday's only — any time between now and 2:30 p.m. EDT on Saturday, August 11. A separate form for Sunday's contest will go live once Saturday's is closed.

ENTRY FORM