Champions handicapping contest coming up at Laurel Park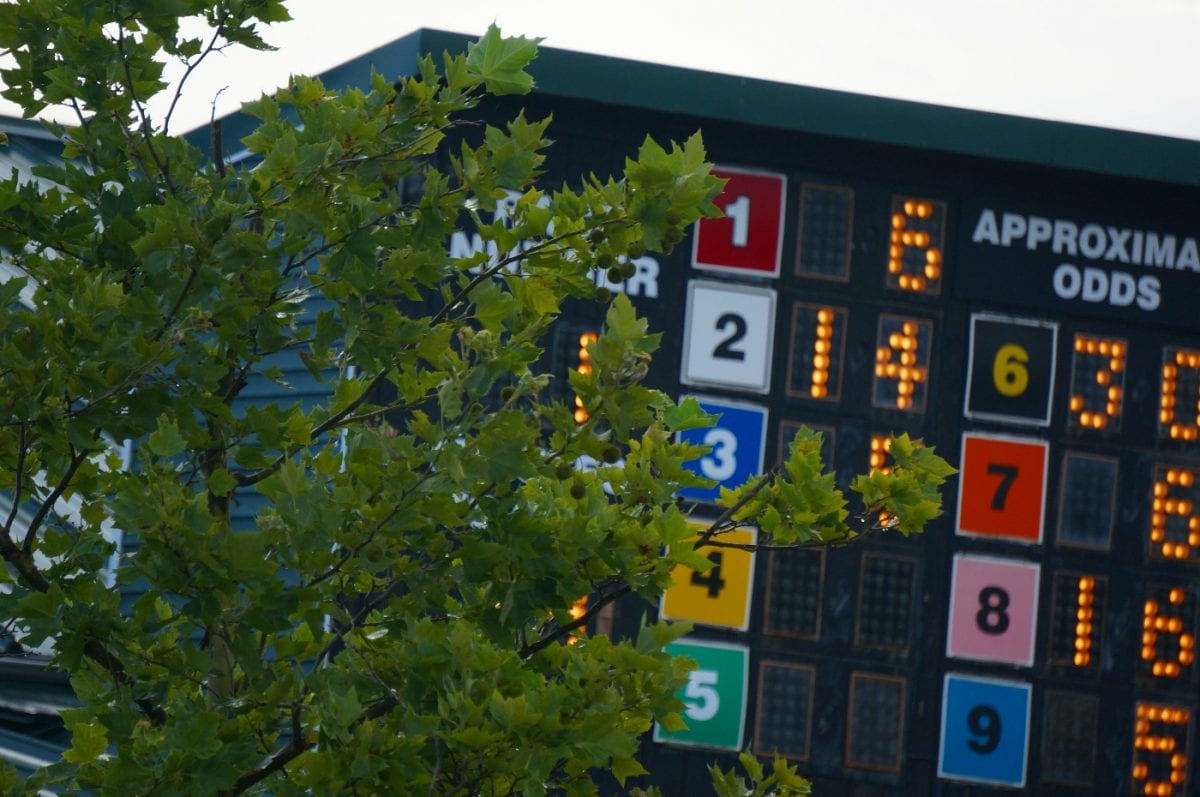 From a Maryland Jockey Club release
Laurel Park will host the second and final session of the 2018 Maryland Jockey Club Champions Handicapping Tournament in the second-floor clubhouse sports bar Saturday, Aug. 18.
Berths to the NTRA National Handicapping Championship (NHC), Breeders' Cup Betting Challenge (BCBC) and BIG ONE tournaments are on the line, as well as guaranteed prize money to the top 10 finishers.
A maximum of two entries per person will be accepted at a cost of $300 each, covering the $100 entry fee and $200 bankroll. The Champions Tournament will be capped at 300 entries.
The tournament winner will have their choice of one of two berths to the NHC or a berth in the BCBC or BIG ONE. The second-place finisher has the choice of one of the remaining three berths, the third-place finisher has the choice of the final two berths, and the fourth-place finisher will receive the remaining berth.
Tracks available for the tournament are Laurel Park, Gulfstream Park, Saratoga Race Course, Monmouth Park and Woodbine. The minimum wager is $20, with no mandatory races.
Brian Conley of Columbia, Md. ended the spring session of the MJC Champions Handicapping Tournament March 3 at Laurel with a bankroll of $2,192 to edge runner-up Coleen Curley of Raleigh, N.C. by a difference of $3.20.
For a registration form or further information, email Diana Harbaugh at [email protected] before noon Friday, Aug. 17 or visit the website.
Registration by credit card can be done by calling 301-470-5432 before noon Friday, Aug. 17.
The BIG ONE takes place Sept. 22-23 at Laurel Park, while the BCBC will be Nov. 2-3 at Churchill Downs and the NHC is held February 2019 in Las Vegas.