Picks are live for Saturday's FREE Handicapping contest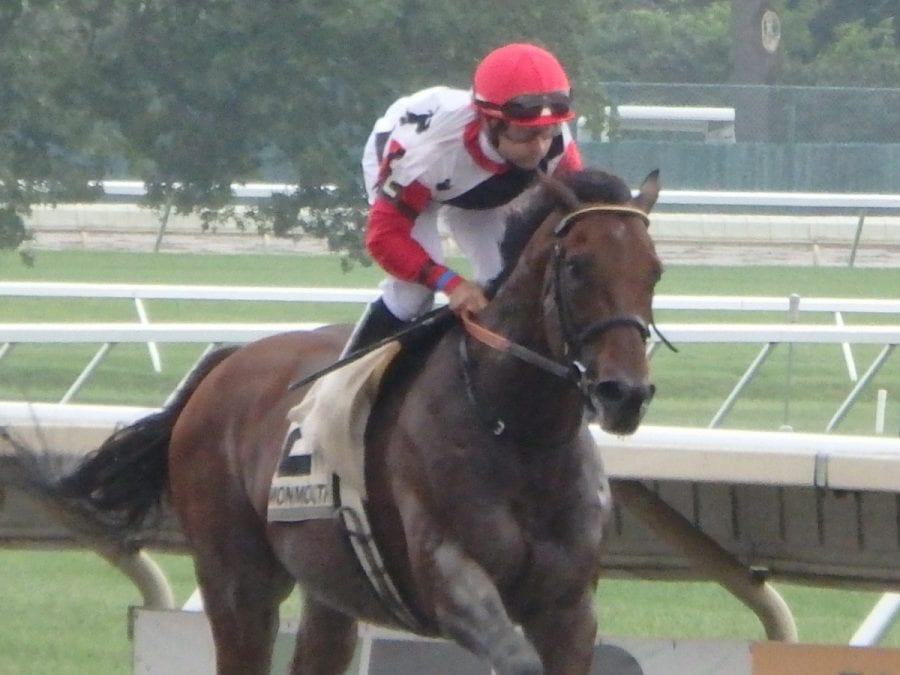 Picks are now live for Saturday's FREE handicapping contest!
The four-race contest features racing from Monmouth Park, including all four stakes on the card.
The contest also features one race — the Grade 3 Philip Iselin Stakes — that is part of our MATCH Series contest! For the rules of the MATCH Series contest and current standings, click here.
This is also almost the last chance to get in our MATCH Series contest. You must pick in at least 15 of the 25 MATCH Series races to be eligible for contest-end prizes, and, including this race, there are just 16 left to go.
The contest is in our normal mythical $2 win-place wager format. You can enter any time between now and 3:00 p.m. EDT on Sunday, June 17.
Note – This contest is for bragging rights only. No prizes are offered, though the MATCH Series contest does offer prizes. For the rules summary (and an alternative place to enter), please click here.

ENTRY FORM