Off to the Races Podcast: GQ's Approach to Maidens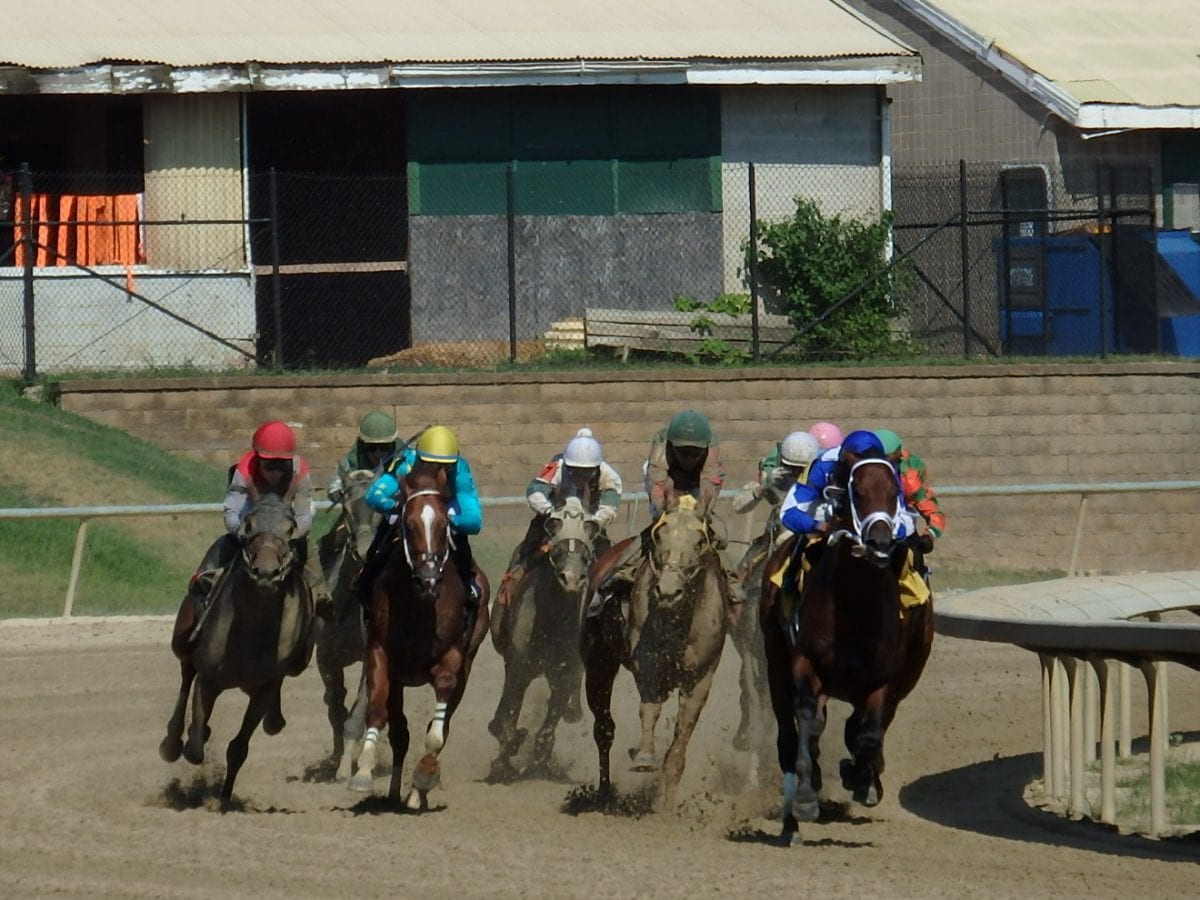 Gary Quill, author of the eponymous GQ Approach handicapping series on The Racing Biz, will join us each week to discuss his tips, tools, and techniques for handicapping the races. Each week, we'll focus on a different topic.
This week, he and host Frank Vespe discuss handicapping maiden races: what to look for, what to avoid, what to focus on. When is a firster a horse to consider, and when is he one to avoid? What workout patterns might a bettor hope to see? How important is the trainer? Is the gap between straight maidens and maiden claiming races really that great?
Gary's picks have been thriving in 2017, with both his best bets and longshot plays recording positive returns on investment. In these podcasts, he'll try to share with you some of the insights that can help you succeed at the windows.
MUSIC
First Call and Blue Ska, both by Kevin MacLeod, incompetech.com.