Off to the Races Podcast: GQ's Approach to Class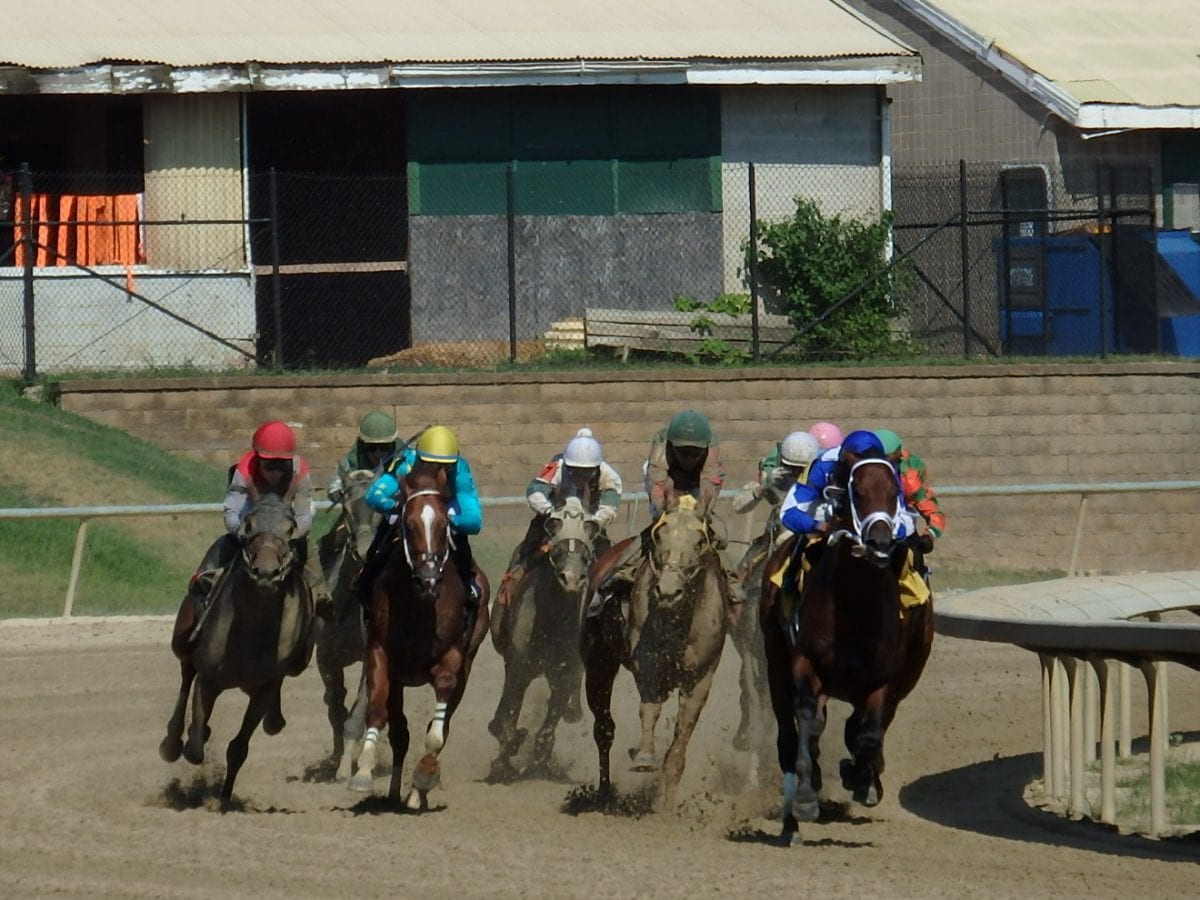 Gary Quill, author of the eponymous GQ Approach handicapping series on The Racing Biz, will join us each week to discuss his tips, tools, and techniques for handicapping the races. Each week, we'll focus on a different topic.
In today's podcast, Gary and host Frank Vespe discuss class: what it is, how it's changed over the years, and how handicappers can use it to find horses that the casual player might not be able to scope out.
Gary's picks have been thriving in 2017, with both his best bets and longshot plays recording positive returns on investment. In these podcasts, he'll try to share with you some of the insights that can help you succeed at the windows.