In Focus: Wagering Maryland Juvenile Championship Day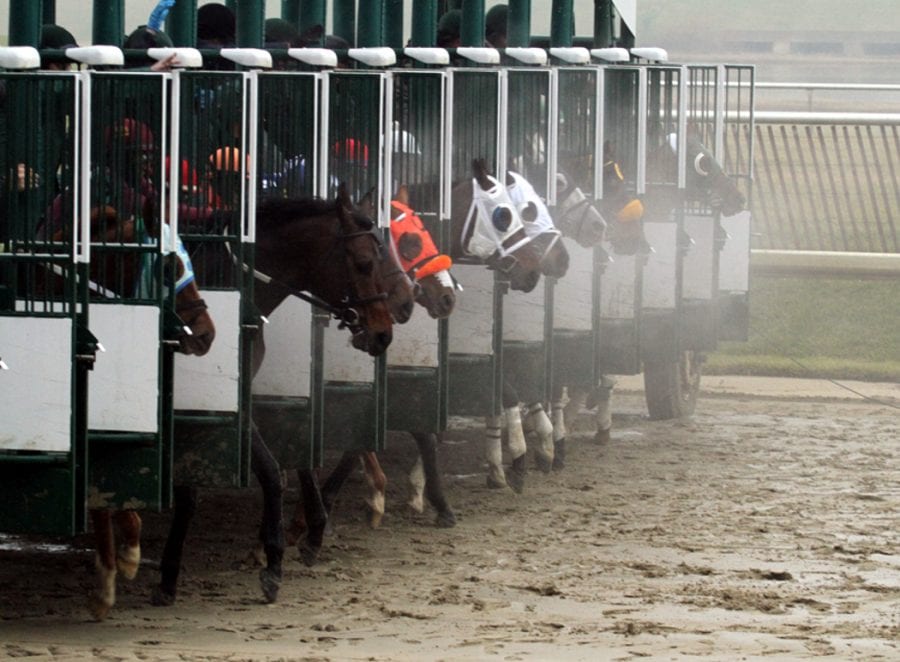 by Gary Quill
Saturday's Laurel Park card features four stakes, three for Maryland-breds.
Their number includes two key tests for local two-year-olds: the Maryland Juvenile Futurity and the Maryland Juvenile Filly Championship!  Both races have rich histories and often provide some of the year's most entertaining races.  Also on the docket are the Howard M. Bender Memorial Stakes for older runners and the Willa on the Move for sprinting fillies and mares.
How to wager?
Fortunately, we have the answers in our In Focus: Maryland Juvenile Championship Day Stakes which features top four selections and analysis for all seven stakes, plus horse-by-horse analysis of every horse in the four stakes of the day.
(In the document below, you can use the "pop-out" button to call up a printable version of the document.)
[gview file="https://www.theracingbiz.com/wp-content/uploads/2016/12/in-focus-12-10-16-1.pdf" height="800px" width="600px" save="1″]