Derby Moments podcast: Gary Quill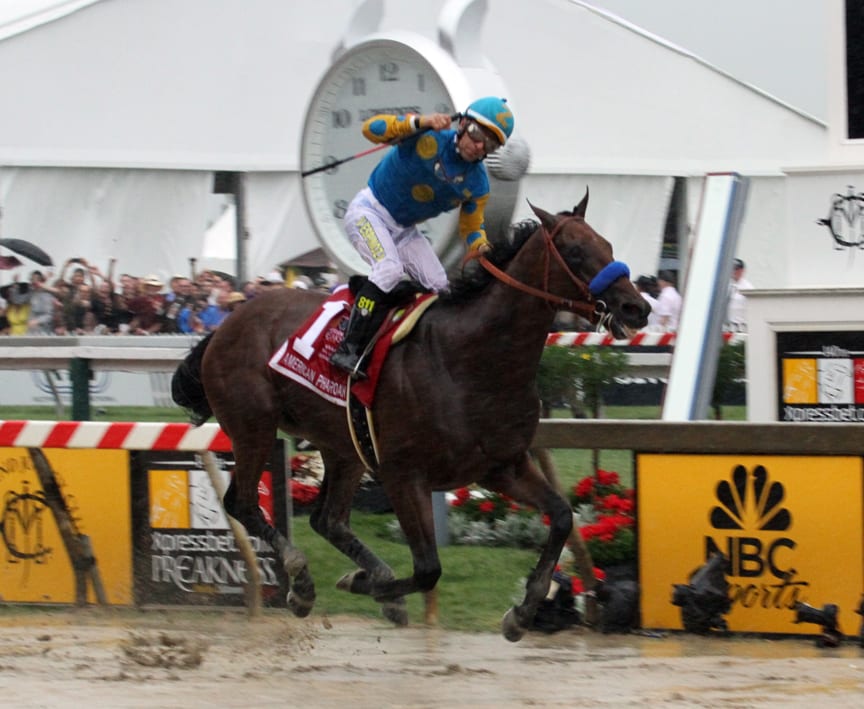 They call the Kentucky Derby the most exciting two minutes in sports, and for many racing fans, it's certainly among the most memorable. In this week's series of short Derby Moments podcasts, we'll visit with several racing folks for their fondest Kentucky Derby memories. We'll meet:
someone who cashed big when a horse narrowly avoided a serious fall;
someone who tells you what it was like to be on the roof of the grandstand when Mine That Bird won the Derby at 50-1 odds;
someone who parlayed his Kentucky Derby winnings into, of all things, a new dog;
and more!
In this first episode: Gary Quill, who pens The GQ Approach on The Racing Biz (www.theracingbiz.com) talks about what for him was one of the most memorable runnings of the Kentucky Derby — an event he's been watching for nearly 50 years!