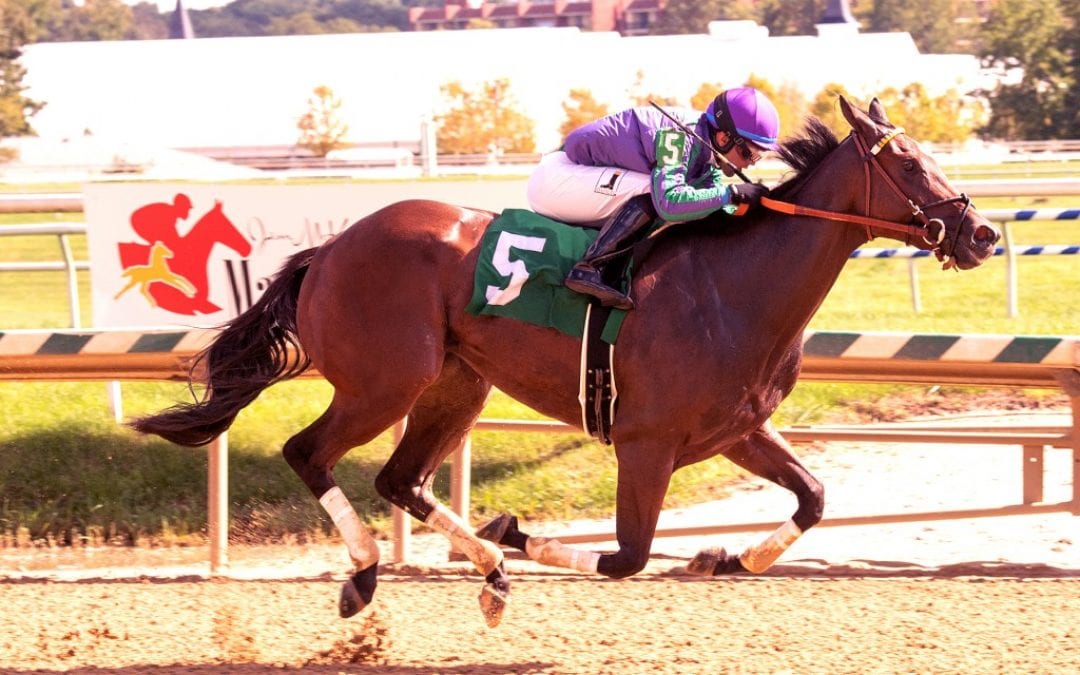 River Gal won the Jamestown Stakes today at Laurel Park, the latest in an equine family that's been very good to Morgan's Ford Farm.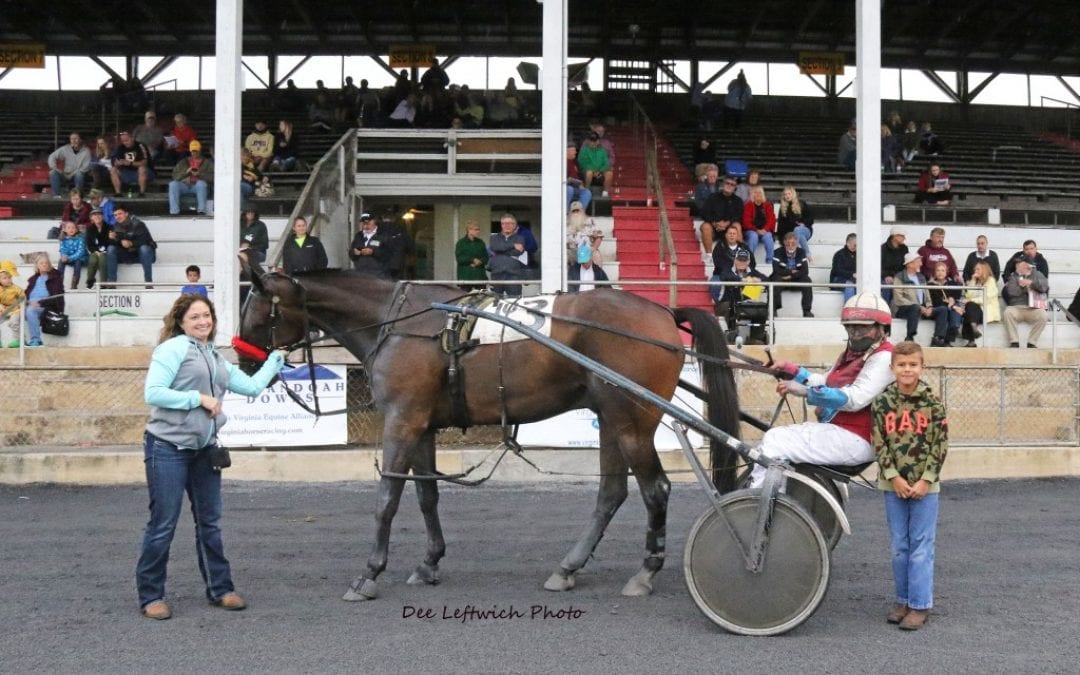 Driver Sam Miller won a harness race at Shenandoah Downs on Sunday — the 84-year-old's first win in nine years.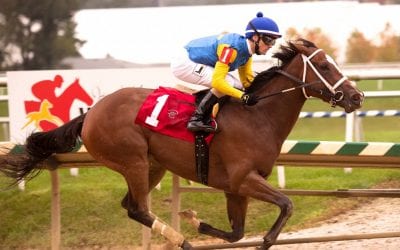 Three-year-old Altamura won her fourth consecutive race in the Oakley Stakes but was vanned off after taking a bad step in the gallop-out.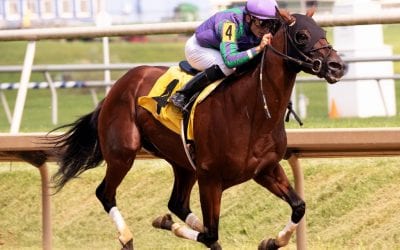 Four Virginia-bred stakes were taken off the turf at Laurel last Saturday – but owners, trainers, and jocks were undeterred and the show went on.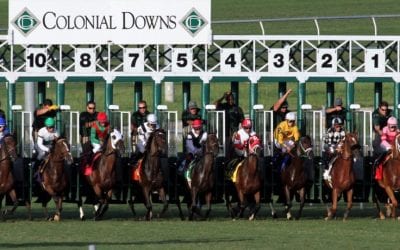 Regulations governing historic racing machines in Virginia must have greater flexibility and discretion if this industry is to thrive, the Virginia Equine Alliance (VEA) argued in a letter to the Commission.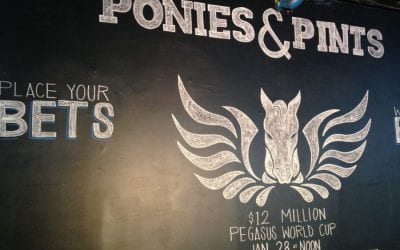 Regulations proposed by the Virginia Racing Commission would allow 3000 historical racing terminals statewide while calling for one day of live racing per 100 terminals – at least 30 for max buildout.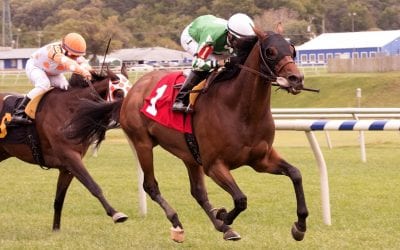 Special Envoy, who dominated Virginia-bred company last year, is favored in Saturday's Edward Evans Stakes at Laurel Park.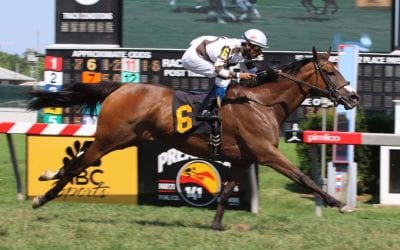 Two Notch Road, now 11 years old and having earned over $500,000, heads the field for Saturday's White Oak Farm Stakes at Laurel Park for Virginia-breds.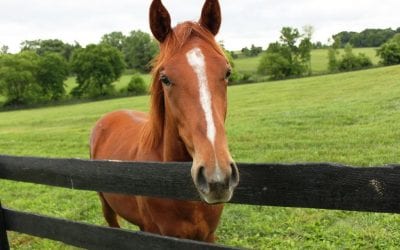 Lauren and Rene Woolcott's small operation is having outsized success – and moving state policies. They're on the big stage with Sadler's Joy in today's G1 Manhattan.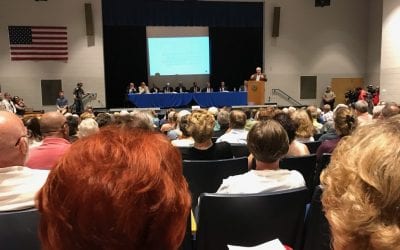 An overflow crowd at a New Kent County town hall meeting largely welcomed the return of Colonial Downs, while casting a wary eye at a proposed Indian casino.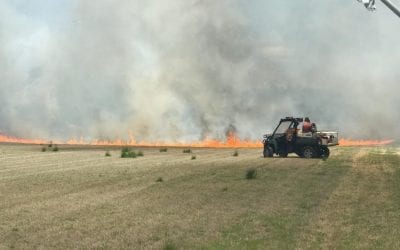 Colonial Downs set its turf course aflame Tuesday, another step towards the return of live racing to New Kent County.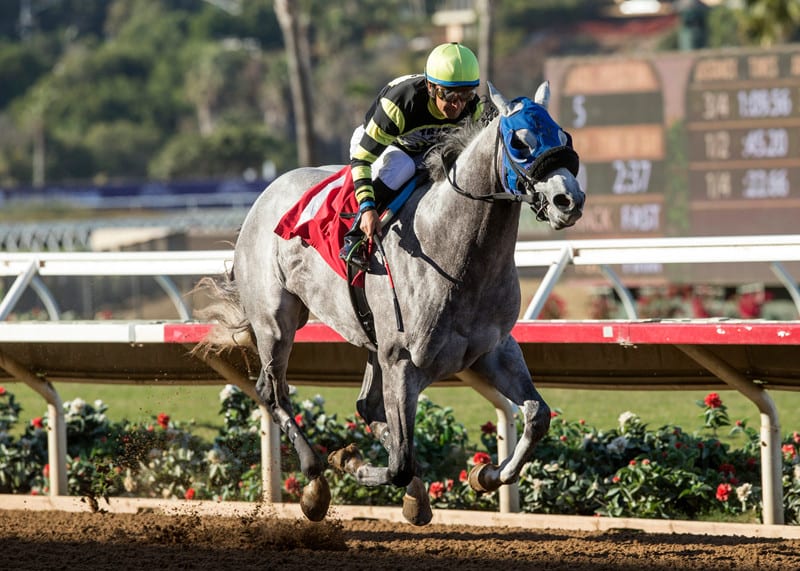 Three-year-old Greyvitos survived the San Luis Rey fire and later had to undergo surgery. Back on track, he'll tackle the Pat Day Mile at Churchill Saturday.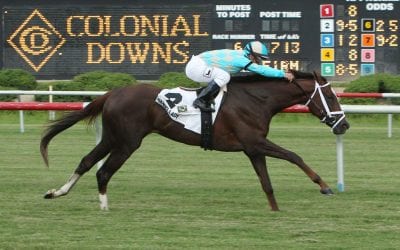 The Virginia Equine Alliance, the umbrella group representing the state's horse industry, is applauding a new state law and the sale of Colonial Downs.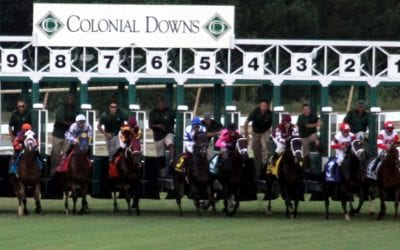 The sale of Virginia's Colonial Downs was completed Wednesday, moving Virginia racing one step closer to a rebirth — live racing perhaps returning in 2019.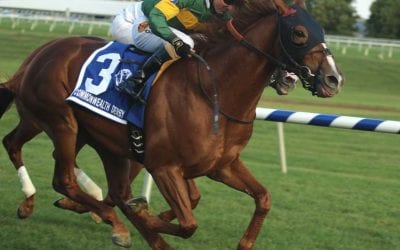 The Grade 3 Commonwealth Derby and Oaks – will be mothballed this year, possibly to return in '19 at a reopened Colonial.