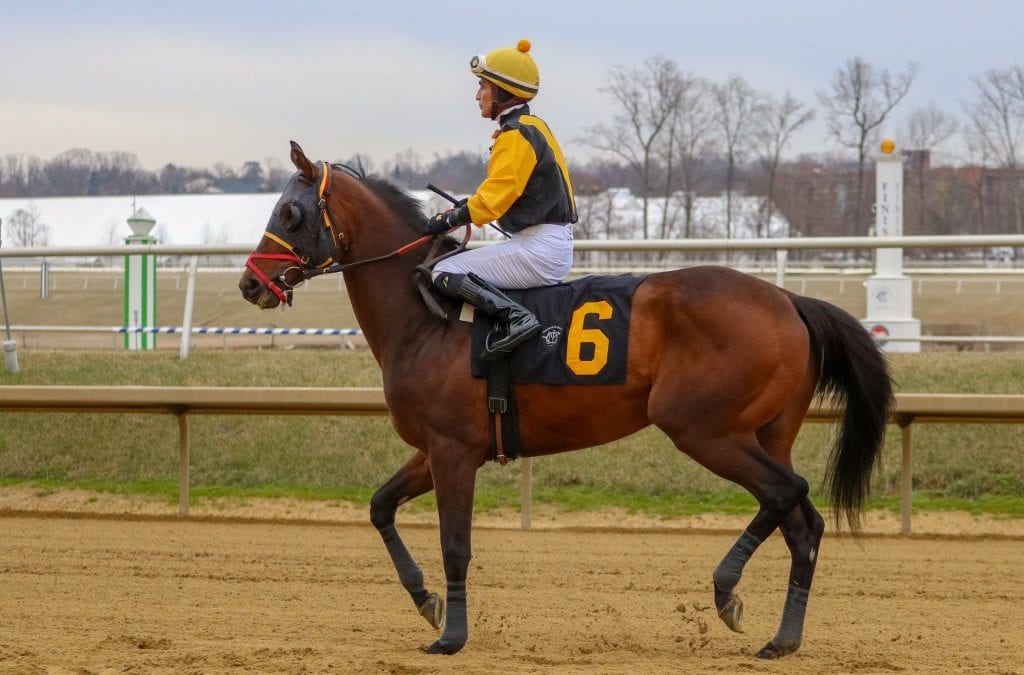 Veteran jockey Jose Flores died Thursday afternoon as a result of injuries sustained from a Monday accident at Parx Racing.
The first foal by Peace and Justice was born Super Bowl Sunday – and now you can name this PA-bred filly! Here's how.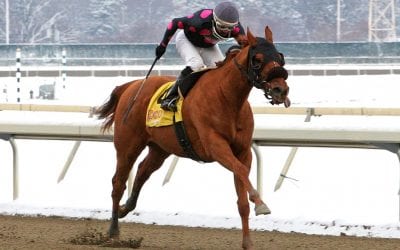 After what was in some ways a difficult 2017, some Pennsylvania horsemen are calling for lower takeout, tougher drug rules, and more advertising in 2018.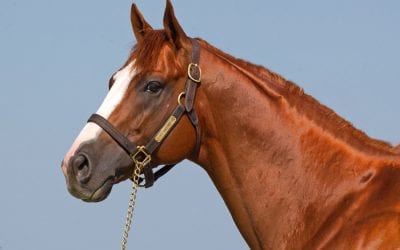 Promising eight-year-old sire El Padrino was euthanized this week after a series of bouts with colic and subsequent surgeries.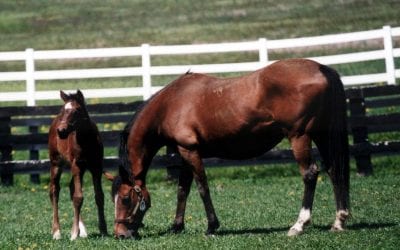 The Pennsylvania Thoroughbred industry will see its share of gambling revenues protected under the new law, signed by the Governor October 30.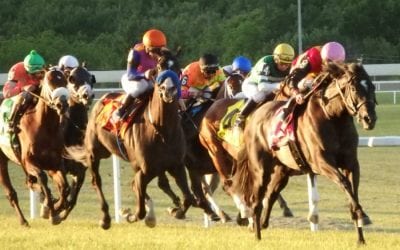 The Pennsylvania equine industry is working to ensure state legislators don't raid racing's share of slots money as the state tries to fill a budget deficit.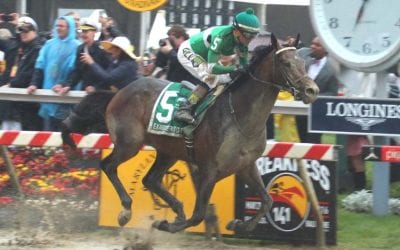 The Pennsylvania Derby and Penn Mile both received upgrades for 2017 from the American Graded Stakes Committee.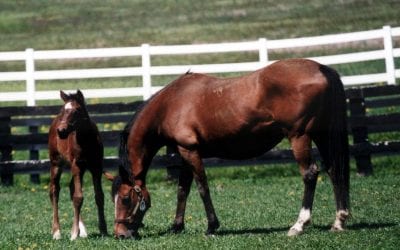 The Pennsylvania legislature on Wednesday that will end the impasse that has kept breeders from receiving bonus moneys owed them; now it's on to the Governor.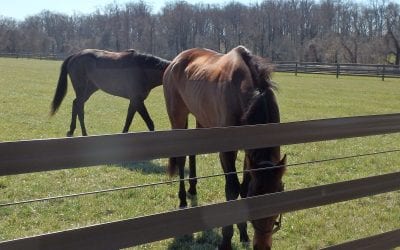 Legislation that would provide relief to Pennsylvania breeders awaiting long-delayed bonus payments took a step forward today but still has a ways to go.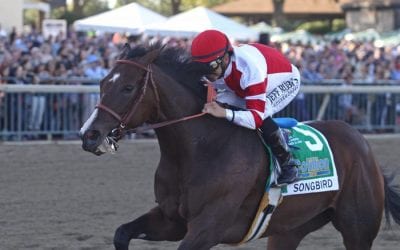 A big crowd, Songbird, and Nyquist attended Pennsylvania Derby day, making for great fun, says Teresa Genaro. But she wonders: should we reward a track that otherwise cares "little about horse racing?'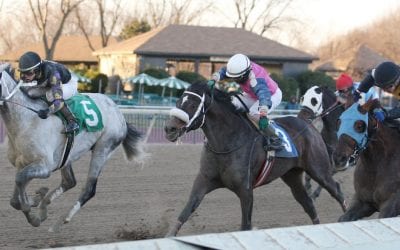 With its moves in late July, the Pennsylvania Racing Commission made the state the 10th to adopt all tenets of the national uniform medication program.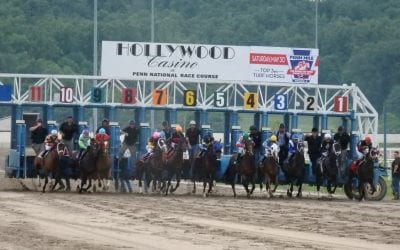 The fix to Pennsylvania's breeding impasse must come from the legislature, Governor Tom Wolf said in a strongly worded letter to the state breeders group.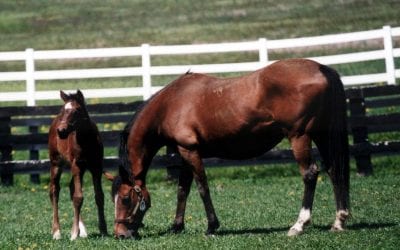 Pennsylvania breeders have gone without expected bonus awards for nearly six months, costing them millions, with the impasse likely to continue into September.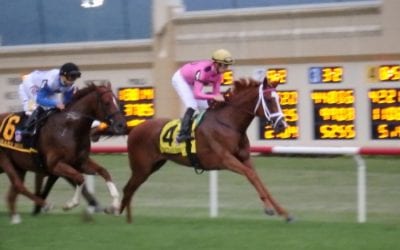 In a strange internecine battle, legislation that would increase awards to Pennsylvania breeders has earned the opposition of the state's breeders group.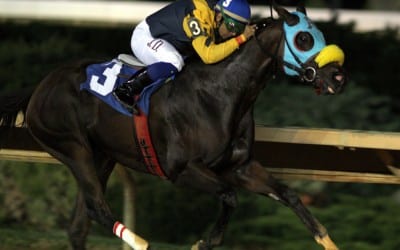 Claiming activity in the mid-Atlantic was flat on a month-over-month basis but 2016 to date lags well behind 2015, in our Claimbox report.