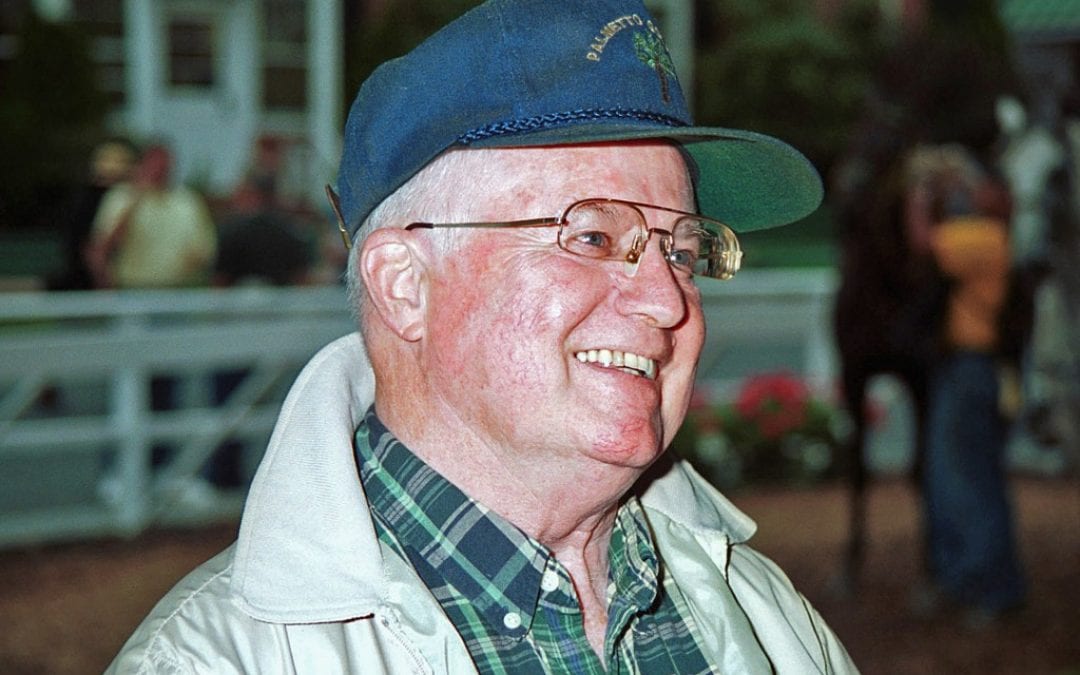 J. Willard Thompson, a trainer who plied his craft at Monmouth and around the Mid-Atlantic for over five decades, has died.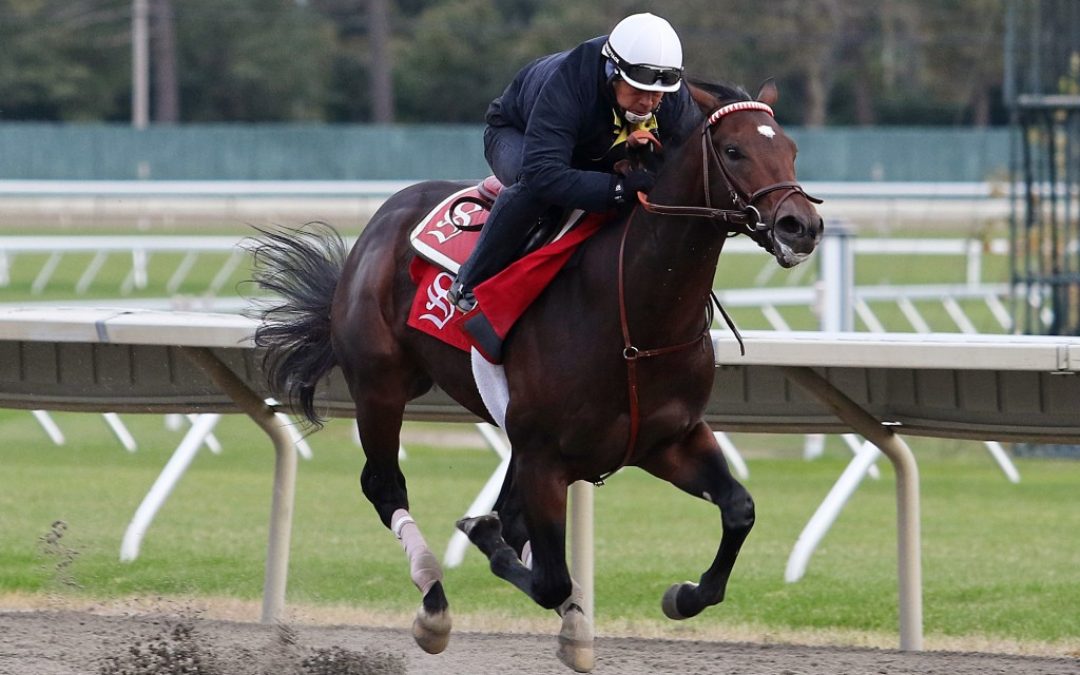 Monmouth-based trainer Gregg Sacco has mostly been under the radar, but Mind Control, his Hopeful winner and BC Juvenile contender, could change all that.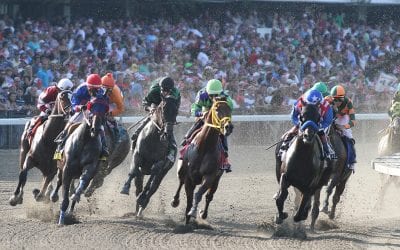 The New Jersey Thoroughbred Horsemen's Association has announced it will donate $5,000 to the Thoroughbred Aftercare Alliance.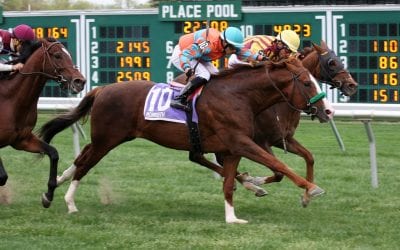 The Meadowlands will not run its Friday evening all-turf Thoroughbred card, leaving the track with just five dates on the flat this year, starting with Saturday, Sept. 15.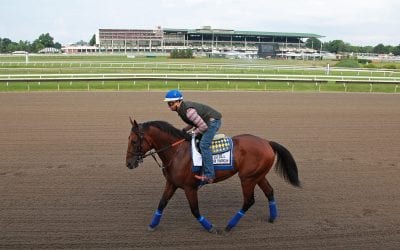 Monmouth Park's rainy 2018 meet, with attendance and handle numbers not far off 2017, though it lost over one-third of its scheduled turf races to weather.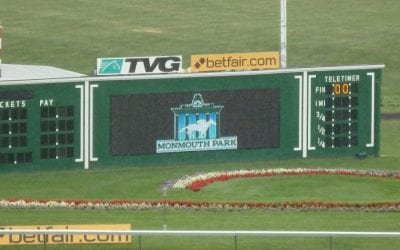 Monmouth Park reaches the end of its 2018 meet this afternoon with a hefty $370k carryover in – and mandatory payout of – its Pick 6.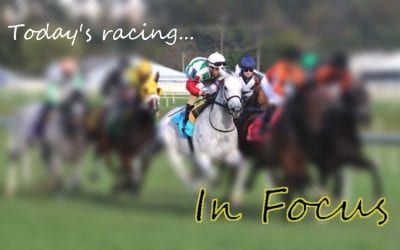 Today's In Focus guide analyzes two MATCH Series races, plus Haskell picks and analysis and a Derby Bill podcast!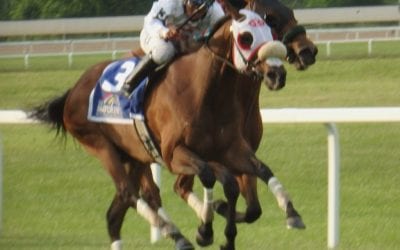 Eight-year-old Oak Bluffs will aim for his second win in the MATCH Series in Sunday's Wolf Hill Stakes at Monmouth Park.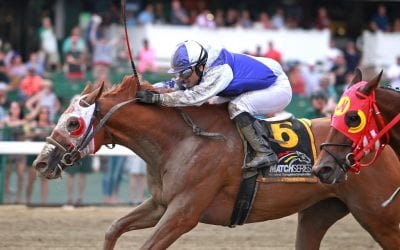 Remembering Rita, a onetime claiming horse-turned-graded stakes winner, looks to keep his good roll going in the G3 Monmouth Cup Sunday as part of the MATCH Series.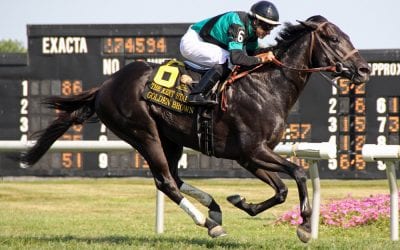 New Jersey-bred Golden Brown is one of two Monmouth-based horses hoping for big things in Sunday's Haskell Invitational.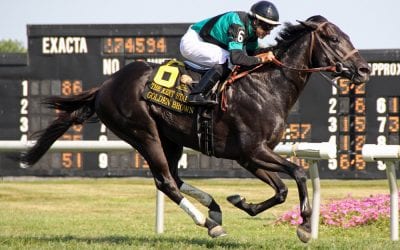 Golden Brown, the NJ-bred who upset the Grade 3 Kent at Delaware Park, will run in Sunday's Grade 1 Haskell Invitational.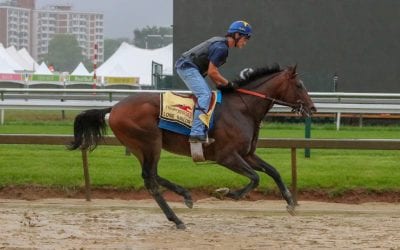 Lone Sailor will make his next start in Sunday's Haskell Invitational, trainer Tom Amoss said.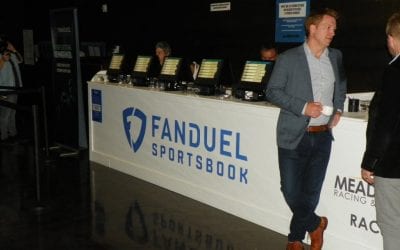 The Garden State racing industry welcomed the opening of the new FanDuel Sportsbook at the Meadowlands Saturday — but said more must be done to put racing on firm footing.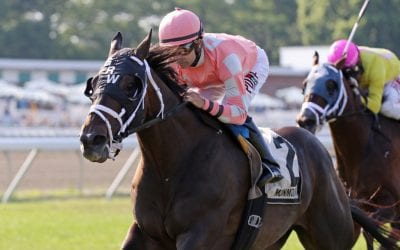 After finally overcoming traffic in the lane, Majestic Dunhill cruised to a handy score in the My Frenchman Stakes Saturday at Monmouth.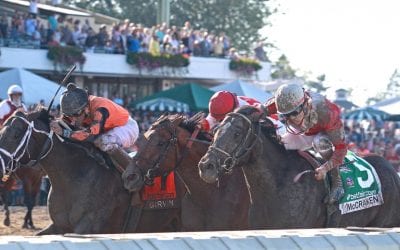 Good Magic and Gronkowski are among 44 horses that have been invited to the Haskell Invitational, Monmouth Park announced today.