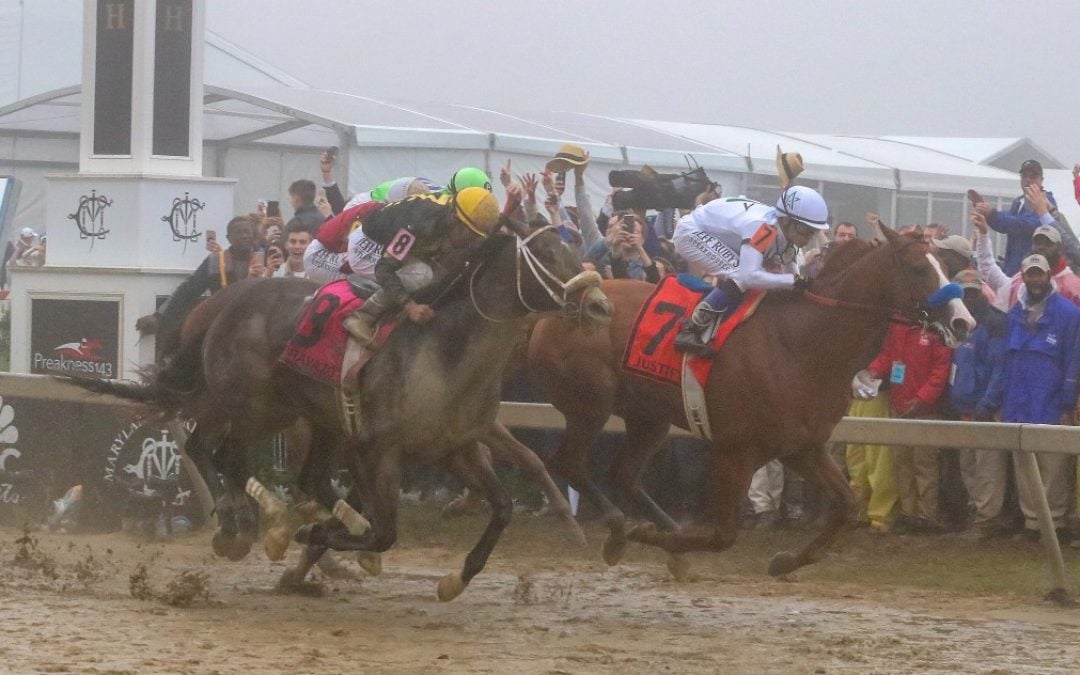 The Maryland Jockey Club stakes schedule, through Maryland Million day 2019, features 65 stakes, 13 graded, at Laurel and Pimlico.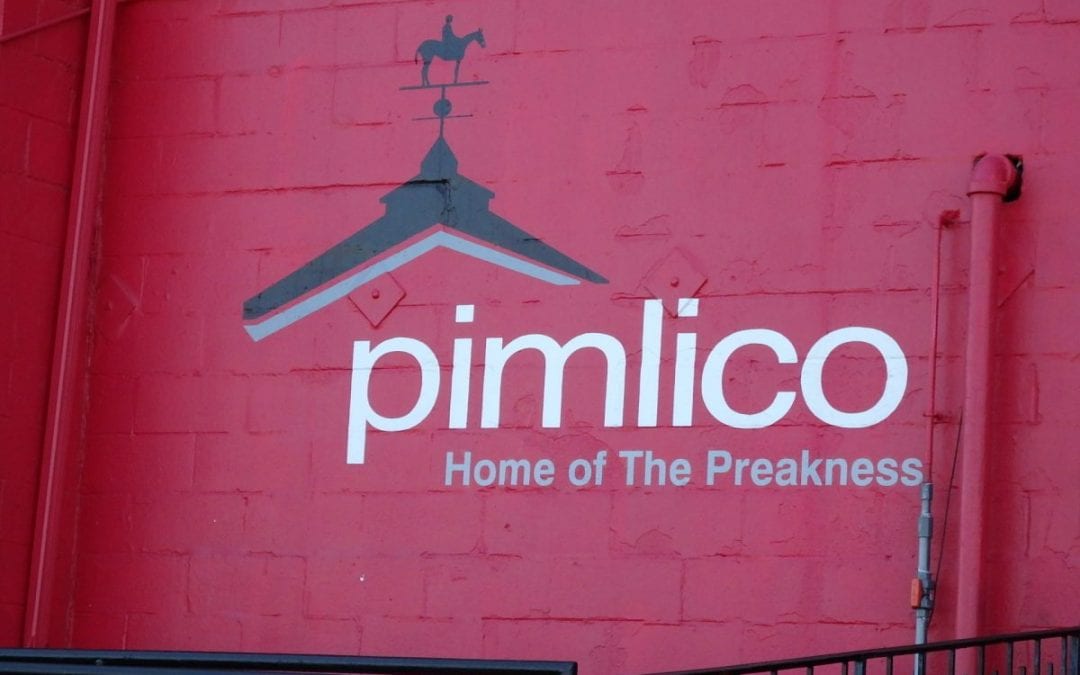 The Maryland Stadium Authority's Pimlico study envisions a track transformed in radical and surprising ways.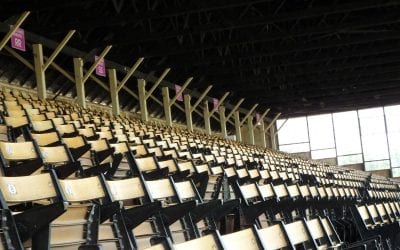 The second phase of the Maryland Stadium Authority says it will cost $424 million to demolish and rebuild Pimlico to make it viable as a long-term Preakness home.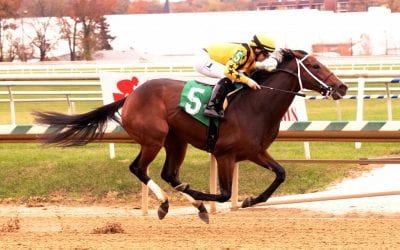 In the interests of fuller fields, the Maryland-bred waiver in $40,000 maiden claiming races has been axed for the winter.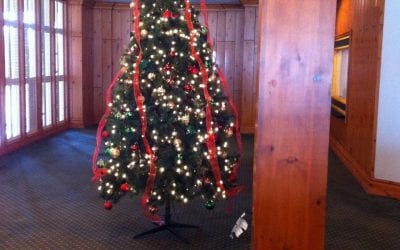 Fans will receive a gift Saturday at Laurel Park if they give a gift or donation to benefit the Maryland Horsemen's Assistance Fund.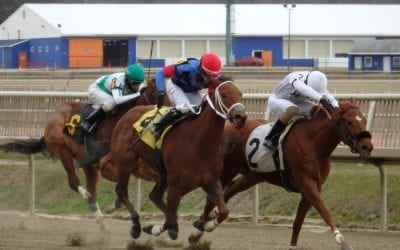 The Maryland Jockey Club is expected to seek 180 days of live racing at its facilities in 2019 — up from 171 this year — and to make some tweaks to its stakes schedule.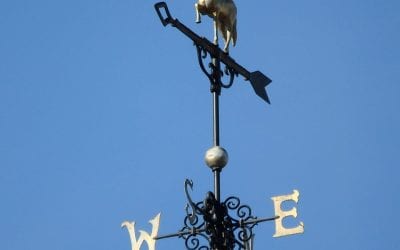 Stronach Group founder Frank Stronach has filed a major lawsuit against his daughter Belinda, which could have ramifications for racing in Maryland and elsewhere.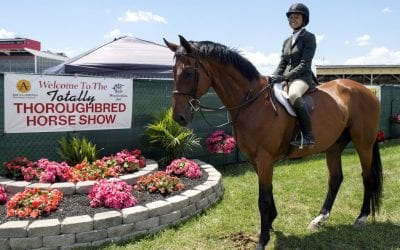 The seventh annual Totally Thoroughbred show will take place Sunday at Pimlico.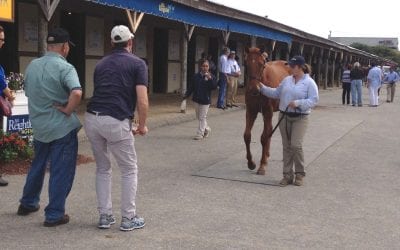 A combination of factors has made consignors and Fasig-Tipton optimistic as its Midlantic Fall Yearling Sale is set to begin Monday.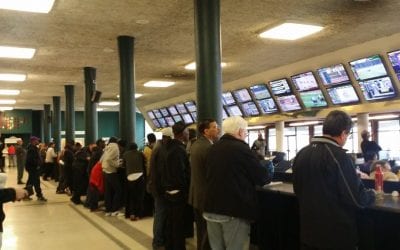 At its monthly meeting Thursday, the Maryland Racing Commission gave unanimous approval to a new OTB in Frederick.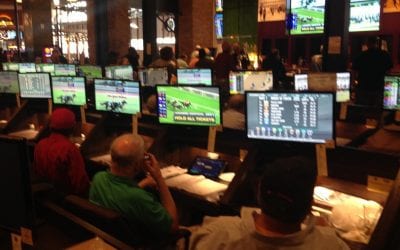 The Maryland Racing Commission on Tuesday approved a new OTB at MGM National Harbor despite concerns that it might cannibalize business at Rosecroft Raceway.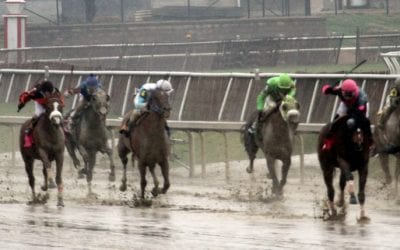 In the face of Hurricane Florence, Laurel Park has moved the seven stakes – six on the turf – scheduled for Saturday to September 22.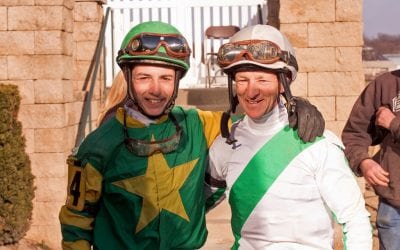 Jockey Steve Hamilton, out since June, will have back surgery September 17 and hopes he'll be able to continue his career afterwards.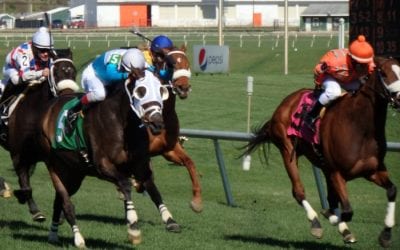 The new Stronach 5 wager will feature five races from four different tracks — Laurel Park, Gulfstream, Santa Anita, and Golden Gate.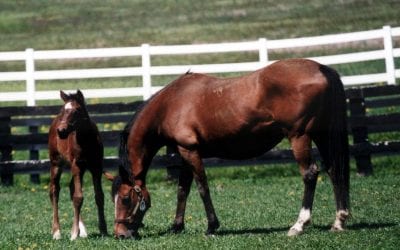 The University of Maryland's Equine Studies program, which has produced several winners, will go on hiatus until it can find a sustainable funding model, the program announced.