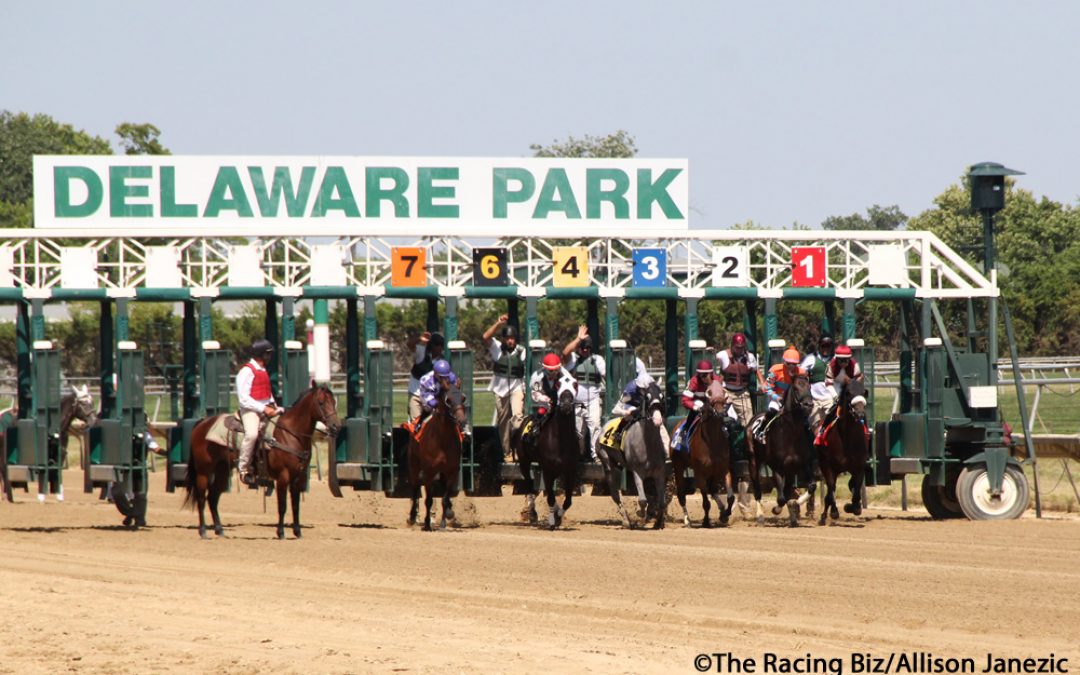 While early returns on from horsemen and racetrack execs at Delaware Park are positive, sports wagering's long-term impacts on racing itself are unclear and some horseplayers are fretful.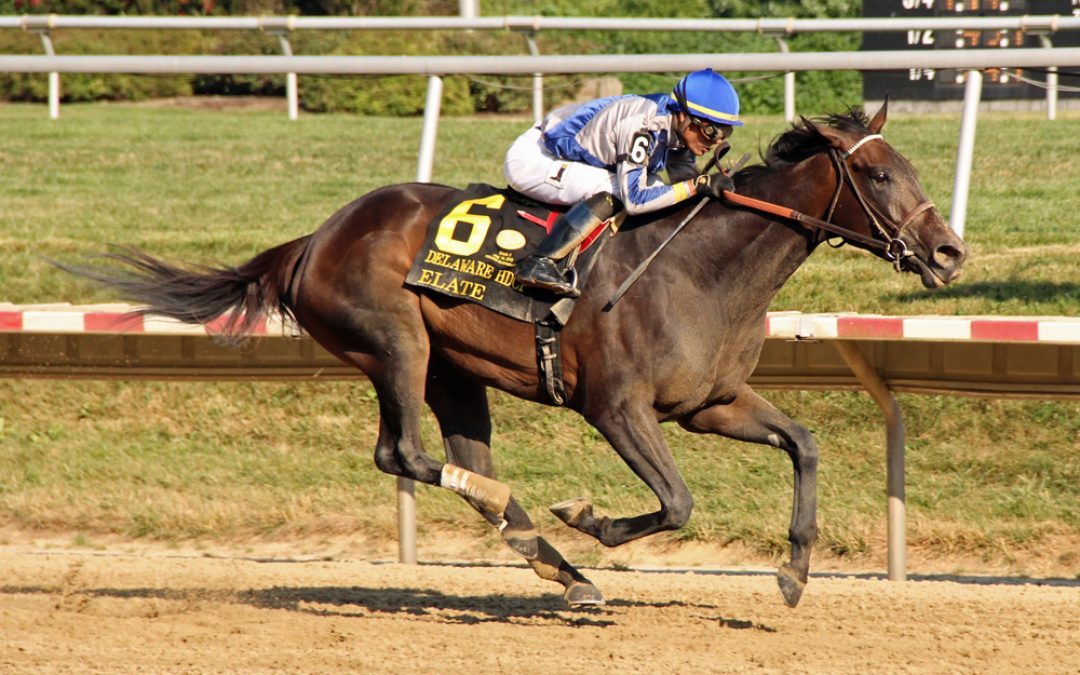 Despite despite declines in turf racing and field size – both due in large part to a rainy season – Delaware Park saw wagering handle increase 17 percent in the just-completed 2018 season.
Delaware Park's annual End of Meet Showcase is designed to find new homes and careers for retiring Thoroughbreds, Arabians, and ponies and will take place October 21.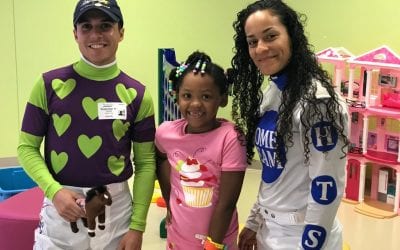 Trainer Kathleen O'Connell earned her 2,000th career win one day after Delaware jocks visited a nearby children's hospital.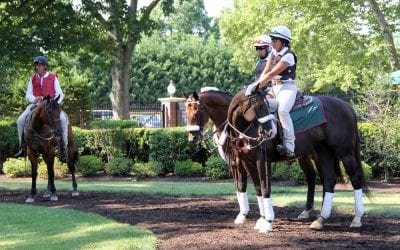 With racing secretary Jed Doro leaving his position, Delaware Park expects to make do through the end of this season October 20 before hiring a new racing secretary for 2019.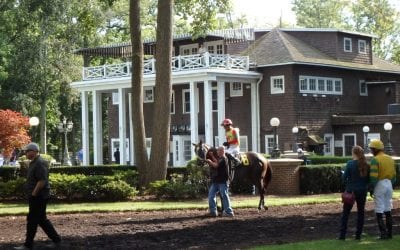 Delaware Park racing secretary Jed Doro will fill that same role at Oaklawn Park effective September 24.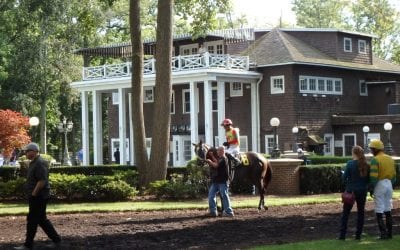 Live racing returns to Delaware Park May 30, with Family Fun Day slated for June 2, the opening Saturday at the track.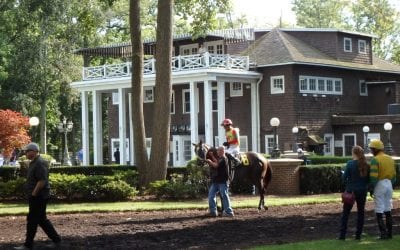 The Delaware Thoroughbred Racing Commission has named a new associate steward and a new safety steward for 2018.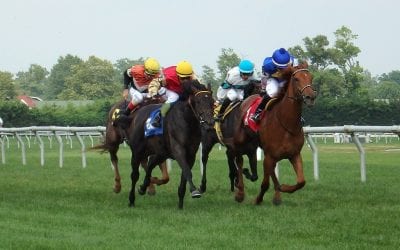 James A. Lages, a steward for the last two years in Delaware, has been named chief state steward by the state's Thoroughbred Racing Commission.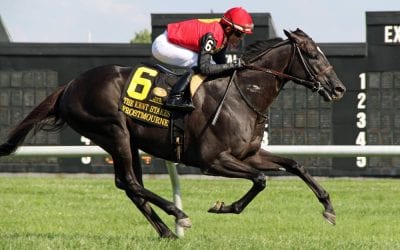 Delaware Park will race 81 days in 2018, with the meet opening May 30 and extending to October 20.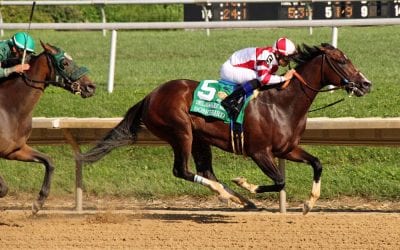 Even though live racing is still almost five months away, folks at Delaware Park are already hard at work in preparation for the 2018 meet.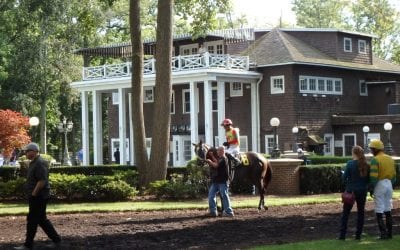 Carl Kloentrup, a veteran of decades in the racing industry, is the new track superintendent at Delaware Park.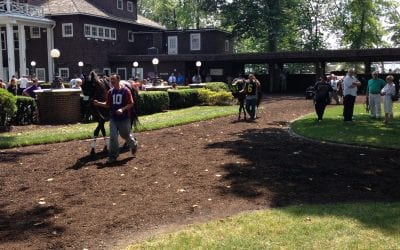 The Delaware Park end of meet showcase, taking place Sunday, will help retiring Thoroughbreds, Arabians, and ponies find new homes and careers.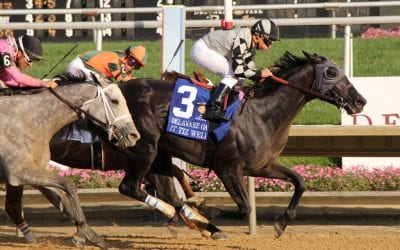 Handle at Delaware Park rose nearly two percent during 2017 versus the prior year even though starters per race declined slightly.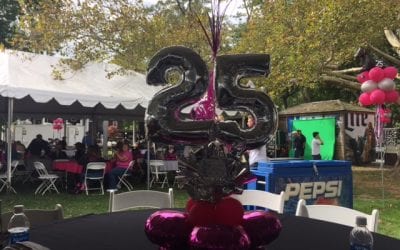 Delaware Park's 25th annual Owners' Day was a celebration of racing, sure, but also the industry's impact on Delaware's economy.