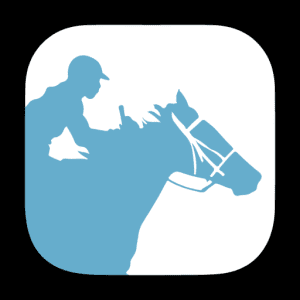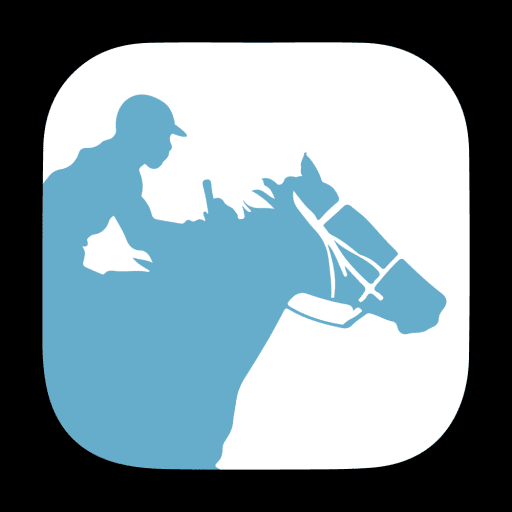 Crowdsourced 'capping: How contest players saw Laurel card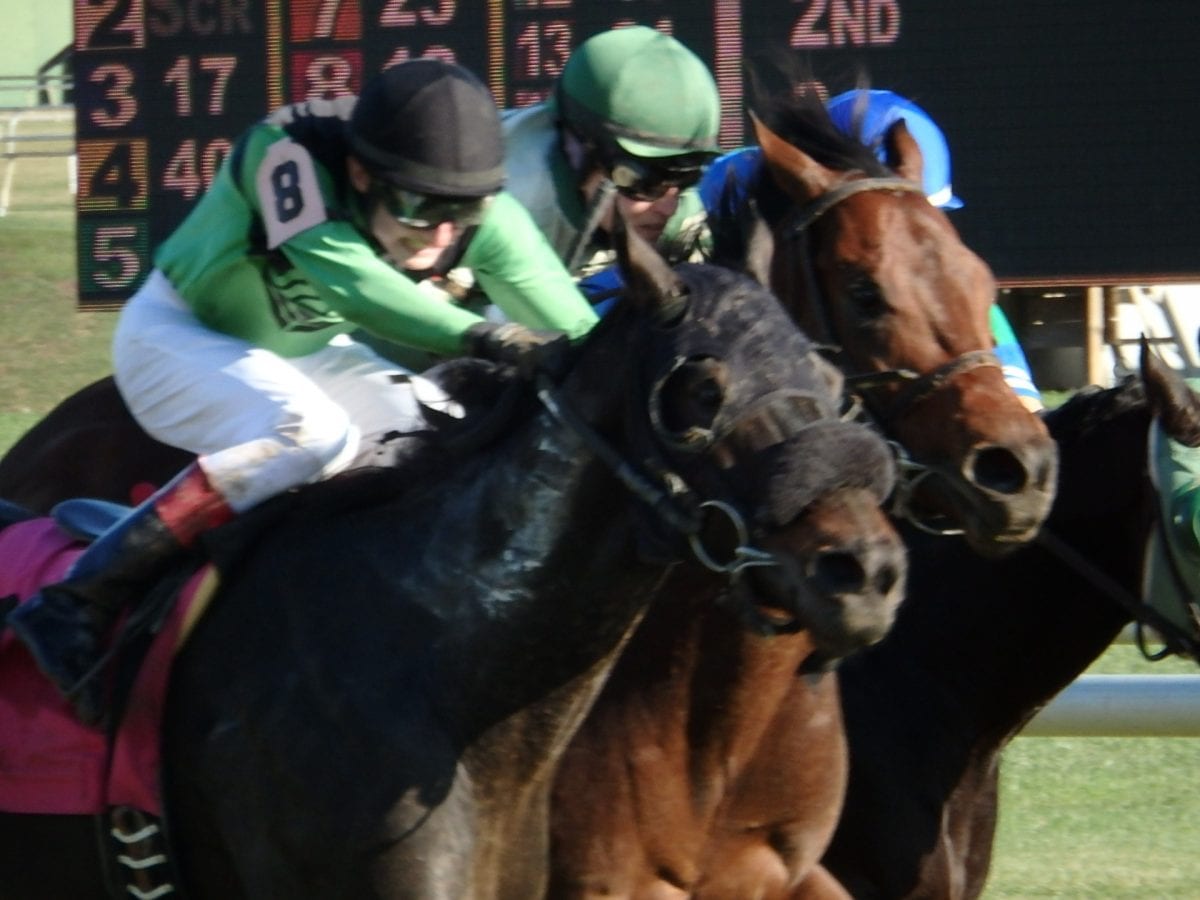 When all was said and done, 176 players tackled today's handicapping contest featuring racing from Laurel Park. We got to wondering: if we combined their selections, how would the group as a whole have done?
Let's see:
RACE 2
Our players saw Race 2 as a two-horse affair, making Miss Nosy a slightish choice over Lady Terp. Our players judged fair odds on Miss Nosy to be 1.90-1 — she actually went off at 1-2 — and on Lady Terp to be 2.40-1 (she was 2.50-1).
But it was their, and the bettors', third choice, Star Eighty (4.80-1 final odds, 7-1 contest fair odds) who got the money, taking the lead early en route to a three-length win.
RACE 3
Again, contest players saw two horses in race three as clearly superior to their rivals. Overall, players saw fair odds on #2 Kukulkan as 2.50-1 (versus actual off odds of 6.60-1) and on #7 Tapitontheside as 3.20-1 (off odds: 3-2).
That's how it played out, too, with those two slugging it out to the wire, with Tapitontheside prevailing by a neck to win.
RACE 4
In race four contest players narrowly preferred #5 Sir Bond to the rest; 54 players chose the New York shipper, which would set his fair odds at 2.30-1. But they also had plenty of love for #1 Social Media (fair odds: 2.90-1) and even #6 Adversary (5.60-1).
Bettors in general were more zeroed in on the favorite here, making Sir Bond 1-2, while Social Media was 3-1. Sir Bond responded with a two-length win over Social Media.
RACE 5
In contest players' estimation, race five was a wide-open affair; in fact, all seven horses (prior to scratches) were chosen by at least a dozen of the players. The clear choice, though, was #2 Icelake (chosen by 56 players, fair odds: 2.20-1), who also was the bettors' choice, going off at even-money en route to a four-length win.
RACE 6
Four runners in race six were chosen by at least 32 contest players, with #2 Shackle Me Good taking the heaviest action (chosen by 42 players, fair odds: 3.20-1). #3 Head Games (34 votes, fair odds: 4.20-1) was next, followed by #4 Prevailing Party and #6 Benchmark Babe, both of which received 32 votes, good for fair odds of 4.50-1.
It was one of that group — Prevailing Party — that won the race, narrowly pipping Beautiful Maiden at the wire to win by a head at odds of 2.70-1.
RACE 7 
Contest players' top two selections in race seven were #1 Triple Black Jack (chosen by 44, fair odds of 3-1) and #7 Demon Buster (38, 3.70-1).
But it was #6 Hunger — chosen by 15, making fair odds of 10.80-1 — who won at odds of 7.20-1, paying $16.40 to win. Demon Buster was second, while Triple Black Jack finished up the track.
RACE 8
In the featured race eight, a second-level allowance, contest players liked #3 Lewisfield best of all, with 41 choosing him for fair odds of 3.30-1. They also had some love for #5 Joy Drive (chosen by 37, fair odds of 3.80-1) and #1 Brother Chub (32, 9-2).
Lewisfield, sent off at even-money, posted a dominant victory with Brother Chub up late for second.
RACE 9
In the nightcap, our contest players saw four of the 10 runners as the main contenders, that group headed by #9 Awesome Alma (chosen by 42, fair odds of 3.20-1). She was followed by #10 Tiz Majesty (37, 3.80-1), and then #6 Airlie's Diamond and #8 Wedgewood Blue, both chosen by 24 for fair odds of 6.40-1.
In the end, Awesome Alma won the race as the favorite and paid $4.20 to win — a shade over even-money — followed by Wedgewood Blue.
In all, the contest players' top choice won four of nine races, with their second choice winning twice.