Picks are live for Wednesday's FREE Handicapping contest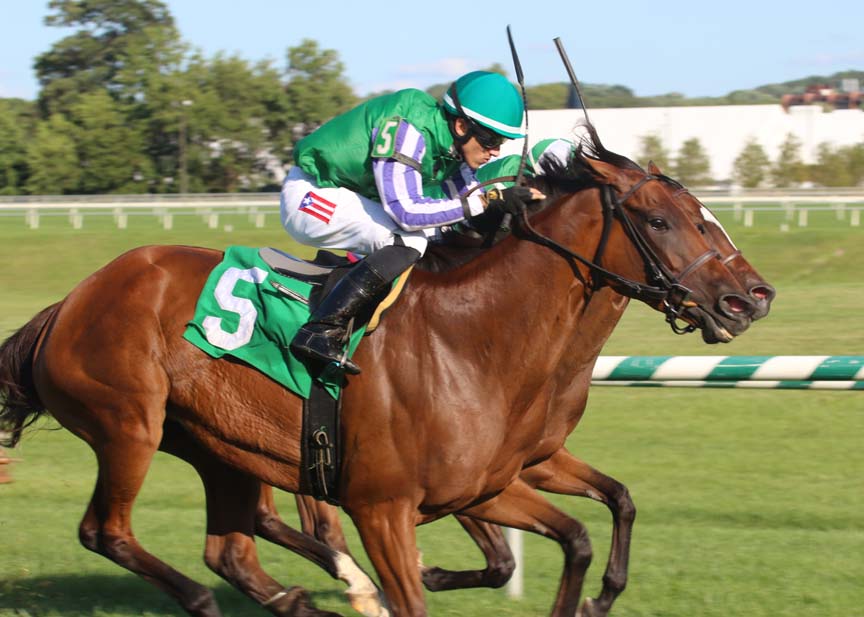 Picks are now live for Wednesday's FREE handicapping contest!
The eight-race contest features races from Delaware Park!
You may enter any time between now and 12:30 p.m. EDT on Wednesday.  Any entries received after that time may be disqualified.
For more information, including complete rules and a rules summary, go here.   To enter, click this link or enter below.